Who Is MuKitty? YouTuber & Streamer slams MoistCr1TiKaL
Streamer is a person who broadcasts themselves online through a live stream or pre-recorded video. Genres include playing video games, tutorials, or solo chats. Since streamers can make millions of dollars, streaming is a viable career option for individuals. An upcoming YouTuber, MuKitty, lately, has been gaining plenty of attention from the streaming community. As of today boasting over 31K subscribers. She primarily creates content regarding Twitch streamers, as she "exposes" them. She criticized Charlie "MoistCr1TiKaL " for what she perceives as his "hypocrisy", in one of her recent videos.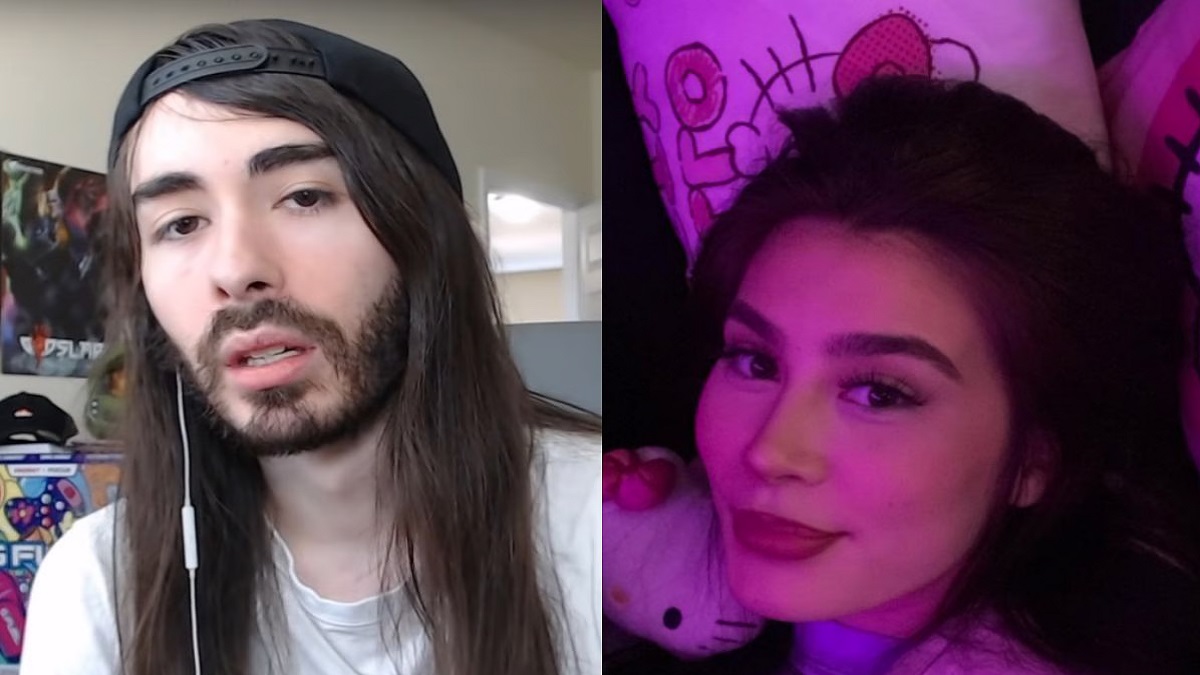 Who Is MuKitty?
For context, she recently criticized Charlie for not speaking out against Blaire "QTCinderella's" decision to feature Fansly., a social media platform that frequently hosts adult content, as a sponsor of her Streamer Awards event. Charlie was quick to criticize Adin Ross for streaming p*rnography but didn't hold QTCinderella to the same standards, further noted by MuKitty. On April 4, In response, MoistCr1TiKaL stated that he views Adin's actions as more explicit, Nevertheless, he also believes that QTCinderella and Adin's decisions were wrong.
What is MuKitty's latest video about? YouTuber calls out MoistCr1TiKaL
On April 11, MuKitty uploaded a new video titled 'Moist HypocritiKal Can't Stop Lying' to her YouTube channel. The video quickly gained popularity, eventually sparking a response from Charlie himself. In the video, she accused Charlie of being a liar, claiming that, despite his previous statements that he called out both QTCinderella and Adin's actions as weird, he never did so.
Here's what the social media said:
Following the release of MuKitty's video, several viewers and community members left comments accusing her of farming drama for the sake of attention and taking clips out of context. They also argued that MuKitty's accusations lacked sufficient evidence and were unfairly targeting Charlie. The video generated several responses with many users expressing their disinterest in the criticizing and ongoing drama as being pedestrian.
MoistCr1TiKaL also recently responded to the YouTuber's accusations with a 41-minute-long YouTube video. Charlie debunked MuKitty's claims and asserted that he was never as "tight-lipped" as she made him out to be, in his response. Overall, Charlie's response video has received many positive comments and generated nearly a million views in just five hours after it was uploaded. We did our best to provide you guys with the information regarding MuKitty and his controversy. Furthermore, if we get additional information will update you soon.