WATCH: Leanne Morgan Started Stand-Up Comedy On Netflix
In a recent interview, Leanne talks about her Netflix special. Leanne Morgan was born into a loving family, which served as the foundation for her successful comedic career. Everyone in the small Tennessee hamlet she calls home was a storyteller in some way. As a result, she was drawn to their charisma and stage presence. Leanne began by participating in open-mic evenings at local bars. During one of these occasions, a guy approached her and asked her to be the centerpiece of his club. From then on, she'd play hour-long solo concerts at the club, quickly becoming a local superstar. Her career took off once she and her husband relocated to San Antonio, Texas. She made an appearance onstage at the famous Las Vegas Comedy Festival. Leanne also visited Canada and performed.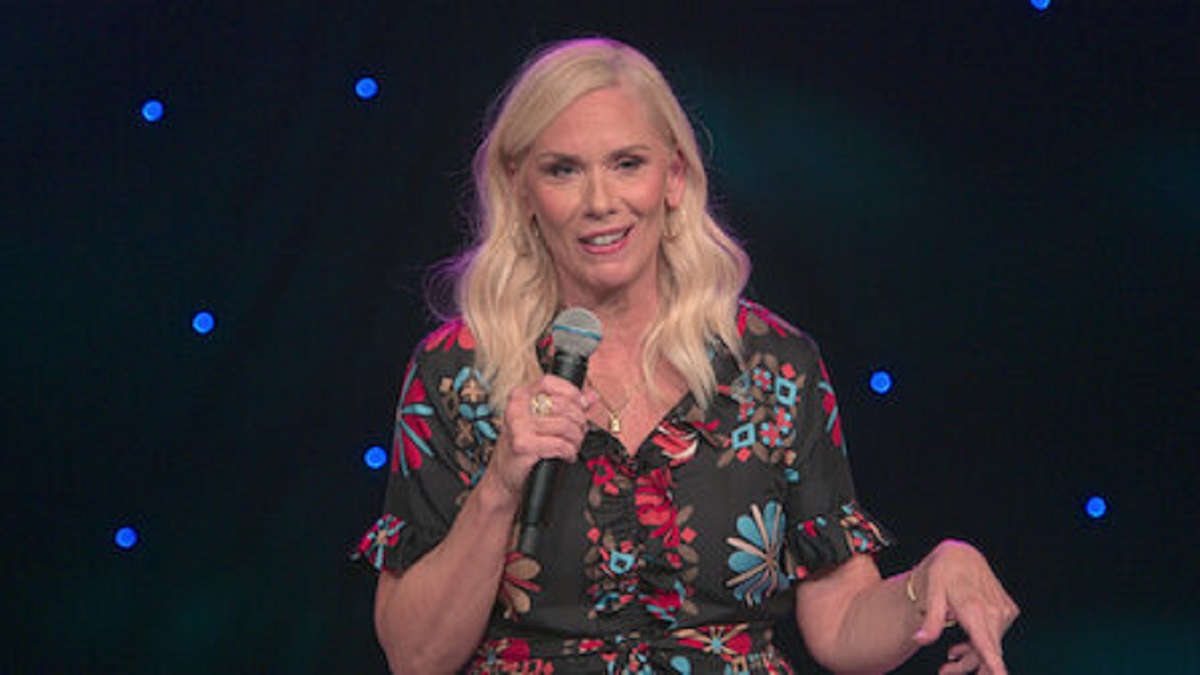 Leanne Morgan Stand-Up Comedy On Netflix
She went on to feature in the "Hilarious Housewives" portion of ABC's "The View." Her presence opened the door for appearances on CBS's "Dr. Phil" and other Paula Deen series, including "Paula's Party" and "Paula's Best Dishes." Leanne also competed in the reality comedy competition 'Funniest Mom' on Nickelodeon's Nick at Nite programming block during this period. Despite her rising mainstream recognition, Morgan never forgot her roots and continued to play in tiny venues around the United States. She also worked in performing arts centers, comedy clubs, and theatres. Leanne has performed alone as well as with comedic troupes such as the Southern Fried Chicks and Country Cool.
In addition, Leanne Morgan is a SiriusXM radio regular and previously co-hosted the comic radio show "Chewing the Fat" with fellow comedian Reno Collier. Leanne Morgan has appeared in various comedy specials, including "So Yummy" on the VidAngel streaming service. Her videos on the comedy club's streaming service, Dry Bar Comedy, have been seen over 50 million times. Leanne Morgan also has her own podcast, "Sweaty and Pissed…Menopause and More." Karen Nickell, a nurse practitioner, is her co-host. The weekly podcast delves into the realities of women's post-menopausal problems.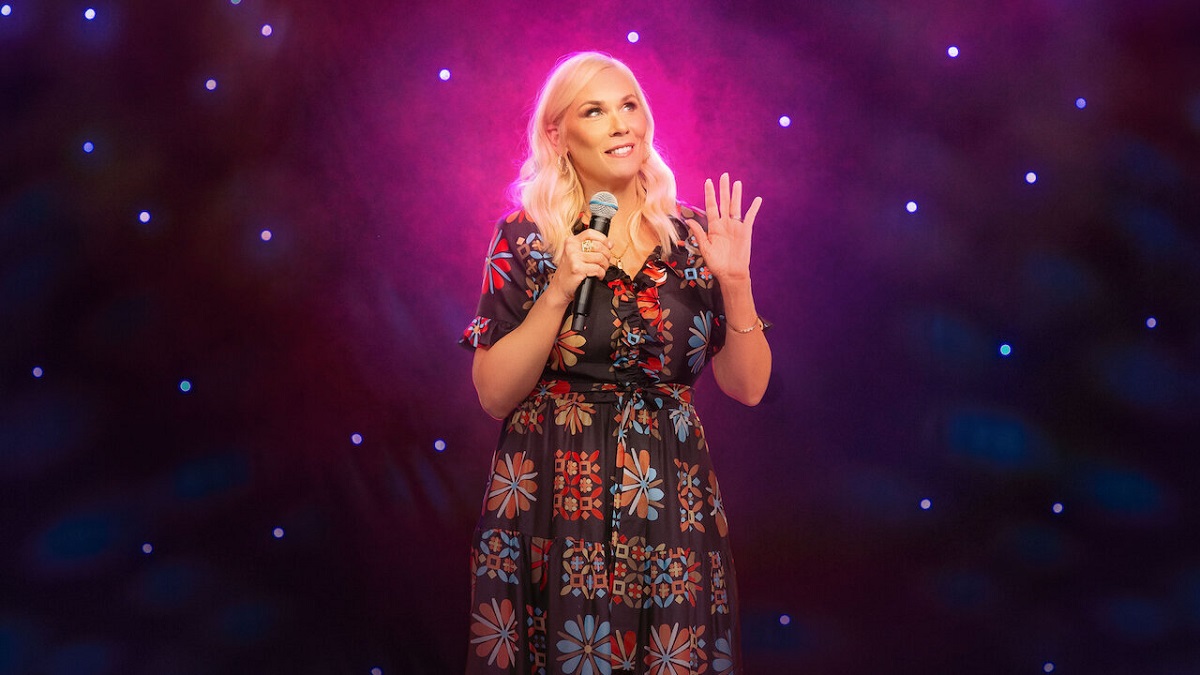 Leanne just honored her second decade in comedy by embarking on her first headlining comedy tour, the "Big Panty Tour." On June 19, 2021, her sold-out event at The Assembly of Woman's Club in Minneapolis, Minnesota, started off her 100-city tour. The tour will take her through May of the next year, with stops in historically important cities such as Chicago, Illinois, Indianapolis, Indiana, Pensacola, Florida, Green Bay, Wisconsin, Denver, Colorado, Charlotte, North Carolina, and Atlanta, Georgia. a number of her.