What Happened To Manish Kashyap? Arrested For Beating Kashmiri Shopkeepers
No matter how much we try to unite society, some people create tension due to their antics. Most of the time, powerful people or their family members get involved in disturbing the harmony of society and spreading hatred. Government and police enforcement is doing all possible things in order to maintain the peace of society and make every religious people feel free in society but some stupid members of a particular political group or organization are leaving no chance to harm the reputation of the society, as well as, making other religion people scared to come in their area.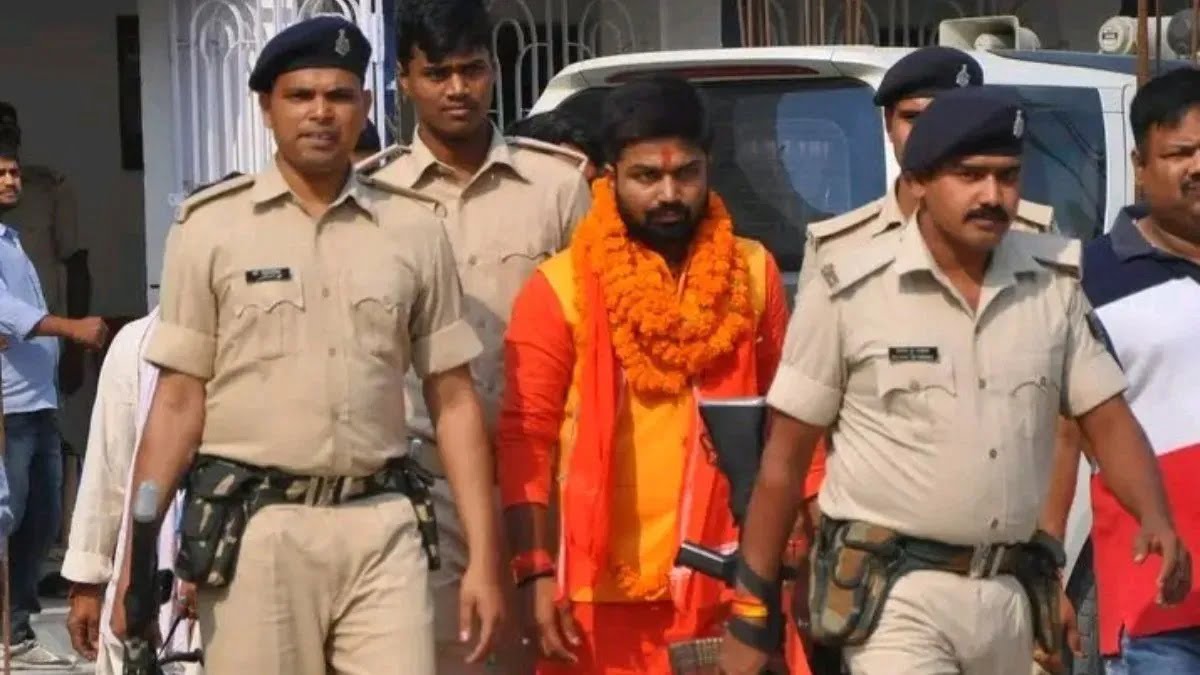 Manish Kashyap Arrested
We all know that matters of Kashmir are always sensitive and our government is doing all possible things to unite the Kashmiri state with us but the tactics of some stupid politicians are ruining all the acts of government. The recent case come fore where the son of Bihar was detained for brutally beating Kashmiri shopkeepers. Now people are searching to know "Is Manish Kashyap In Prison?" He is a famous Youtuber who hails from Bihar, India and he is currently facing detain. The reports state that he is alleged of spreading bogus videos and reports of the Bihar attack of migrant laborers.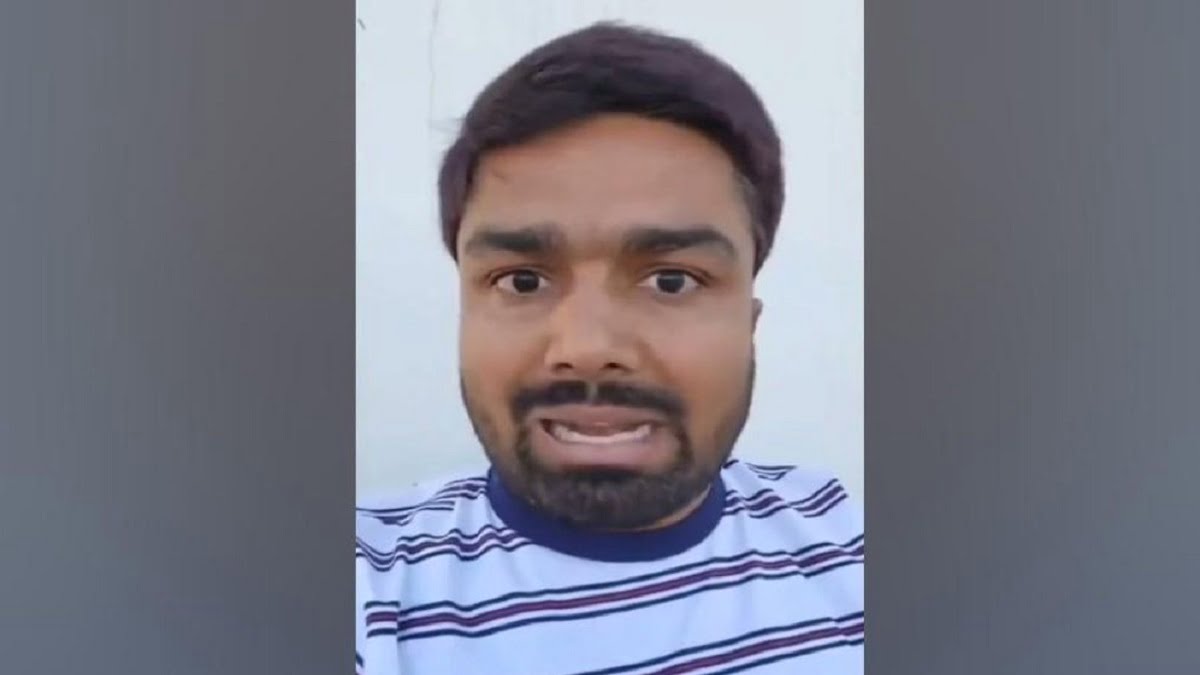 The Bihari Youtuber uploaded a scripted video on his channel in order to support his assertion that Bihari laborers were assailed in Tamil Nadu. After this sensational and controversial video, there is a high chance that Manish Kashyap will get detained. In the bogus video case, an FIR has been lodged against him. Nevertheless, he always has a long history of controversies. Many cases had already been lodged against them prior to this. The report states that he went to the market in Patna along with his pals a few years back and beat up the shopkeepers.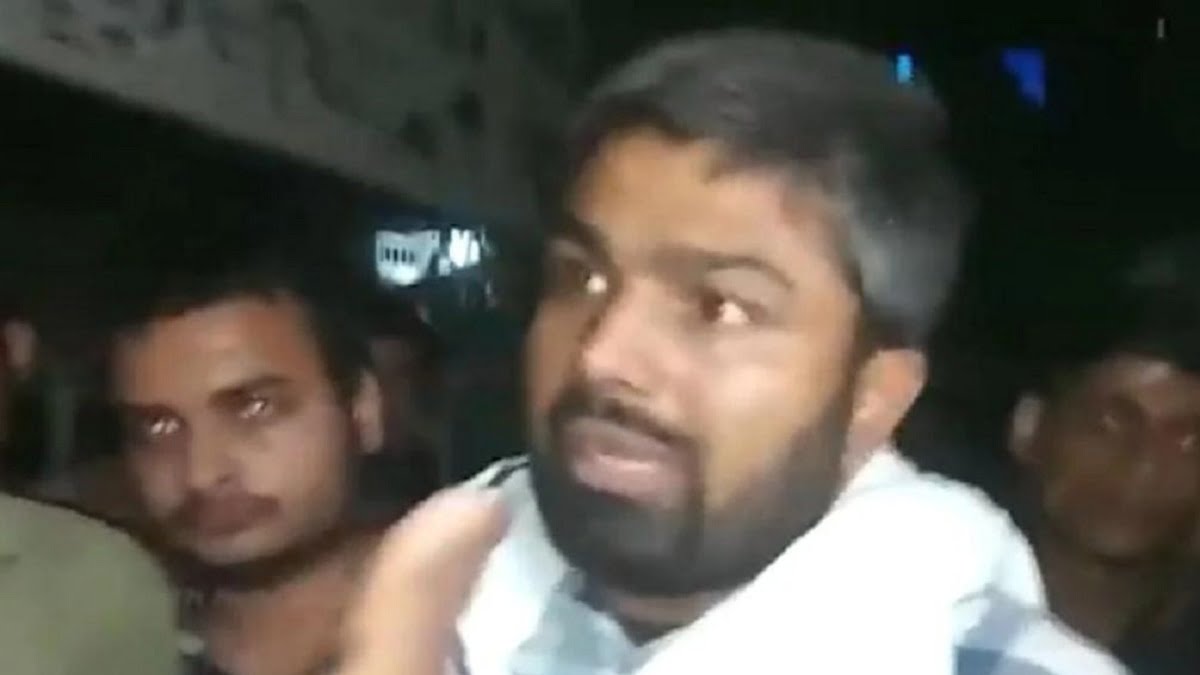 Over the past few years, Youtuber has been involved in many controversies. After the terror assault in Pulwama on 14th February 2019, Kashmiri shopkeepers were targeted in Patna, the capital of Bihar. Some 20 youngsters used sticks in order to beat up Kashmiri shopkeepers in the Lhasa market located in Patna. The attackers menaced the shopkeepers with expulsion to Kashmir. As per the media report, Manish Kashyap was arrested in this case and is currently behind the bars. The Bihar Police have arrested him. Apart from him, Nagesh Kumar, Chandan Singh, and Gaurav Singh were also detained in separate parts of the capital of Bihar. However, the reports state all were released after getting bail from the CJM court.