What Happened To Isaiah Henriquez And Luis Alvarenga? Two Long Island Men Vanish Days Apart After Visiting Native American Reservation
Here's what happened to Isaiah Henriquez and Luis Alvanrenga as the search for the missing Long Island men intensifies. Read the article further to know about the same. Follow us around for all the insights. On May 5, Friday, police in Suffolk County announced that Long Island residents Isaiah Henriquez, 20, and Luis Alvarenga, 27, had both gone missing within 48 hours of each other. While authorities said the cases are not connected, both men disappeared after visiting an Indian Reservation in Long Island. This led authorities to believe there may be suspicious activity within the area. According to the source, Isaiah Henriquez from West Babylon, was last seen at the Poospatuck Reservation in Mastic on April 8. Luis Alvarenga was last seen at the same location on April 10. The officials have not identified any suspects nor said whether or not foul play was involved in the incident.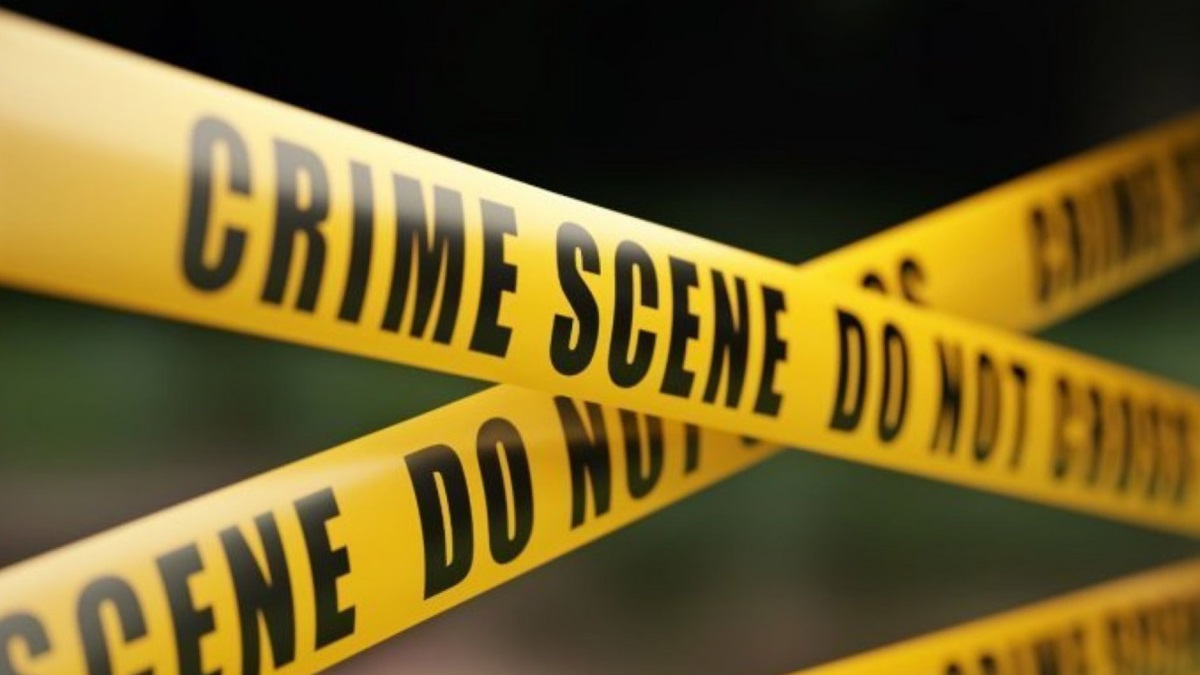 What Happened To Isaiah Henriquez And Luis Alvarenga?
Here's the timeline of the disappearances of Isaiah Henriquez and Luis Alvarenga. According to the New York Post, Isaiah Henriquez's mother is known for having multiple parties. She also claimed that many people would visit the Long Island Reservation to purchase narcotics. Diana claimed that Isaiah was last seen after being dropped off at the Reservation at 7:30. Afterwards, he went to the nearby town of Brentwood for a party. He apparently told partygoers that he would go somewhere and then return. Afterward, his phone showed no signs of activity.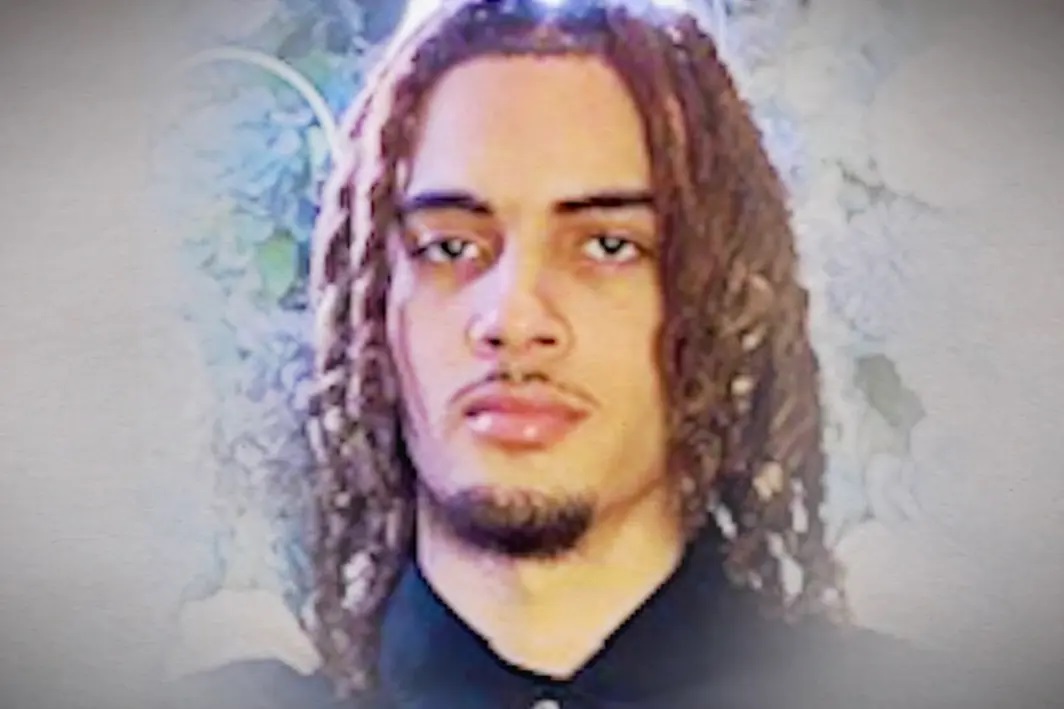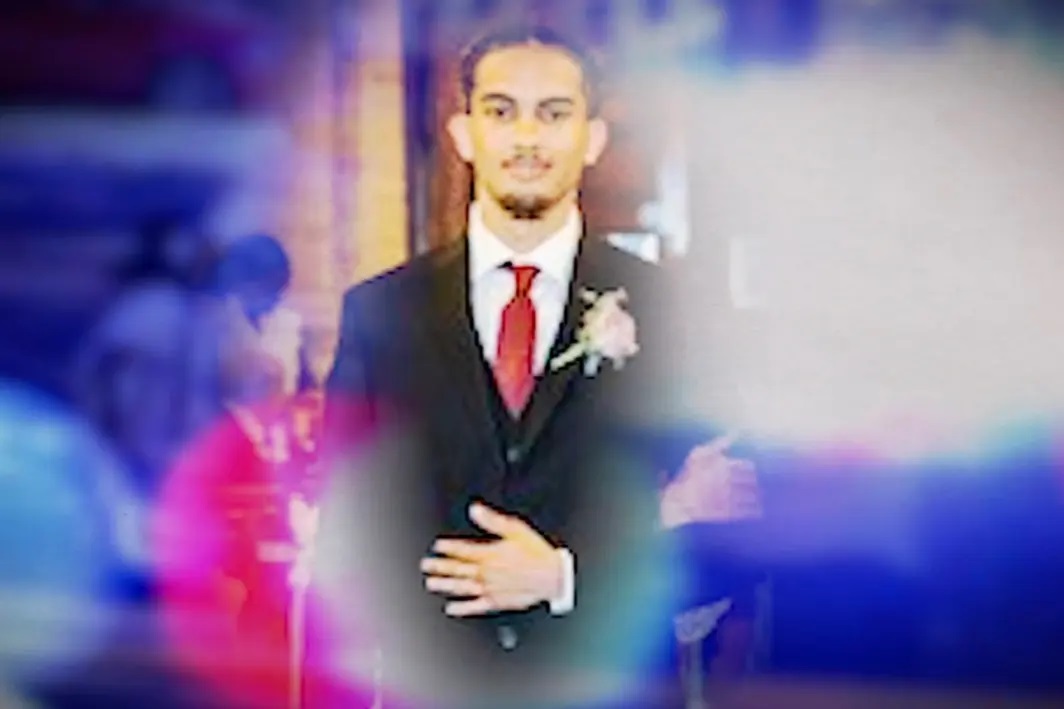 Reportedly, Diana got the victim missing the next morning. Two days later, Luis Alvarenga went to the Reservation for undiscovered reasons. He was similarly never seen leaving the area. While officials have not identified any suspects, Diana fears that the disappearances may be interlinked and related to gang-related issues. She said that the area is known for all illegal elements. Diana added that she has not revealed her identity as she fears for her safety. The authorities said that neither Isaiah nor Luis Alvarenga know each other. They have also not established whether or not the men had any mutual connections on the Reservation or otherwise.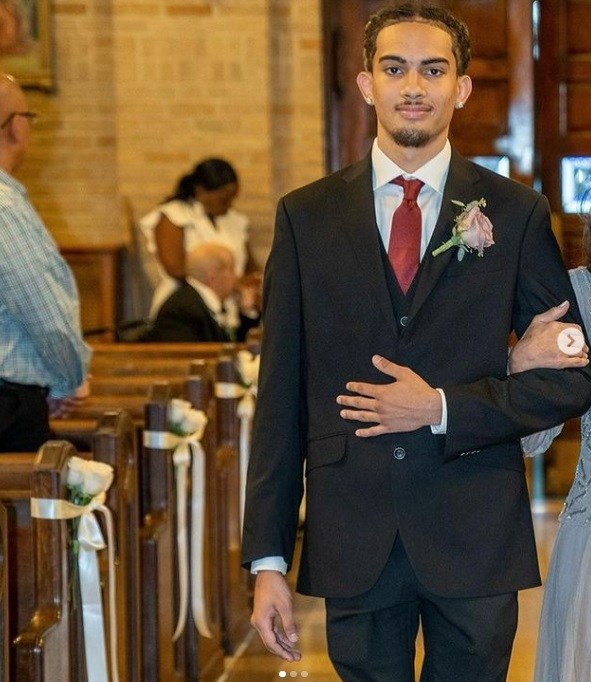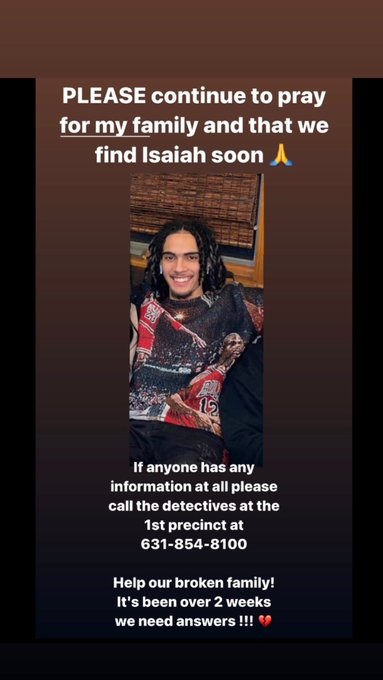 Anyone with information about the disappearances of either man should call Suffolk County Police at 631852 COPS or 911. Tips can be kept anonymous. Dan Krauth, Kristin Thorne, and the 7 On Your Side Investigates team at PKB News want to hear from you. Thank you for being a patient reader. If you find this information informative, then feel free to share it with your friends and family. Follow us at PKB News for more such news and articles.