Why was Gigi Hadid arrested? Drugs charges released on bail after paying $1,000
Here's why Gigi Hadid, a well-known Hollywood model was arrested. In this article, we shall provide you with all the details about the Cayman Islands incident. You are required to read the article for more details and information about the news. Follow us around for all the insights and fresh updates at the PKB News.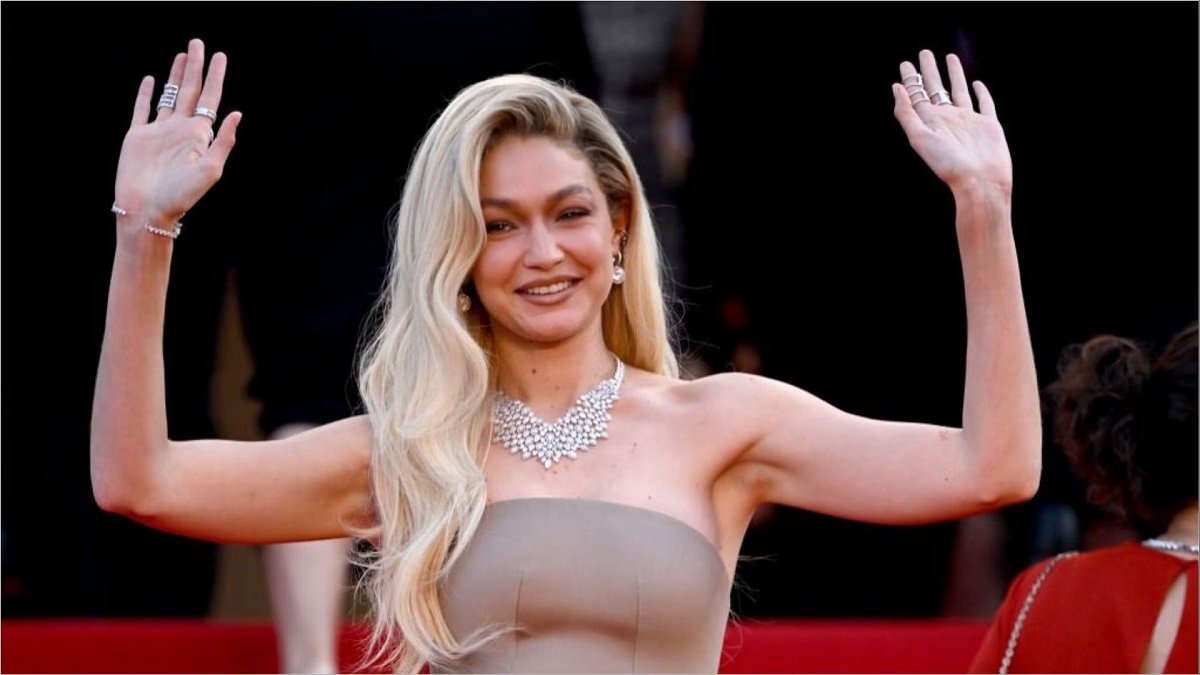 Why was Gigi Hadid arrested?
Recently, it was reported that the well-known model, Gigi Hadid was recently arrested on charges of cannabis possession. Hadid was accompanied by another individual named Leah Nicole McCarthy and the same charges were implemented on her. It was known that Hadid was at the Owen Roberts International Airport where her belongings were being checked by the authorities and they found the drugs inside them. The event began with the arrival of a private airplane at the Owen Roberts International Airport General Terminal. Likewise, the luggage of the passengers was being checked and processed by a Customs and Border Control officer. Scroll down to the next section for more details.
The story unfolds when the bags of Gigi and Leah were checked and authorities also discovered a few other items that were used for cannabis consumption. This led to a suspicion that both of them were possibly importing cannabis to another country, eventually resulting in their arrest. Gigi Hadid and Leah Nicole McCarthy were booked into the Prisoner Detention Center but were later released on bail. Later, Gigi and Leah were presented in Summary Court on July 12, 2023, and they accepted the blame during the hearing. They were not convicted despite that each of them was fined $1,000. Read further to know if Cannabis is legal in the Cayman Islands or not.
However, it was believed that Medical cannabis can be legally used as a prescribed drug in the Cayman Islands since 2017 for managing pain such as nausea from chemotherapy, and other health issues. However, it is recreational part can lead to legal issues. After the usage was made legal, there were around 500 patients that have been advised to use medical cannabis and it has been used for the treatment of diabetes and multiple other diseases. It is also given to dogs who are diagnosed and treated with arthritis, cancer, and epilepsy. Reportedly, Gigi Hadid has never been spotted using cannabis as she never spoke anything of using cannabis for any reason. However, he was once spotted walking with a weed pendant prompting suspicion that she might be smoking weed. Hadid has been involved in other legal issues in the past, despite her arrest on July 10.