Who Is Teo Yoo And Wife Nikki? Relationship Explored
After creating a lot of buzz on the Internet, the fans of Teo Yoo are keen to know about the relationship of the Netflix star with his wife. Don't worry, he is creating a buzz not because of any controversy or drama but due to his latest project which is winning the heart of the audience and becoming an instant hit on OTT platforms. The South Korean actor has recently featured in his latest rom-com drama "Love To Hate You" and people appreciate his acting and shower their love on the character which is played by him.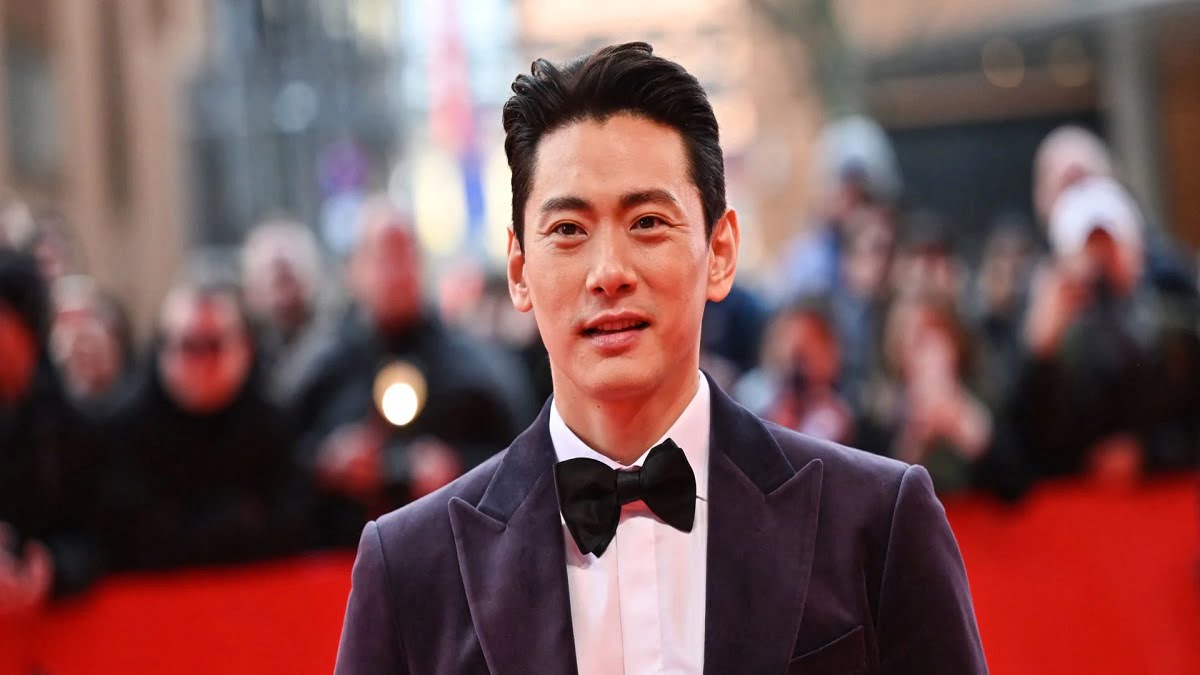 Who Is Teo Yoo And their Wife Nikki?
K-dramas and films are already becoming fan favourites and even the South Korean entertainment industry is not leaving any chance to lose its audience and constantly releasing new series. This South Korean actor has been working in several films and he is active in this industry over the past 20 years. Due to his wonderful acting, he has bagged many awards that include the Korea Arts and Culture Awards, and the Blue Dragon Film Awards. Now after watching his commendable acting and love sequence, people are keen to know about his relationship with his wife Nikki.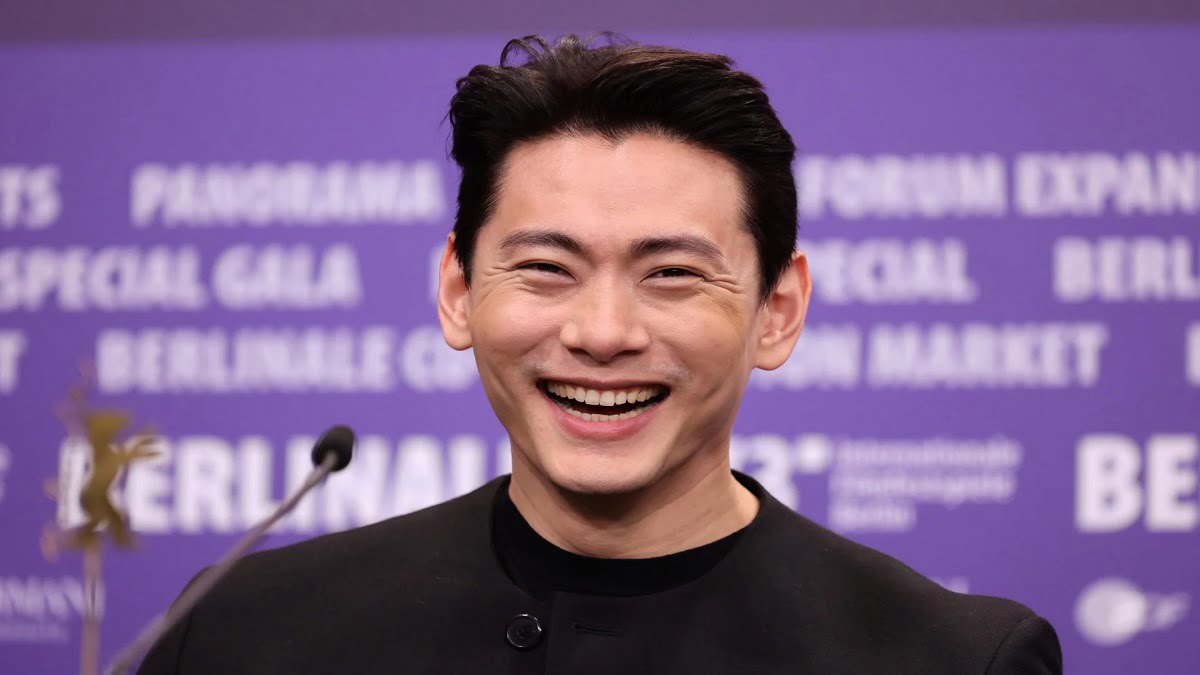 The Relationship Between Nikki And Teo Yoo
The South Korean star has married a photographer, Nikki Seung Hee Lee. Both are living together since the year 2007. According to the reports, their wife of Teo is 11 years older than him. The couple is quite shy and due to that they are hardly spotted in public places together, though Teo Yoo usually mentioned her wife in interviews and states that his wife is his biggest inspiration and supporter as well. In the year 2020 during an interview, the actor disclosed that he is introverted in nature and that is why he loves to spend most of his time at home. Morning is the favourite part of his entire day as he loves to make coffee for Nikki. He really loves his wife and according to him, she is the person who brings happiness and joy into his life.
Just like Teo Yoo, his spouse, Nikki S. Lee has accumulated critical appreciation with her brilliant and award-winning photography over the years. One of her recent works was "Layers" which deals with multicultural identities as she shows portraits from fourteen different cities. People can follow her on Instagram where she created her account under the username @nikkislee. She has around 111k followers on IG. Teo Yoo is now the new favourite lead of K-drama as admirers are also loving his real love life. Sharing a clip of the romantic adventures of Teo, an admirer wrote, Teo and his spouse going through 16 years of wedding and are still all playful and giggly. I really love this couple and I want what they have."
2013
Interview with Yoo Teo's wife, photographer / artist Nikki S. Lee

Who am I? The artist drawing attention in NY. https://t.co/DPKte4nw22 pic.twitter.com/vcuUpPYAOp

— Bern (@Bern78638153) March 9, 2020
teo and his wife going through 16 years of marriage and still all giggly and playful 😭💕 goshhhh i want what they have!! #YooTeo #유태오 pic.twitter.com/clRmtEouN1

— 이녑바라기 🌻 (@inyeopsubs) February 13, 2023
#YooTeo saying "it's okay" looking like that, with that hair that suits him so well, and that smile, in the snow… My heart can't take it 💓💓💓#LoveToHateYou pic.twitter.com/zgwzH3yj8i

— Living the Drama (@drama_living) February 11, 2023
Yoo Teo was amazing in #LoveToHateYou and now I hear he's in a new romantic drama, #PastLives ?! 😫 My new leading man fr

— category: bad bitch (@_mofopefoluwa) February 15, 2023