Australian Idol Contestants 2023 Name List With Photos: Meet the Top 12
There are many singing reality shows streaming that are currently entertaining the audience and giving new gems to the music industry. There is one such show which is currently streaming in many countries but the name is almost the same. Yes, you are thinking right, we are talking about the most popular singing reality show and that is Idol. Now after sharing the details of Indian Idol and American Idol, it is time to get some details of "Australian Idol". Many of you are surely excited to watch it and keen to know who are the top 12 contestants who are ready to battle for the trophy of this season. The show started with many contestants but now only 12 are left for this singing race. The top 12 contestants are super thrilled with the idea of getting into the finale race.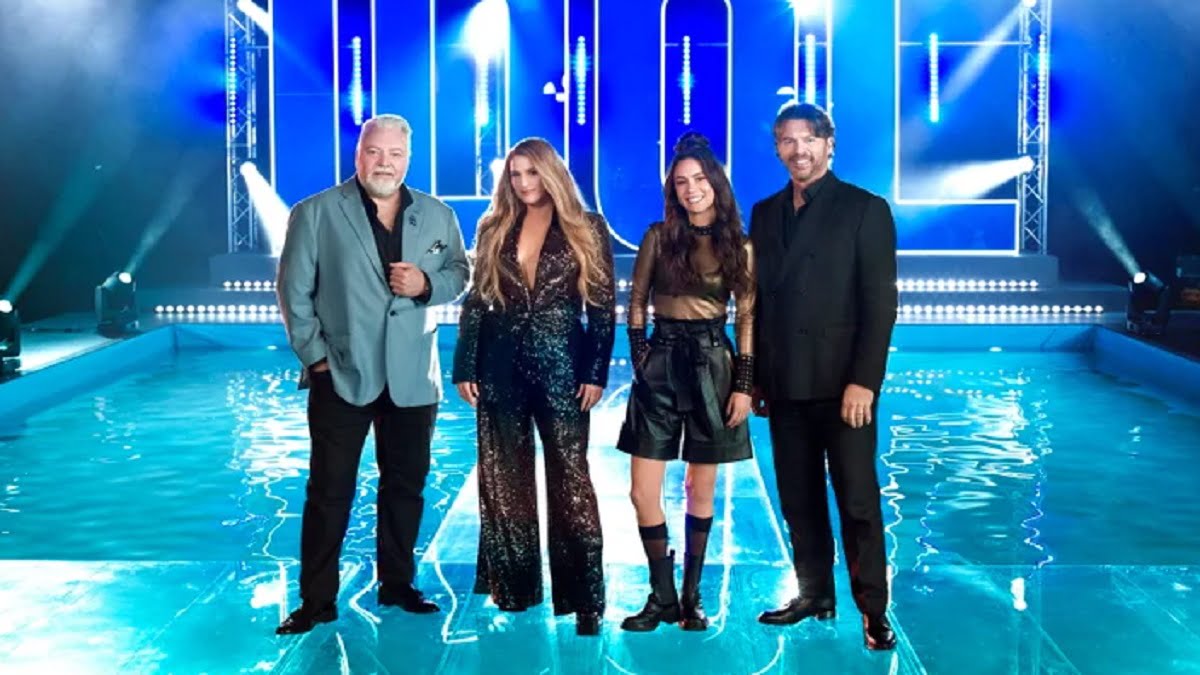 Australian Idol Contestants 2023 Name List
As of now, 24 contestants are eliminated and now all the bet is on these 12 contestants the Australian public is getting excited to watch who will secure the spot in the Grand Finale round. Thus far, judges Kyle Sandilands, Meghan Trainor, Harry Connick Jr, and Amy Shark have been tasked with the tough job of deciding who is deserve to stay and who is not. All the contestants are good in their own way but only 1 can win the show. It only depends on the audience whom they wanted to see in the 1st spot. Now we are moving towards the final rounds of it, so it is time to know who are these top 12 contestants.
| | |
| --- | --- |
| Name of the Contestant | Age |
| Amali Diamond | 16 years old |
| Royston Sagigi | 23 years old |
| Anya Hynninen | 19 years old |
| Ben Sheehy | 24 years old |
| Sash Seabourne | 25 years old |
| Maya Weiss | 28 years old |
| Noora H | 27 years old |
| Josh Hannan | 20 years old |
| Angelina Curtis | 25 years old |
| Harry Hayden | 18 years old |
| Phoebe Stewart | 15 years old |
Top 12 Contestants Of "Australian Idol 2023"
Amali Diamond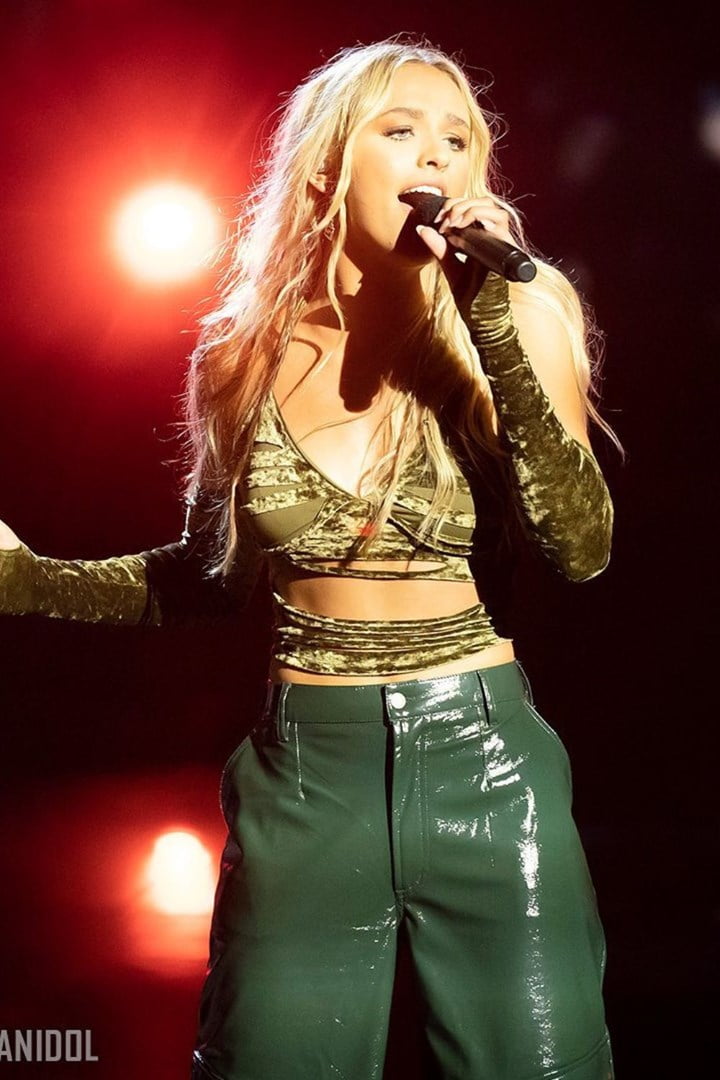 Amali Diamond-She is just 16 years old and always dreamed about becoming a performer. She was the 1st contestant who gets placed in the Top 50 and since then she remained the favorite contestant of the judges.
Royston Sagigi-Baira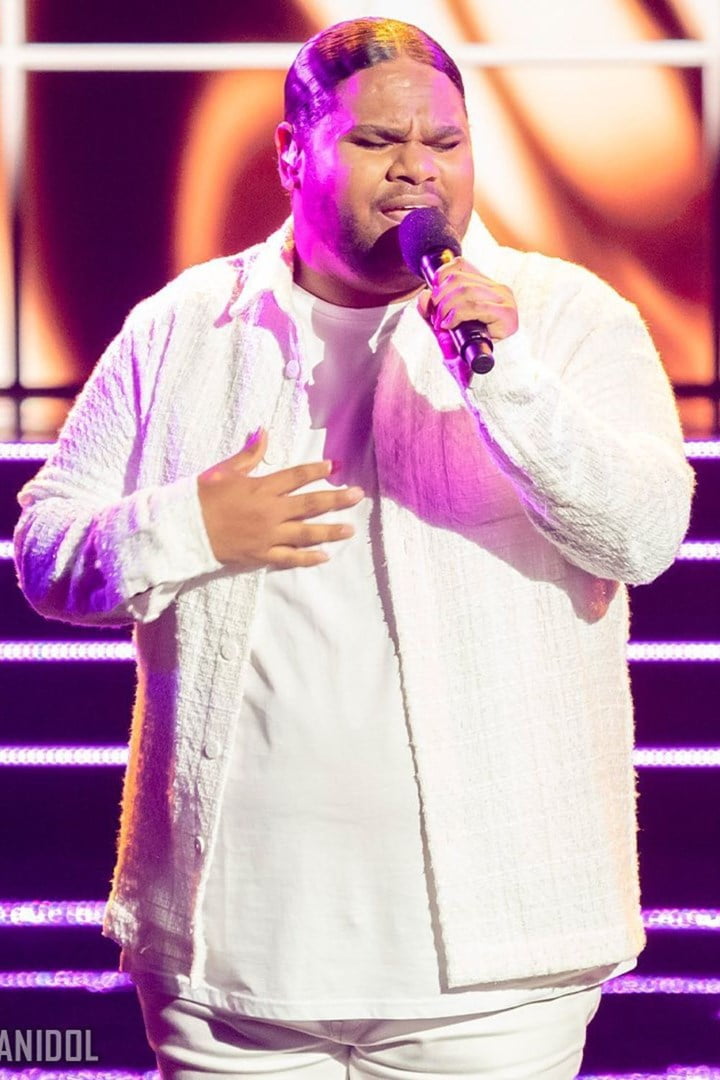 Royston Sagigi-Baira is 23 years old and with his stunning performances, he instantly pulled the attention of the judges, and over time, he managed to be in the top 12. His vocal is really liked by everyone who is cheering for him. He is inspiring the people of his community so that they can also dream big.
Anya Hynninen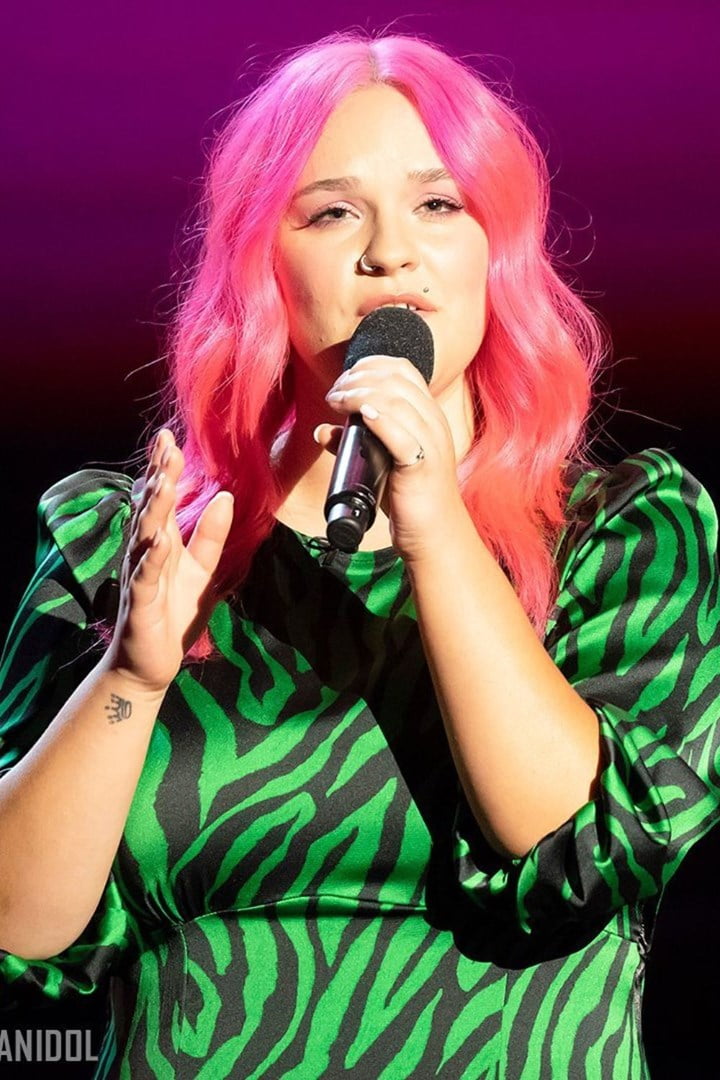 The 19-year-old Anya Hynninen is another favorite contestant whose fans are supporting her. She hails from Selby, Victoria and she wants to become a big star like her stepfather Bernard.
Ben Sheehy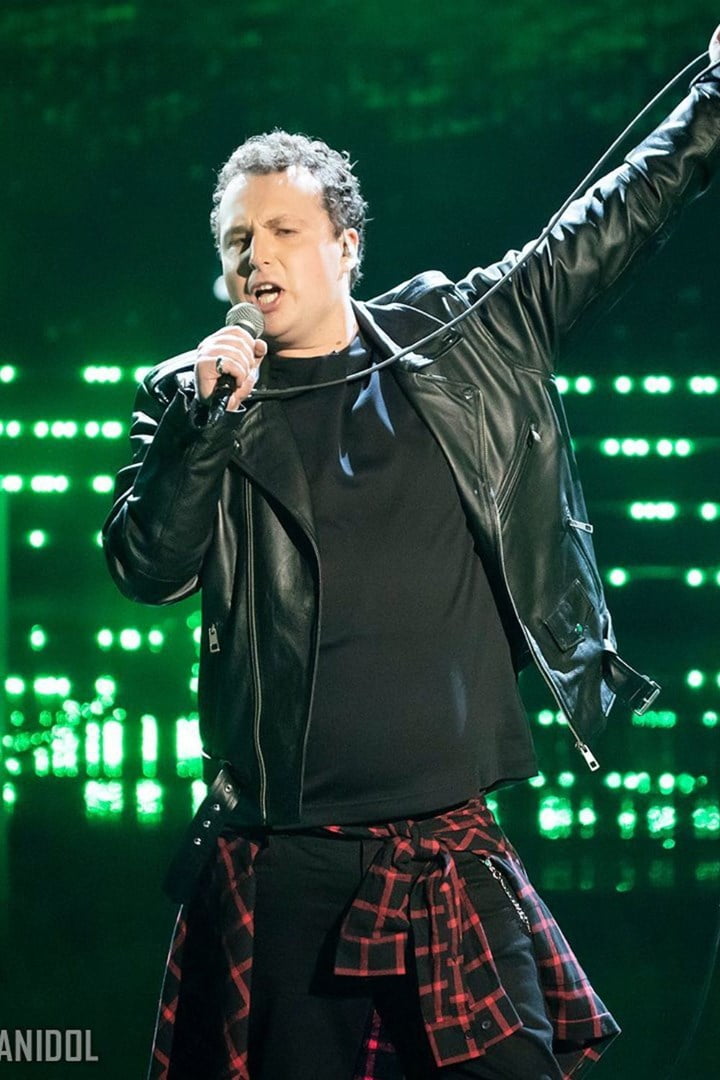 Ben Sheehy continues to surprise the judges' panel of this show with her different magical vocals. She is a guitar teacher by profession but now she wants to be the winner of American Idol 2023. She is only 24 years old.
Sash Seabourne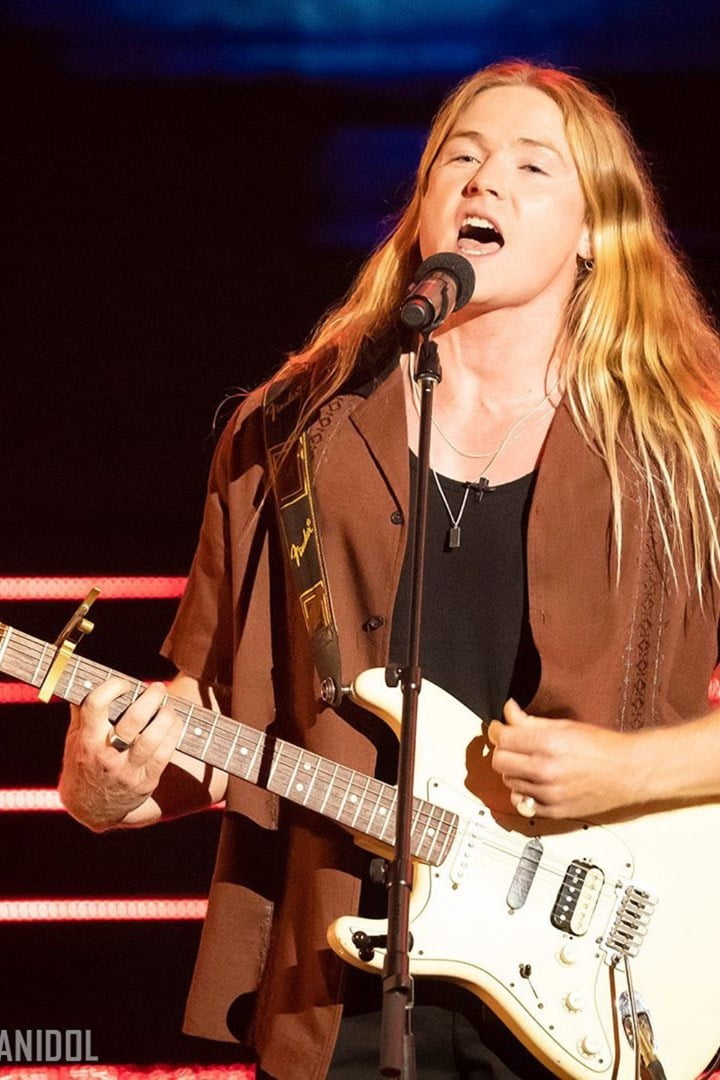 The 25-year-old, Sash Seabourne was a surfer but then she changed her profession and become a guitarist.
Maya Weiss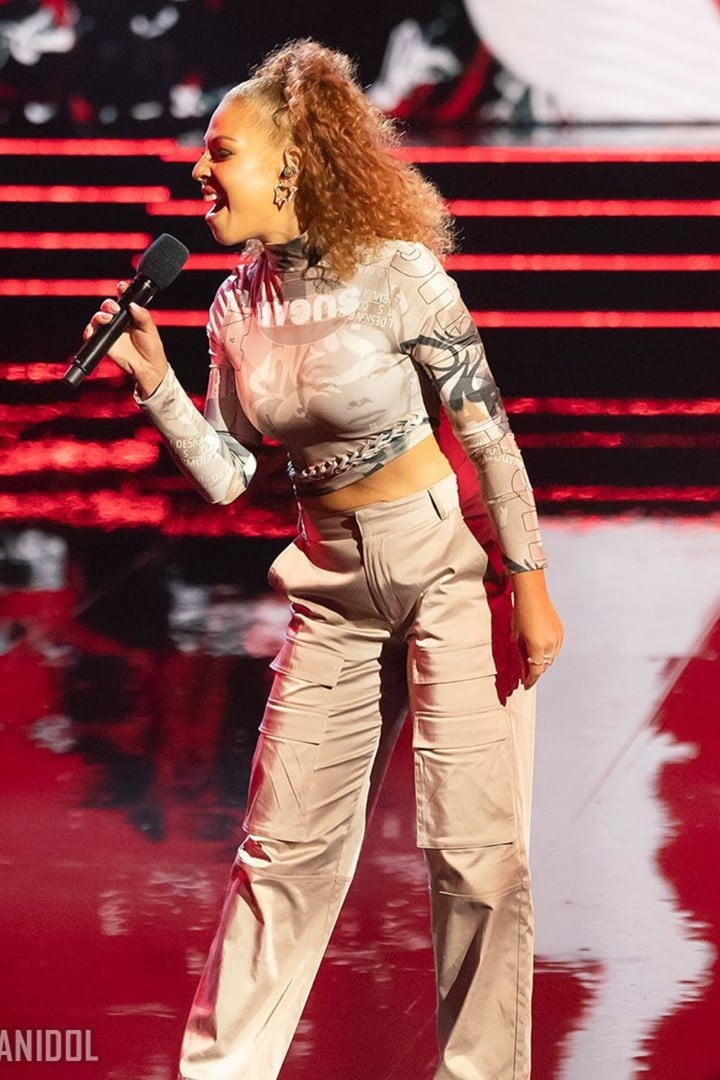 Phoebe Stewart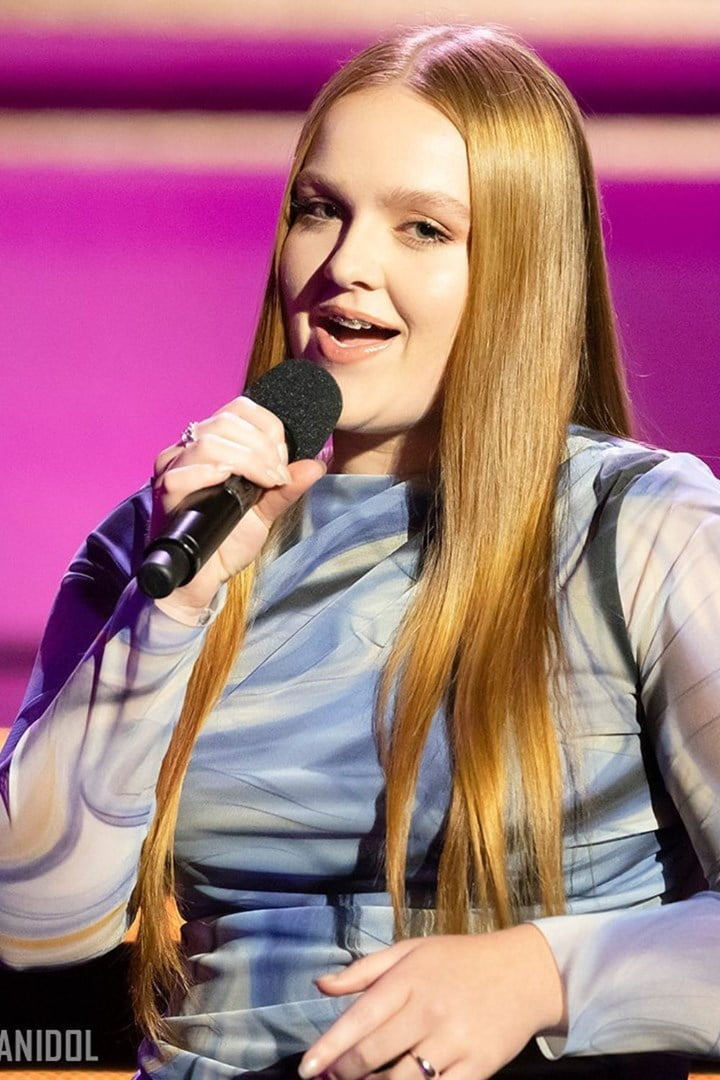 Harry Hayden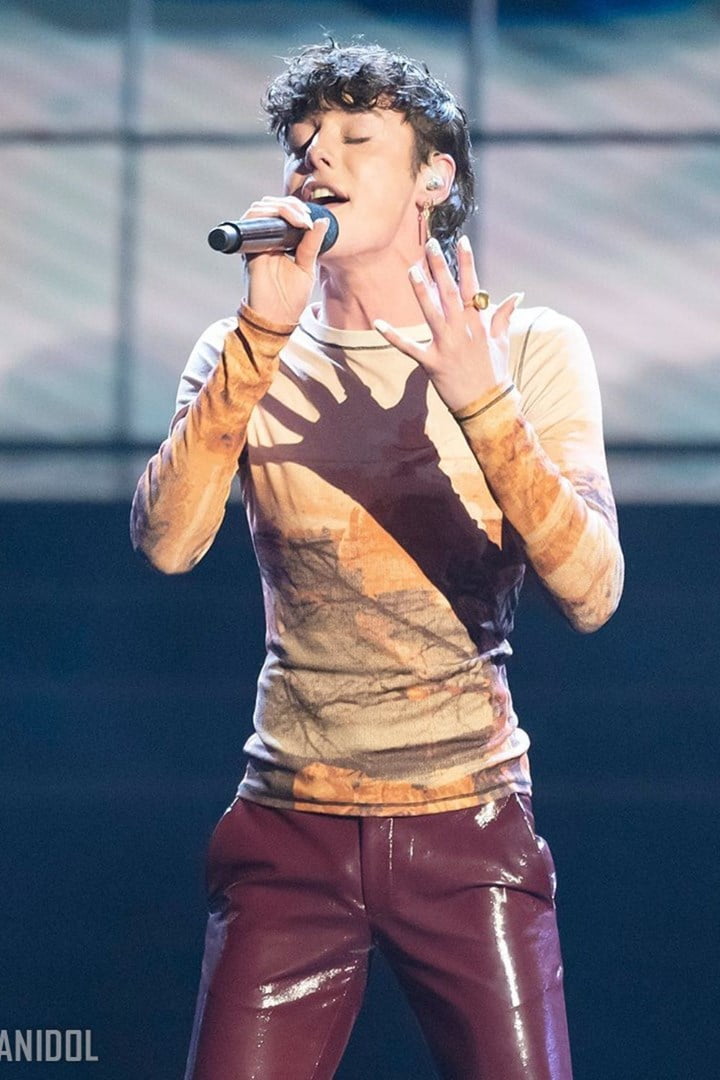 Angelina Curtis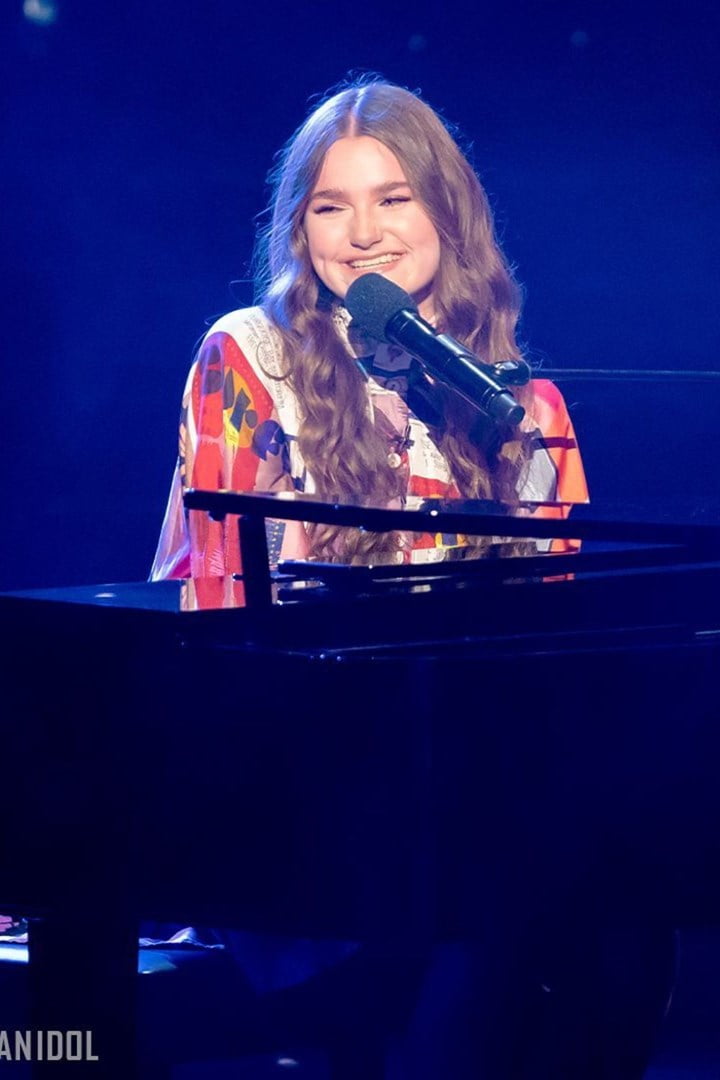 Jasey Fox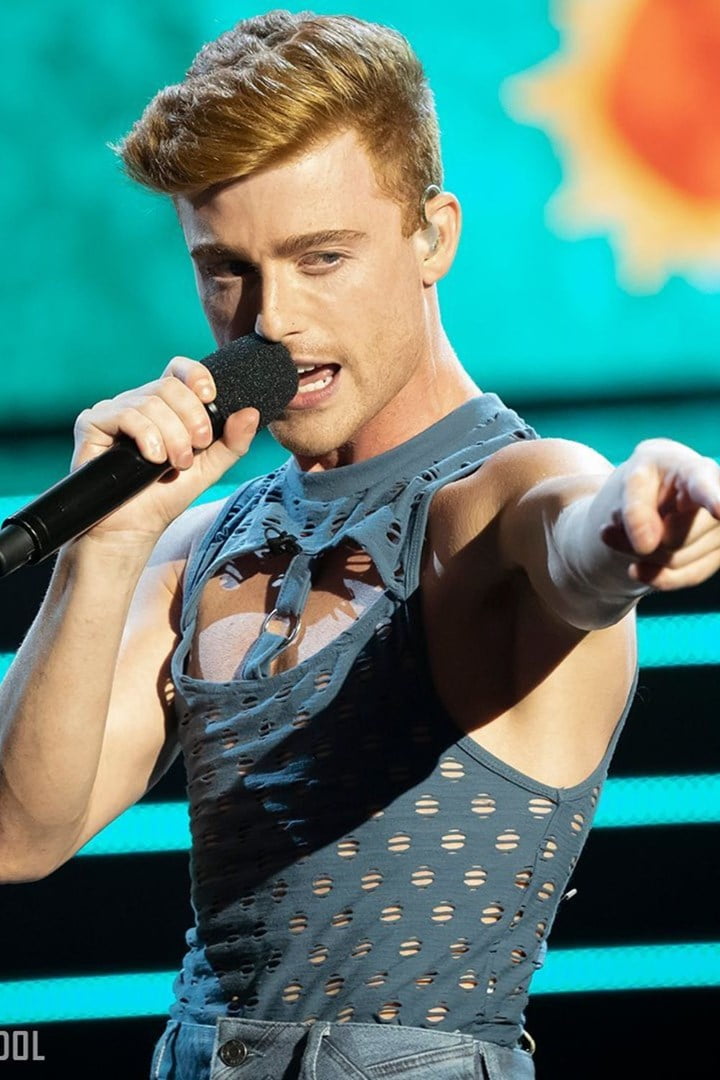 Josh Hannan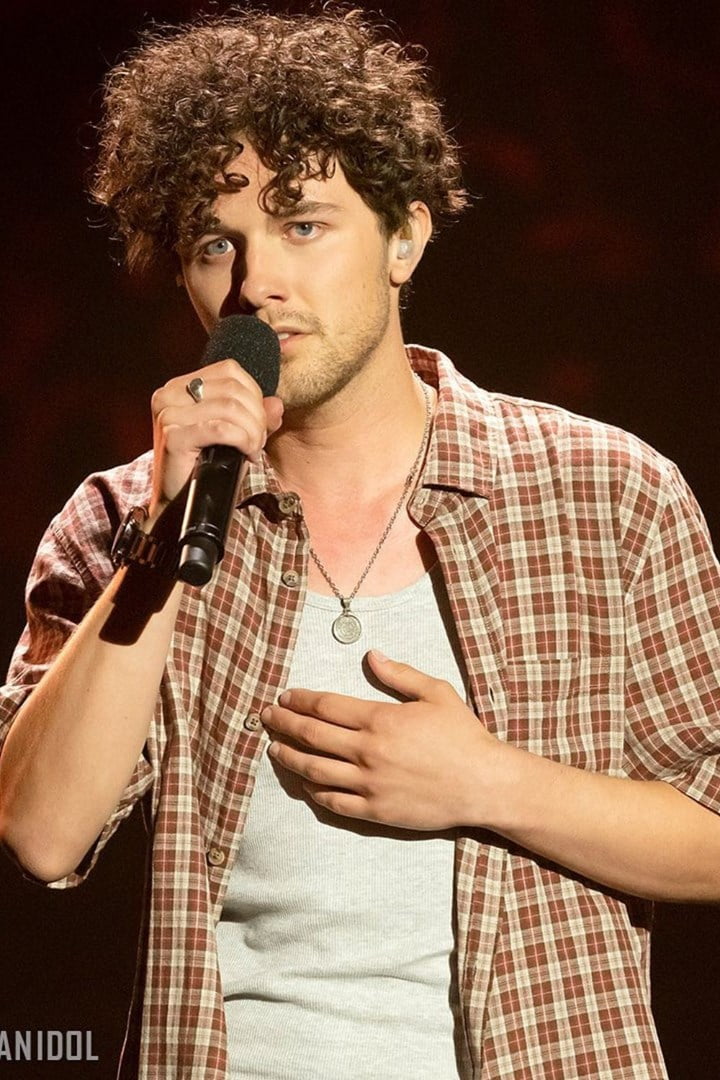 Noora H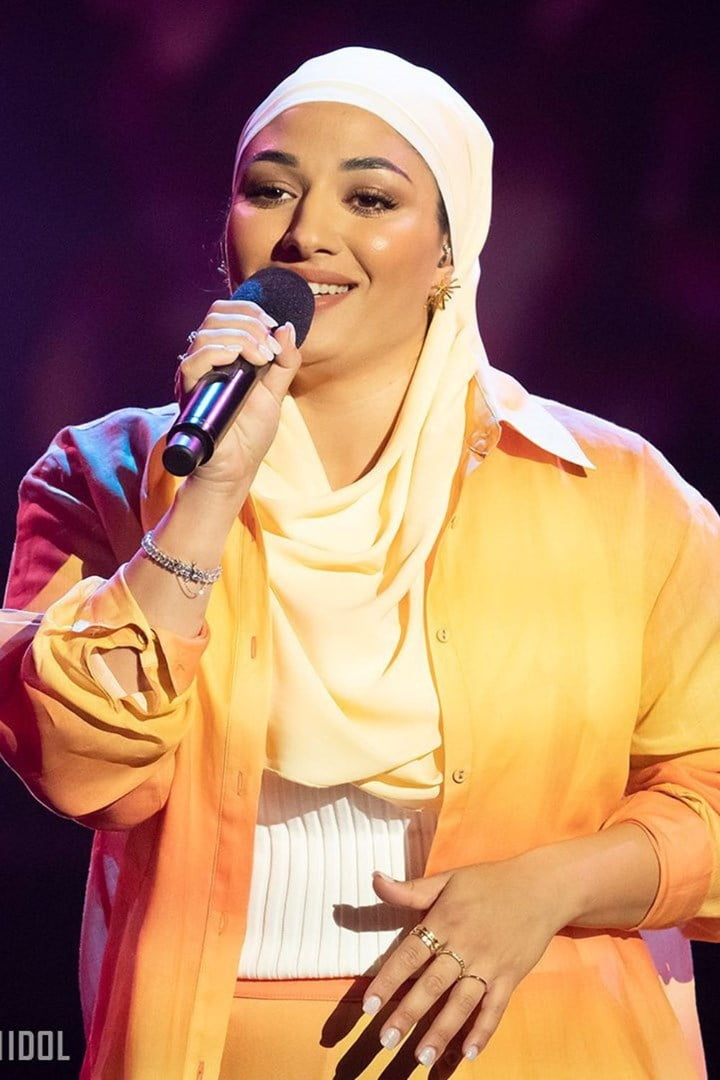 Name of the Show
Australian Idol
Number of Seasons
2023
Launching Date
3rd November 2006
Telecasting Channel
Channel 10, Channel 7
Judges

Harry Connick Jr.
Amy Shark
Meghan Trainor
Kyle Sandilands

Host
Number of Contestants
12+ Contestants
Guest Host
Marcia Hines