Sam And Colby Arrested: Why Did They Get Arrested?
Fans of Sam And Colby are showing great curiosity in exploring the incident that happened a couple of years ago with them. We don't know why but there is a huge number of people who are scrounging web articles to know what Sam And Colby get arrested for or why Sam And Colby get arrested. There are numerous questions that are being searched by their fans. Thus, we decided to prepare an article to inform them what happened to them and what was the reason for Sam And Colby's arrest. So be sticky with this page and fetch the information given in the following sections. Drag down the page.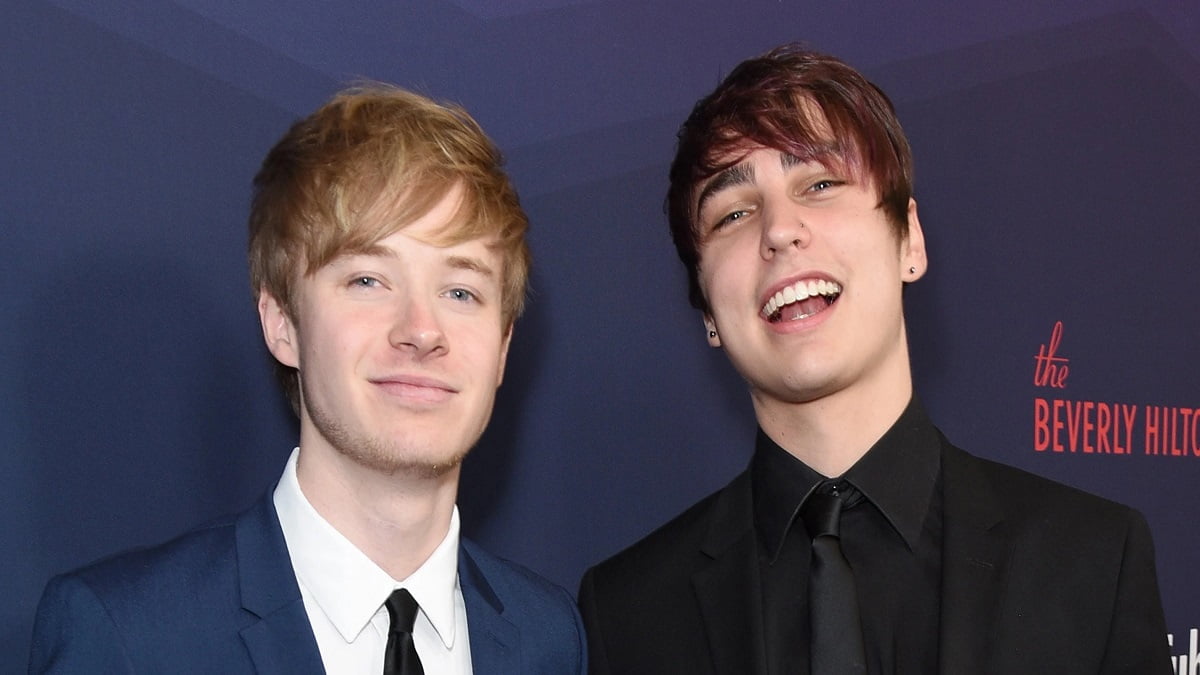 Sam And Colby Arrested
Before talking about Sam And Colby's arrest news, let's take a look at their profile and why they are popular across the world. Sam And Colby are two American YouTubers and their real names are Samuel John "Sam" Golbach and Cole Robert "Colby" Brock. But they are affectionately known by their stage names. Sam And Colby started their Youtube journey with vines. Reportedly, they are creating videos on Youtube since October 28, 2014, when they created their channel together. The first of Sam And Colby was uploaded on November 13, 2014.
Most of their videos are of challenges and skits. But since 2020 Sam And Colby are mainly creating Overnight Series and Exploration series. Talking about their arrest news, Sam And Colby were arrested in 2019 when they were found at a school in Florida where they reportedly exploring an abandoned place and cordoned-off areas. Their plan to explore a Florida school lent them to jail which was also a new place for them to explore.  Shift to the next section and read more details.
Following their arrest, they were released on bail the next morning. In fact, they also explained the incident by taking over Twitter. They posted, "Just wanted to say we are both safe and okay, sorry for any worry. After such a long process, Colby's bond is now paid for (he will be released soon), and we should be both back in California tomorrow." The authorities took them into custody on January 16, 2019, and charged them with trespassing in a building that was being constructed at that time. As they were Youtuber stars at that time, their arrest news suddenly picked up attention and started trending on social media. Still a couple of years after their arrest, their fans are searching for their arrest history.