Olivia Soli American Idol: 5 Facts You Need To Know About The Singer
Currently, Olivia Soli is getting all compliments. The talented singer has consistently wowed the 'Idol' judges with her vocals. Read the article and learn more about this rising star now. Olivia Soli has become one of the season 21 most vocal standouts. The 21-year-old singer first impressed Lione Richie with an incredible performance of his hit track during her audition, and now she's made it all the way to the top 26 so far. Olivia's stellar vocals set her apart from a lot of the competition. She's got what it takes to be a star. So, here's a round-up of her life and everything you need to know.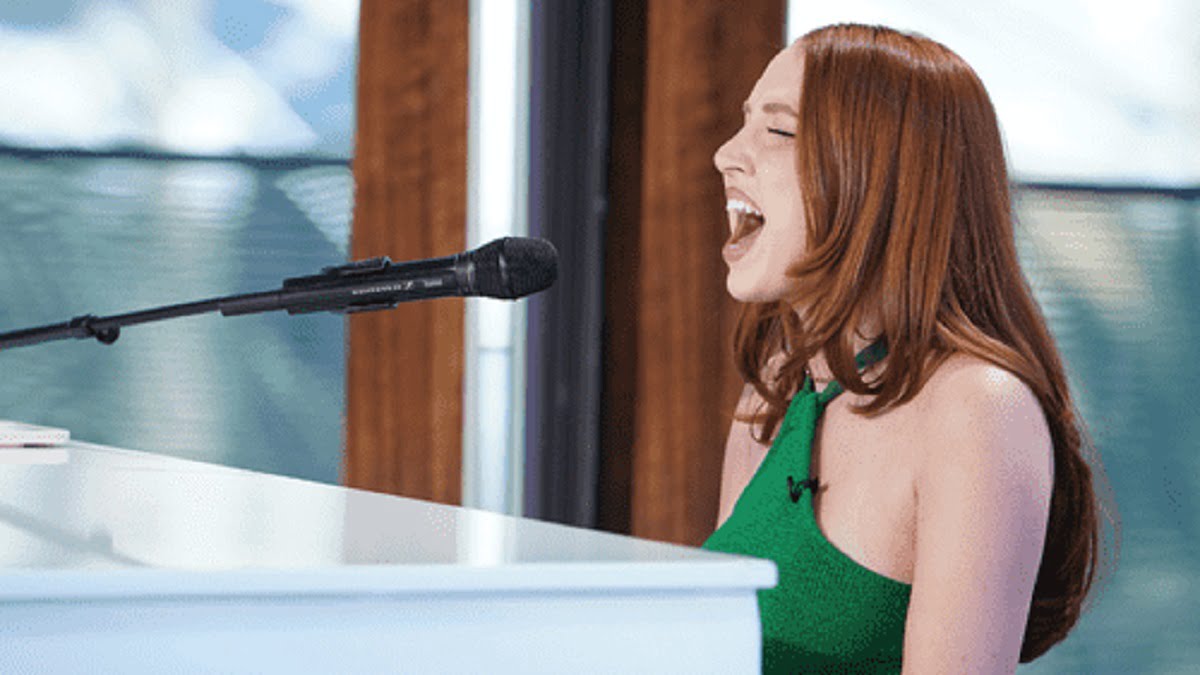 Who Is Olivia Soli On American Idol?
According to her Instagram bio, Olivia calls herself a 'Los Angeles native' and 'singer-songwriter'. Olivia recently performed the national anthem at a Los Angeles Clippers game. Olivia released the song 'Boy Bye' in 2021. The song was her debut single. The inspiration for Boy Bye is drawn from situations where the thrill is in the chase, Olivia told Vents magazine that it means as soon as the boy thinks he has a hold on you, he is suddenly not interested. As soon as he sees us girls thriving and enjoying life without him, he wants to crawl back.
1. Olivia Soli's Songs Goes Viral on TikTok
2. Olivia Soli inspired by famous artists
3. Olivia Soli Belongs To Los Angeles, US
4. Olivia Soli's performance of 'Hello' stunned Lionel Richie
5. Olivia Soli already released a single On YouTube and Spotify
Olivia impressed the judges, specifically Lionel, with her terrific rendition of Lionel's hit 'Hello'. Lionel praised Olivia for her take on his song. Lionel said that Olivia did the performance will utmost perfection. Luke Bryan called the performance 'tremendous' and 'one of the best' he'd seen as well. Olivia coasted through Hollywood week and performed with the rest of the top 26 in Hawaii. She performed 'Motion' by Mariah Carey. Luke told the singer that she is a couple of steps above a lot of people in this competition.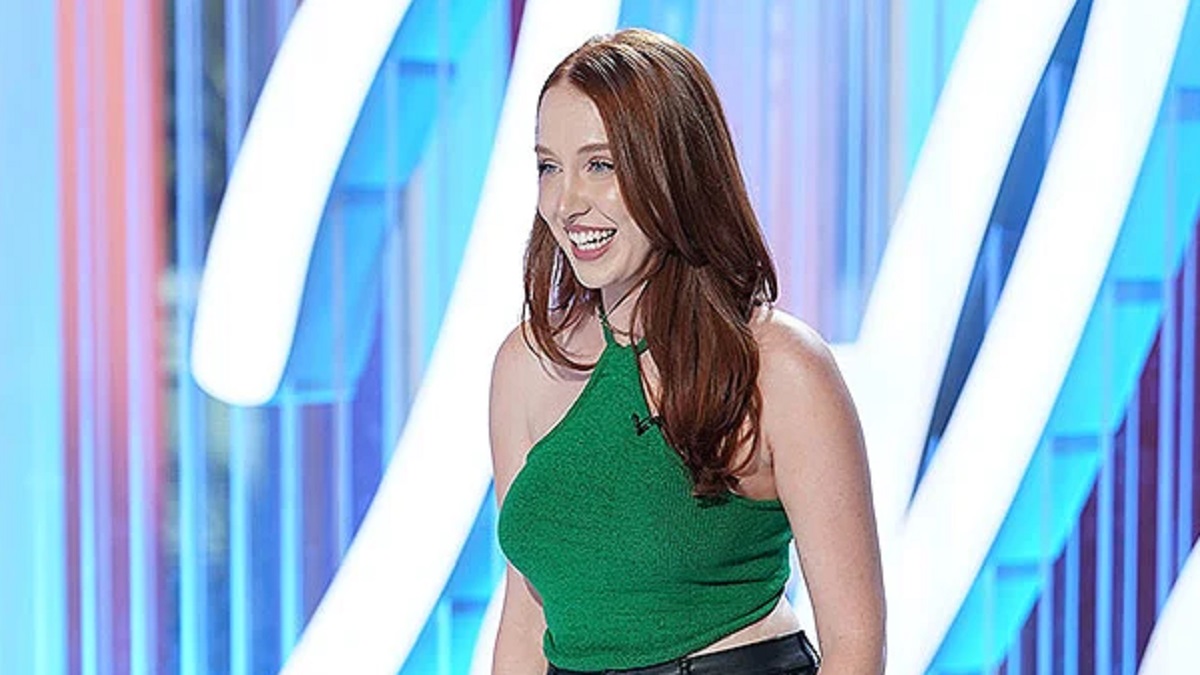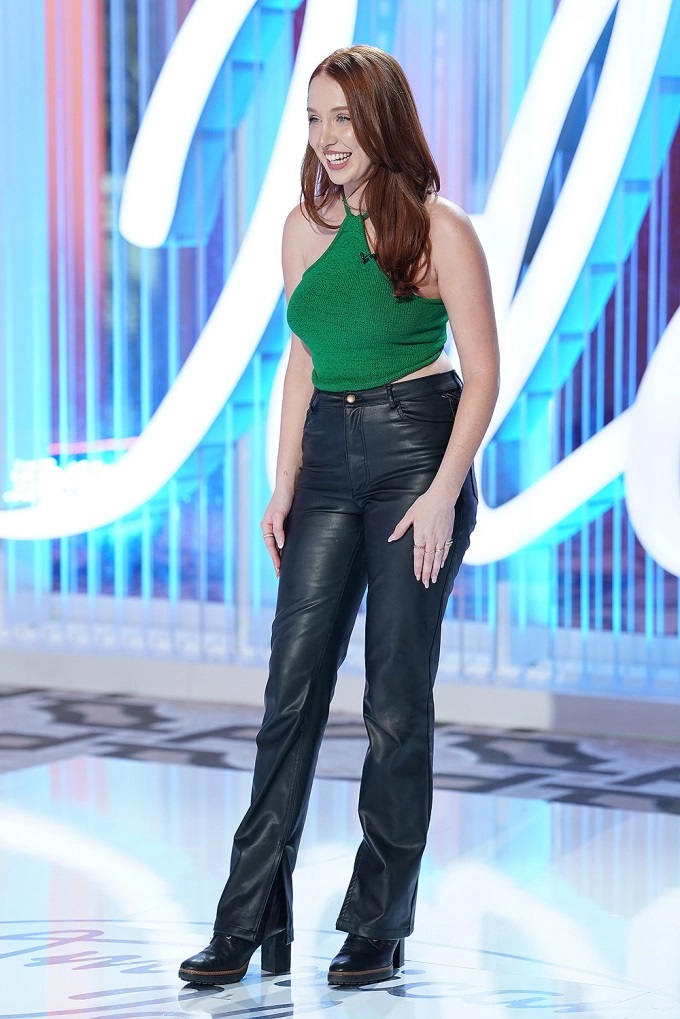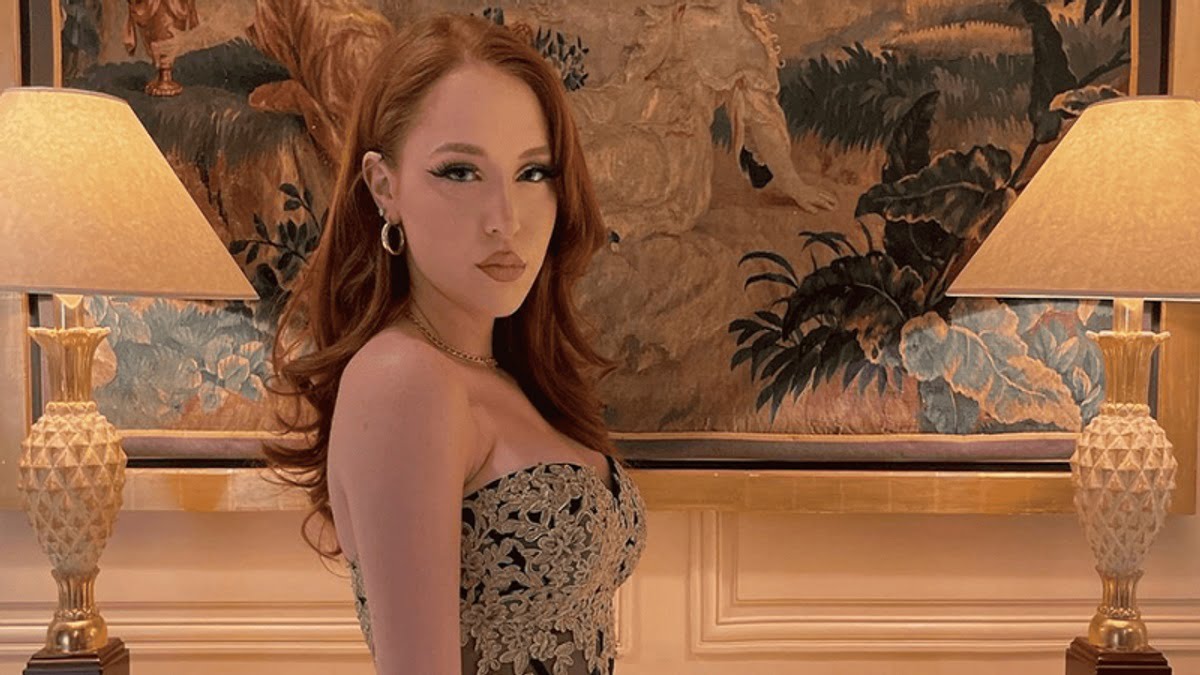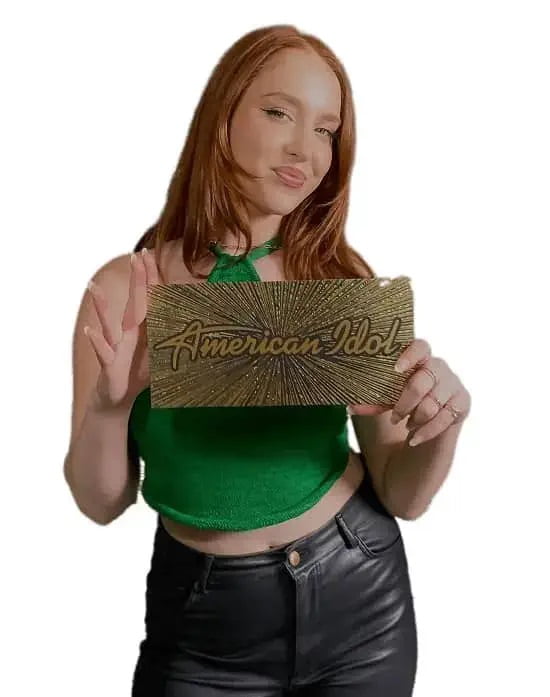 Olivia has been inspired by several famous artists, Olivia cites Alicia Keys and Beyonce as having 'influenced her style of music and have been role models to her music career'. She knew she wanted to be a performer when she was just 5 years old. Olivia has over 69.000 followers on TikTok. Most of her videos are covers of hit songs by Fleetwood Mac, Miley Cyrus, and more. Her TikTok video covering Celine Dion's 'All By Myself' got viral and has over 900.000 views.
Thank you for being a patient reader.