Is Eat Pray Love Based on True Story? Ending Explained
People often wonder if Eat Pray Love is based on a true story. To answer that question, we've provided information about the American biographical romantic drama movie Eat Pray Love below. Elizabeth Gilbert is played by Julia Roberts in the 2010 biographical romance drama Eat Pray Love, which is based on Gilbert's 2006 autobiography of the same name. Ryan Murphy co-wrote and directed the movie, which debuted in the US on August 13, 2010. The 2006 biographical book Eat, Pray, Love, which was made into a movie starring Julia Roberts as Liz, is based on the true story of Elizabeth Gilbert. Following a painful divorce, the film follows Liz on her year-long journey of spiritual and personal discovery.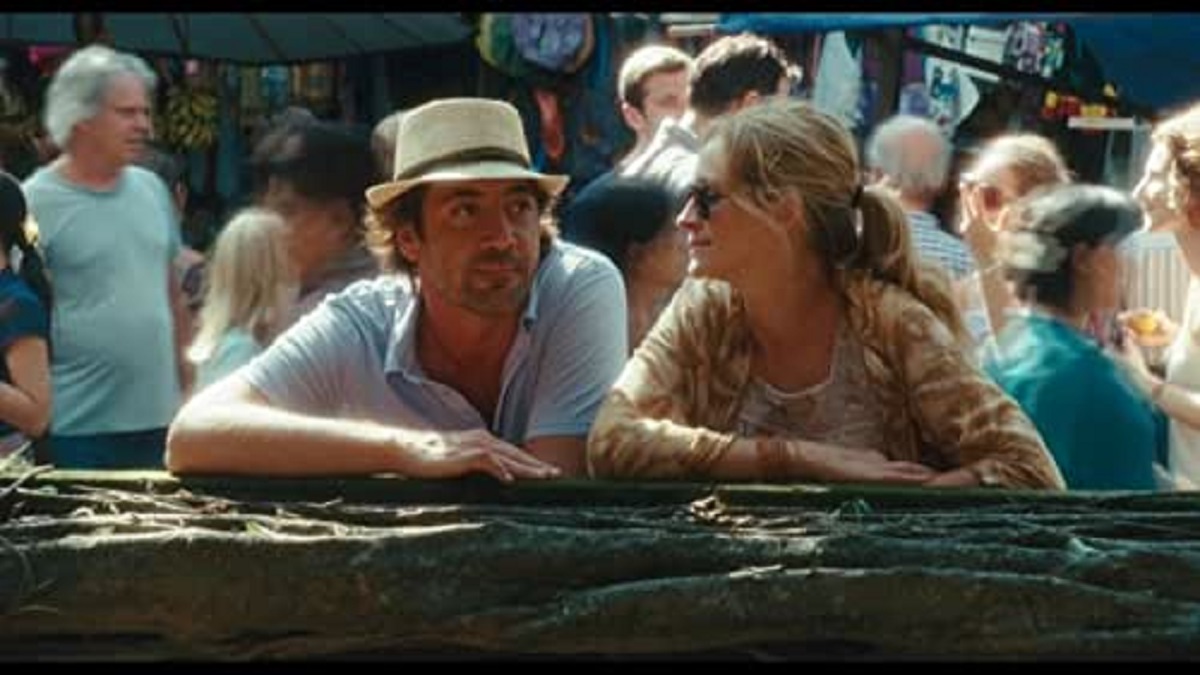 Is Eat Pray Love Based on True Story?
In the book, Liz was married to Michael Cooper in 1994, but after falling in love with another guy, they divorced in 2002. A different interpretation of her divorce is given in the movie, which shows Liz leaving her husband because she is no longer in love with him. Director Ryan Murphy made this choice on purpose because he wanted to emphasize the intricacies of relationships, where there are no obvious right or wrong answers. The movie shows Liz's passionate relationship with David (James Franco) and her divorced ex-husband Stephen (Billy Crudup). The movie skips over the specifics of her rocky marriage and their failed attempts to conceive a child, which are both depicted in the book.
Elizabeth meets a number of people along the way who teach her important lessons that aid in her development. She is burdened with guilt while in Italy because of her relationship with David and can only get through it by indulging in food pleasures. She learns from her Italian friends to embrace the bliss of inactivity and let go of the past in order to completely appreciate the present. Through her interactions with Richard, Elizabeth experiences a spiritual shift as she learns more about Indian culture. She also gains insight into the value of empathy and listening. Elizabeth is able to discover epiphanies in unexpected locations by letting go of her preconceptions.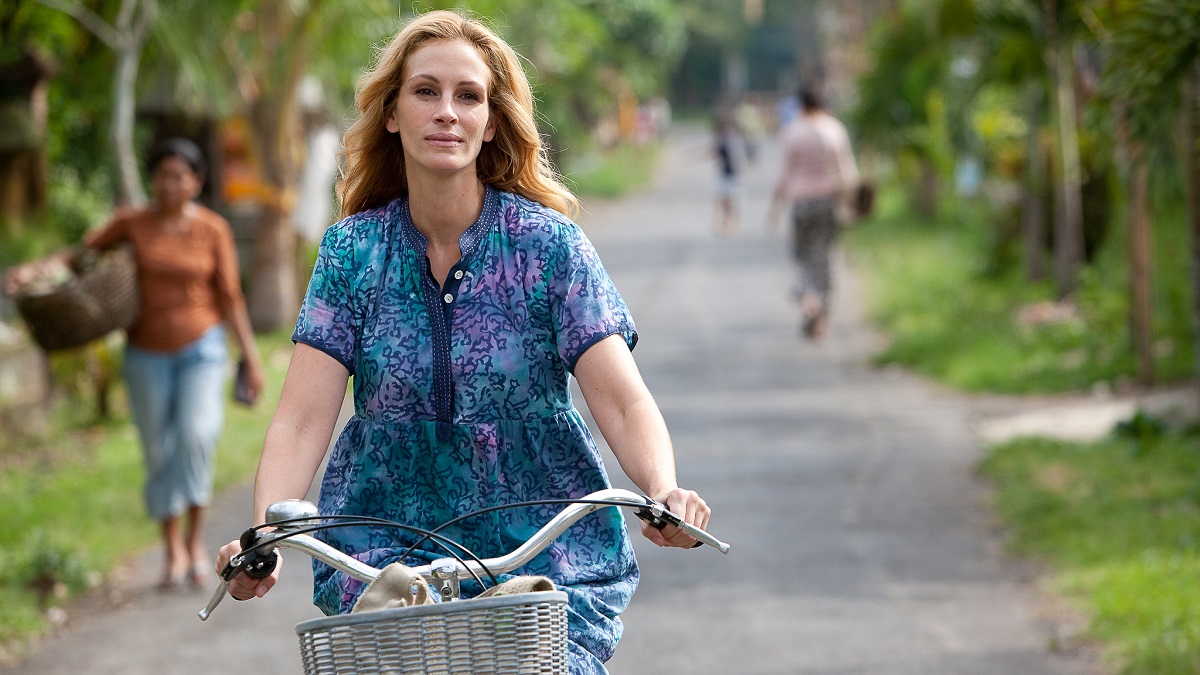 Elizabeth's journey completes itself in Bali, where she can finally forgive herself and accept her genuine emotions with Felipe at her side. Elizabeth gains knowledge from others who serve as a mirror to her intellect and considers her own thoughts as she travels. She learns to forgive herself through the process of letting go, which is a difficult undertaking for any person's conscience.