Tiger Nageswara Rao To Release In Sign Languages: Booking Opened In Overseas
We are back with the exciting news that Ravi Teja's upcoming movie is going to hit the screens. Yes, we are talking about Tiger Nageswara Rao. This is an upcoming Telugu-language biographical period action thriller film. This superb film has been directed by Abhishek Agrawal. The writer of the film is Vamsee. We know that Ravi is a superb personality in Tollywood movies. He has done great movies. He is a great and mindblowing actor, who has the skills to impress everyone. What is the release date of Tiger Nageswara Rao? When can we watch the movie? We will try to cover all the details about the news. Let's continue the article.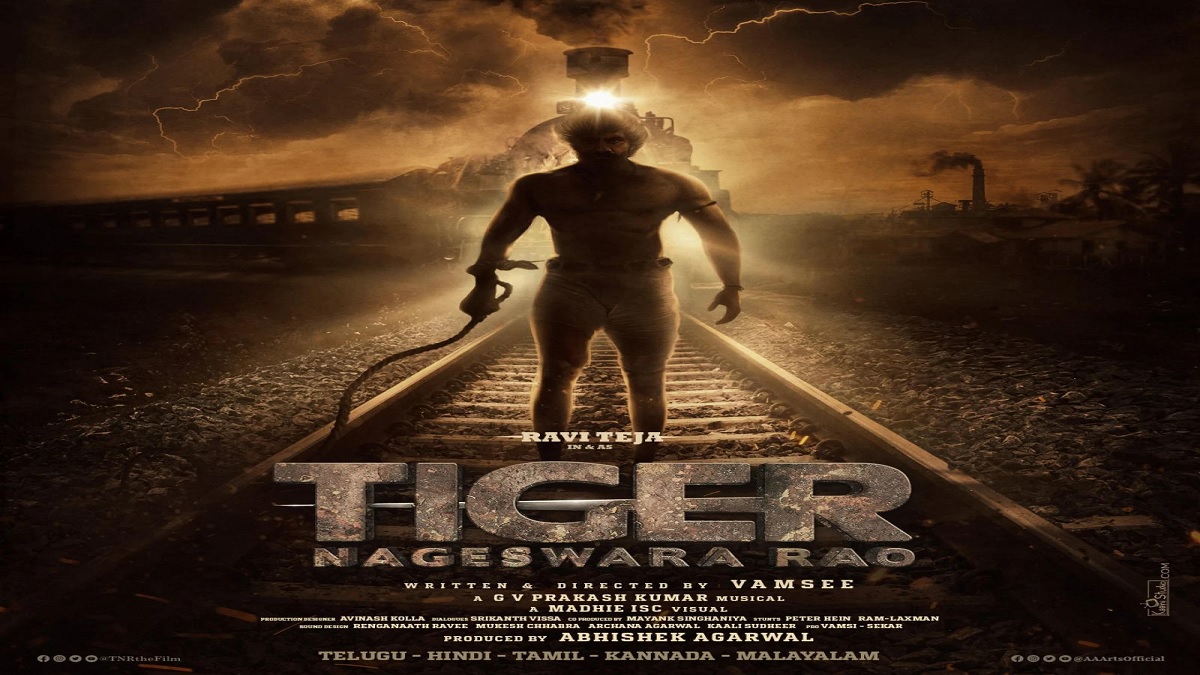 Tiger Nageswara Rao To Release In Sign Languages
According to the report the film is set to release on 10 October 2023. The film will be released worldwide. It will hit 65 screens across the world. If you don't know about Abhishek Agrawal let us tell you Abhishek Agrawal is a successful director. He directed amazing films such as  'The Kashmir Files and 'Karthikeya 2. Now, he is ready with the amazing film to make a good impact on the silver screen with Mass Maharaja Ravi Teja's 'Tiger Nageswara Rao'. The trailer of the movie got good comments from people.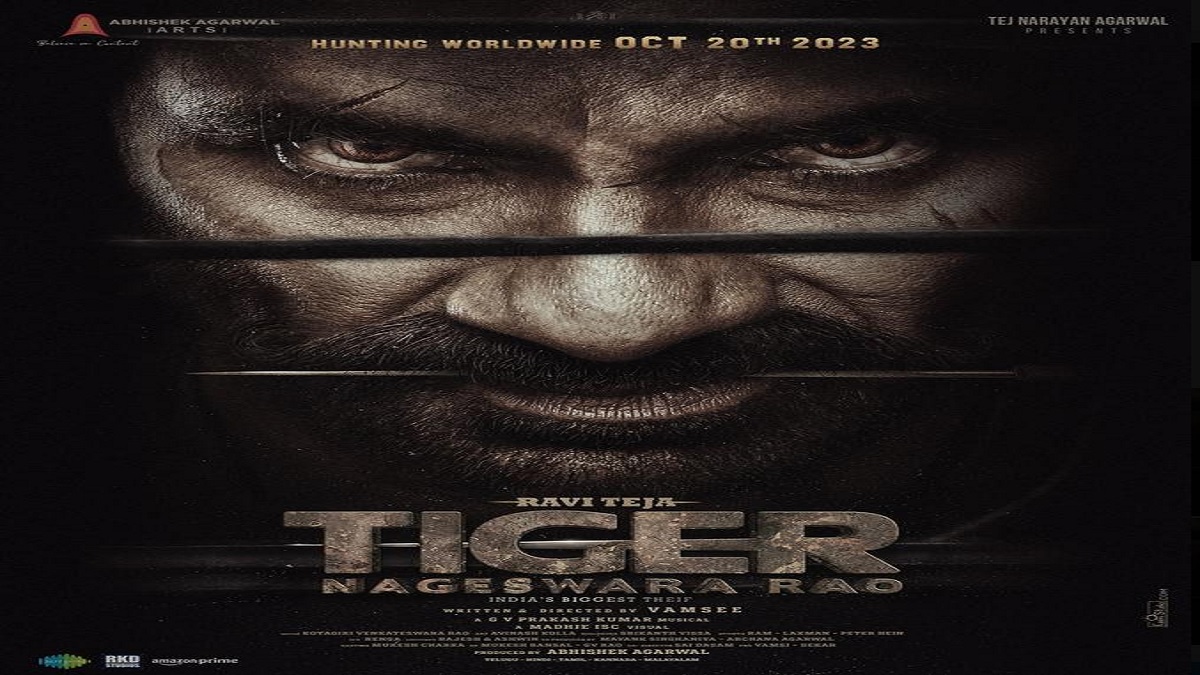 We have watched the trailer and people gave love to it and this is the reason fans are eagerly waiting for the release of the film. Now, let's talk about the surprise. Surprise was the simultaneous release of the film in sign language as well. This will is ready to make a storm among people with the story, acting, and many more things, which make a film hit. Now, let's take a look at cast of the film.
Tiger Nageswara Rao Cast
Anupam Kher as IB Officer Raghavendra Rajput
Ravi Teja as Tiger Nageswara Rao
Nupur Sanon as Sara
Renu Desai as Hemalatha Lavanam
Murali Sharma as DSP Vishwanath Sastry
Jisshu Sengupta as CI Mouli
Hareesh Peradi as Yelamanda
Anukreethy Vas as Jayavani
Gayatri Bharadwaj as ManiSudev Nair as Kasi
Pradeep Rawa
Furthermore, the fans are waiting for the movie very curiously. Tiger Nageswara Rao will be released in sign language across 65+ screens in India this thing is going to have a big impact on its earnings. If you are also one of those who are waiting for this movie save the date. It will be released on October 20, 2023, as a Reliance Entertainment release in North India in theaters. Stay tuned for more updates.