Who Is Odisha Ai News Anchor Lisa?
Here we are going to give the details about Odisha Television as they have made some new changes. When the public gets to know about these changes they all started to go over the internet to know more. Everyone is going through the internet to know more about the new news presenter in Odisha Television. So, for our readers, we have brought information about the ongoing viral news that is related to Odisha Television. So, keep reading through the article to know more.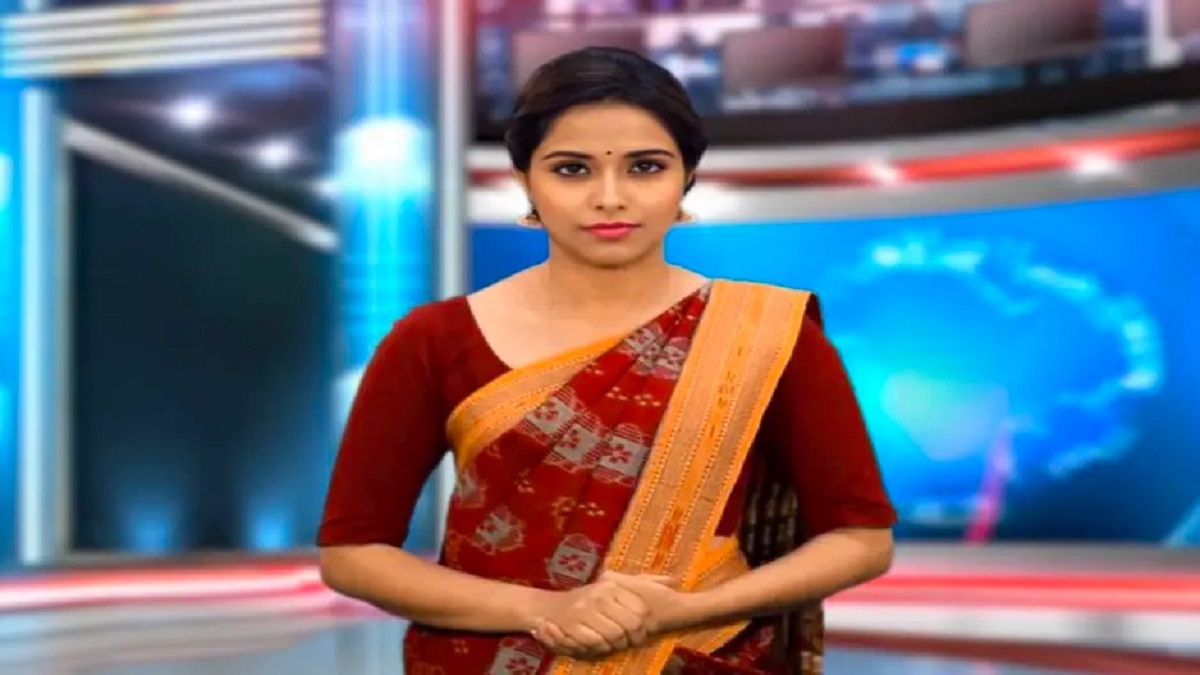 Who Is Odisha Ai News Anchor Lisa?
In order to offer news, Lisa uses the strength of artificial intelligence and machine learning algorithms, fusing technology with journalism. The first artificial intelligence (AI) news anchor in the state, Lisa, has been debuted by Odisha Television Limited (OTV). At a ceremony conducted in Bhubaneswar on Sunday, Lisa, the AI news anchor, was introduced. OTV's managing director, Jagi Mangat Panda, emphasized the value of adopting technological changes. She claimed that OTV strives to keep up with the times in the current digital era, where people spend more time online. A new era in television journalism has begun with the launch of Lisa, the first AI anchor in the regional television broadcasting environment of Odisha.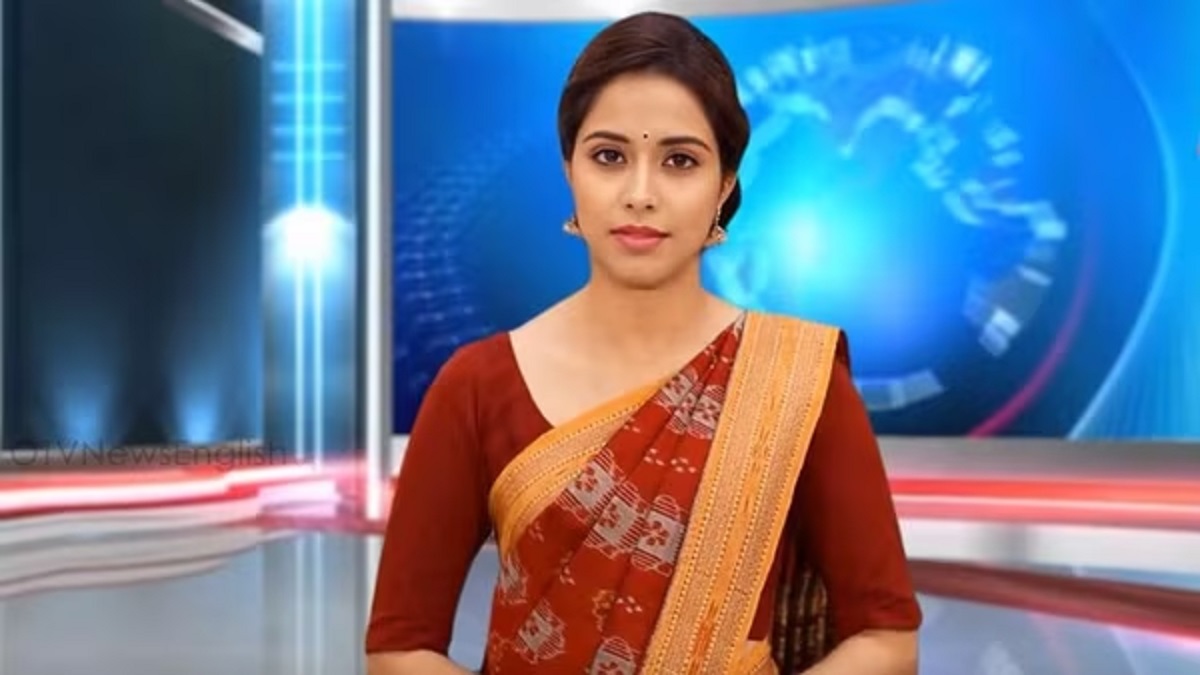 "There was once a time when the computer was a remarkable invention. But times have changed, and more individuals are using the internet these days. In order to keep up with the times, OTV, which just celebrated 25 years of television journalism, has achieved another milestone by launching Odisha's first AI news anchor, according to a report from OTV. Panda stressed how the interests of viewers have changed, with a focus on discovering certain perspectives and solutions in news articles. In this sense, AI can be a useful tool for data processing and repetitive jobs.
"Since the application of AI in television broadcasting is still in its infancy, AI news anchor Lisa is poised to set a number of new records. In the field of regional free-to-air television transmission, Lisa is the first AI anchor. Lisa is also the first news anchor from Odia, she continued. Lisa is the first AI anchor in both Odisha and India, according to Litisha Mangat Panda, the head of OTV's digital business. Lisa uses AI and machine learning algorithms to convey news effectively and accurately, fusing technology and journalism, she continued. She continued, "We hope to get her taught to the point where she might easily engage with others.