Myrtle Beach Missing Swimmer, No updates from officials on search
Since it was reported that a swimmer went missing in Myrtle Beach, people have been keen to get updates on the search for the missing swimmer. There are many people who are eager to know the details of the swimmer who went missing last Thursday. News outlets are trying to reach out to the respective authorities in order to get updates on Myrtle Beach Missing Swimming. What is the identity of the missing swimmer? You are asked to stick with this page and go through this column till the end to know all the imperative details that we know about the swimmer who went missing in Myrtle Beach. Scroll down the page and read more details.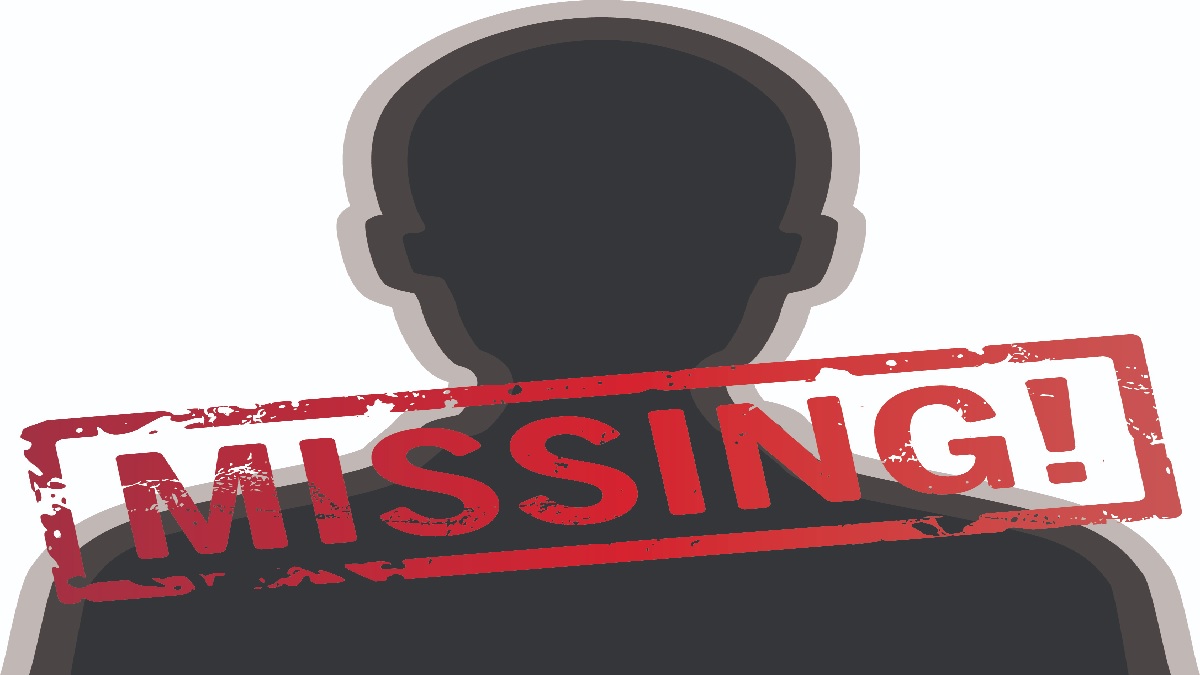 Myrtle Beach Missing Swimmer
Reportedly, the authorities have not given any update on the missing swimmer. Myrtle Beach Fire Department has been reached out to various times in a bid to get an update but there has not been a response from Myrtle Beach Fire Department. Reports have suggested that the missing swimmer is 20 years of age. His name has not been revealed yet. As of Monday 6:45 pm, Myrtle Beach Fire Department has not released any detail about the missing person. Shift to the next section and read more details.
The members of the rescue and fire department started looking for the missing man in the area of 25th Avenue S. following a report about a 20-year-old swimmer who went missing. Later the search operation was called off because of a thunderstorm in the area. On Friday morning, the rescue teams started searching for the missing swimmer again. An announcement was made by the officials that the search would be called off again if the man was not found on Friday and a meeting would take place to decide what to do next. Swipe down the page and know more details.
Lori Webb Scott wrote, "Please pray for the family of the 20-year-old who went missing while we were there in Myrtle. He is still missing. A storm came later that night and the water was very rough hindering the search. I hate another family has to wait." Drones were also used by the crews on the south end of Myrtle Beach. The family must be going through unimaginable pain at this time. Kindly help the rescue team and join the search operation voluntarily to locate the missing swimmer. Stay tuned to this website for more details and further updates.