IBA 5 Day Banking: Work week for banks gets IBA nod
This is to inform you that the Finance Ministry will take the final decision on IBA 5-day banking. The industry body has made repeated representations and numerous bank employee unions have filed numerous petitions. Now it is seeming that the five days banking is about to happen soon. Indian Banking Association wants 5 days of banking which means the employees of the banks will work from Monday to Friday. The highly placed sources reported that a meeting was held last month by the Indian Banking Association to declare the demands put forth by bank employee unions all Saturdays as a bank holiday have been accepted. If it happens, it will be a major development in the field of banking. You need to know everything about it. Thus, stick with this page and read this article till the end. Swipe down the page.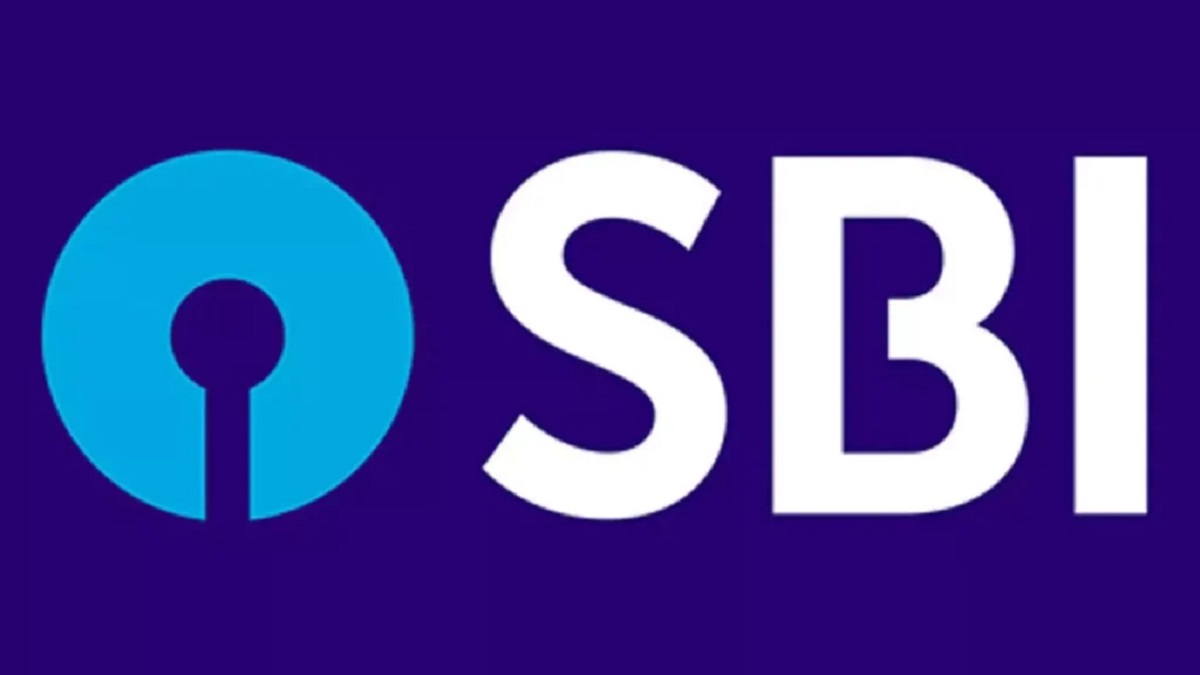 IBA 5 Day Banking
On July 28, 2023, the Indian Banking Association, the representative body of management of Indian banks, held a meeting to discuss that all Saturdays should be declared as bank holidays and the industry body reportedly has accepted it. Meanwhile. the Indian Banking Association has forwarded the proposal to the Financial Ministry of India for final and ultimate approval. If the Finance Ministry approves all Saturdays as a bank holiday, then it means the bank branches will only work for five days from Monday to Friday in a week. Continue reading this article and learn more details.
If it happens, surely the public will have to suffer more congestion in the banking area. But this major change in the banking system will come with a forced change in the working hours of the banks. According to the reports, the daily work hours at branches could be extended by 45 min if all Saturdays would be declared as bank holidays. Take a look below and read more details.
By the time of publishing this article, the Indian Banking Association has not made any official announcement yet. The message sent to IBA in a bid to seek confirmation of the news is still unanswered. Multiple senior executives of banks who are aware of the development said, "The matter has now been escalated to the finance ministry for final sign-off". In fact, IBA and bankers are confident enough that their request would be accepted by the Finance Ministry. Top executives of public and private sectors also have confirmed that the last meeting of IBA approved the request to declare Saturday as a bank holiday.