DA Hike Central Government Employees: 38% to 42 Expected to increase DA this March
It would be the 7th Central Pay Commission (CPC) for Central Government employees. Soon, the official announcement could be made for the central government employees to get an increased salary which is called Dearness Allowance (DA), and Dearness Relief (DR). According to the sources, the Indian government is expected to make an official announcement about the 7th CPC after Holi 2023, as it would revise the fitment factor in March 2023. The rates of DA are based on the Consumer Price Index (CPI) data, which measures the changes in the rates of goods and services devoured by an average consumer. Those who are unaware of the DA policy, keep reading this article.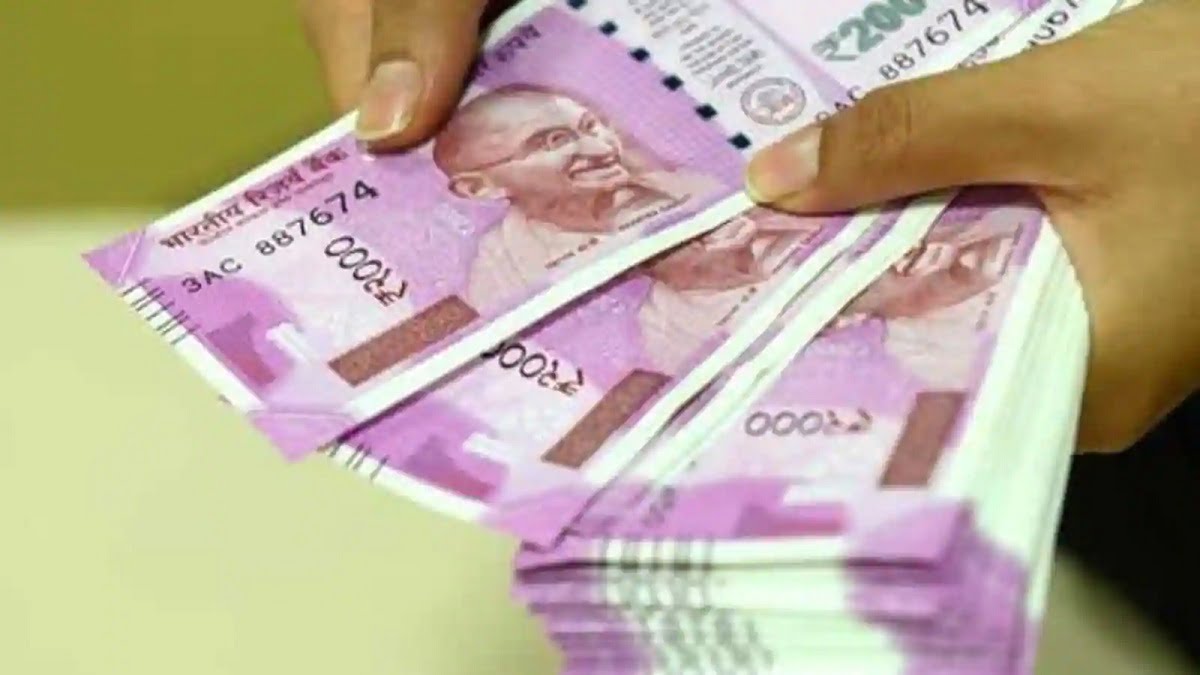 DA Hike Central Government Employees
Let us tell you that DA is a cost-of-living adjustment allowance provided to employees to help them to manage their essential expenditures with the rising prices of essential goods and services. Reportedly, it was about to announce in January 2023, with a 4% of increment but couldn't. Along with this, The Central Government is planning to edit DA and fitment factor after March 8, 2023. While writing this article, the common fitment factor is at 2.57&, which means an employee who earns Rs. 15,500 in 4200 Grade Pay, would get a total pay of Rs.39,835 by multiplying (Rs. 15,500 x 2.57) as per the 6th CPC.
Central Government Employees DA Hike
After the increment in DA, it will provide some relief to the employees, who have been struggling with a high cost of living for many years. It has been confirmed that the announcement will be made after Holi 2023 but when it will be applicable, there is no statement released yet. The DA will be payable to all eligible employees including pensioners. The Central Government Employees DA Hike has been demanding a higher DA Hike for a long time.
While the 7th CPC advised 2.57%, which is the fitment ratio at which the employees are currently employed, the 6th CPC suggested 1.86%. The fitment factor should be raised to 3.68, as demanded by the central government employees. If the demand is accepted, the current minimum pay of Rs 18,000 would be increased to Rs 26,000 a month.
Currently, the government is expected to increase the DA this March from the current 38% to 42%. It is reported that the salary would be effective from January 2023. Along with this, the government is expected to increase DA and DR for pensioners. We will share more details regarding the news, stay tuned with us to know more details here.