Melbourne Gastro Outbreak hits fourth function at wedding venue
Here we are going to talk about the Gastro outbreak at the Melbourne wedding venue as the public is searching about it over the internet. The public is going through the internet to know more about this incident and not only that they also like to know any recent updates regarding this incident. So, for our readers, we have brought information about this incident in this article. Not only that we are also going to give the details regarding recent updates as the public is searching about it over the internet. So, keep reading through the article to know more.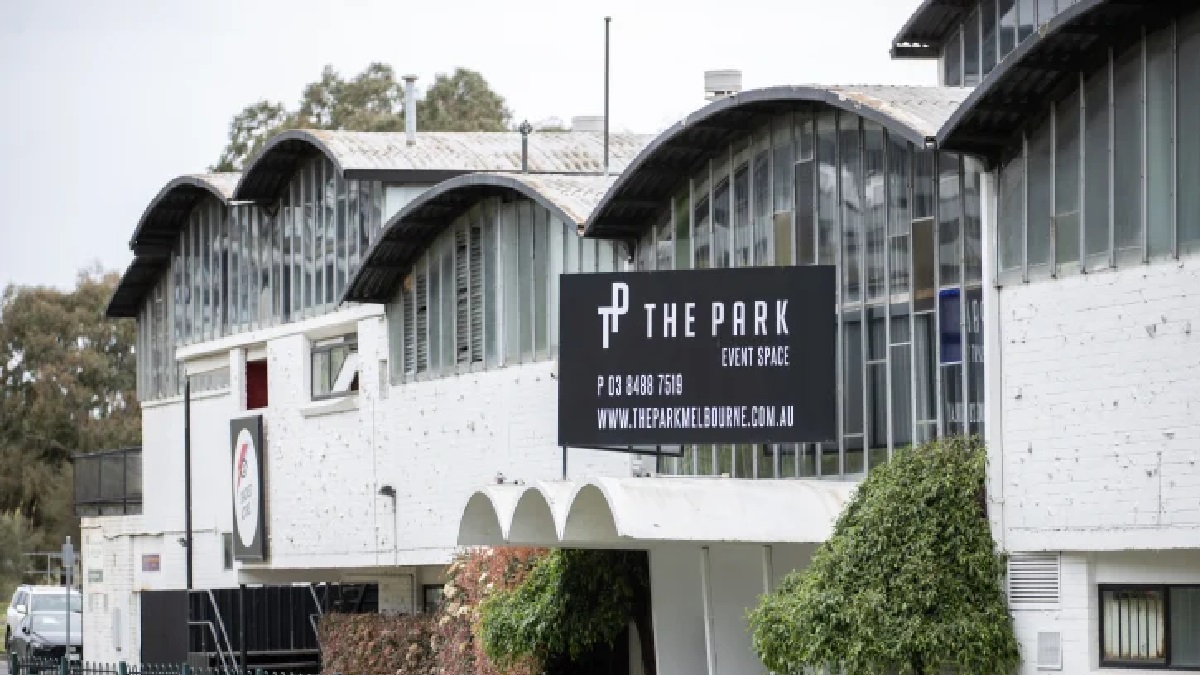 Melbourne Gastro Outbreak
A gastro outbreak at a wedding venue in Albert Park, where more than 200 people have become ill, has been linked to a fourth occasion. The Victorian Department of Health claimed that 40 people who attended a wedding on Saturday were also unwell and that 26 people had complained of gastro symptoms following a wedding at The Park restaurant on Friday. The Park voluntarily stopped for a fortnight, according to a report in The Age on Tuesday, after a third event over the weekend was connected to a gastro outbreak that affected events on September 13 and 16. According to the Health Department's update, there were actually two weddings linked to gastro outbreaks over the weekend, not just one.
A department representative stated, "We have been informed of a number of people feeling unwell after attending events at The Park Melbourne on Friday, September 22 and Saturday, September 23." In order to determine the origins of the outbreaks and make sure that all necessary infection prevention and control measures are in place, we are continuing to collaborate with the Port Phillip Council and the South East Public Health Unit. According to the Health Department, at least 216 people have complained of stomachaches after three weddings and meals at The Park over the previous two weeks.
First, on Wednesday, September 13, at the Albert Park location, 70 persons were ill after dinner during the annual Australia and New Zealand Burns Association conference. Several of them were later sent to hospitals. Three days later, on Saturday, September 16, 80 guests at a wedding at the same location reported experiencing stomach pains. Despite a probe into the gastro outbreaks being conducted by the health authorities, The Park was allowed to continue operations. Then, following a wedding on Friday, September 22, 26 individuals reported being ill, and 40 people reported falling ill after a wedding on Saturday, September 23. Stay tuned with us for the latest news.