Mahek Bukhari Instagram: TikTok influencer jailed for double murder
Recently, it was reported that Mahek Bukhari, a well-known and famous TikTok star and influencer was convicted of double murder. You are required to read the article for more details and information about the same. Follow us around for all the insights and fresh updates.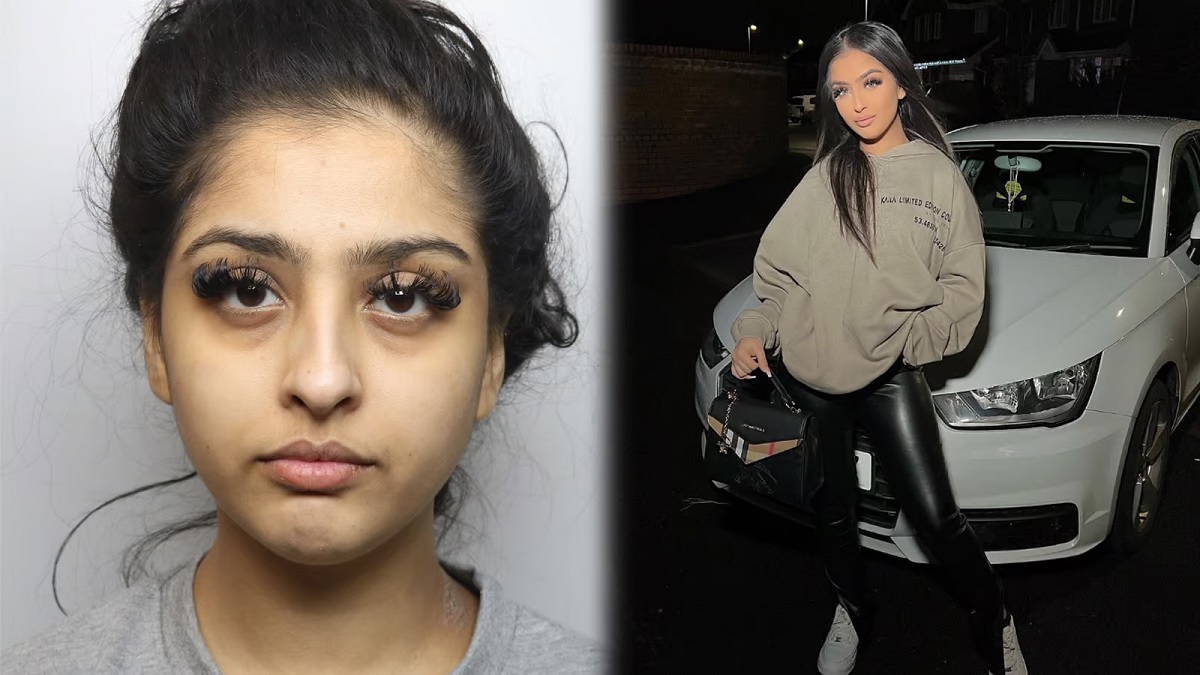 Who Is Mahek Bukhari?
Significantly, the 24-year-old had 120,000 followers has came over with a plan after her mother's 21-year-old lover blackmailed her with se* video clips and tapes. The social media influencer Mahek Bukhari had more than 120,000 followers on TikTok and was seen sharing regular fashion updates, occasionally appearing with her mother Ansreen Bukhari. has led to a controversy recently. However, after all the glamour and online stardom, the duo are now facing extreme consequences by facing lengthy jail terms after they were arrested and charged with murdering two young men during a high-speed car chase. Reportedly, Mahek Bukhari was an increasing TikTok star with her mother who powerfully supported her influencer journey has now led to an ill-fate affair that saw both their lives unravel into deceit, blackmail, and untimely murder.
Mahek had set her eyes on a social media career after dropping out of university. She had nearly 129,000 followers and was earning an income through brand promotions with parties and product launch events up and down the country. The social media career was giving her a positive career as it was a source of financial stability. She also shared about her relationship with her mother, Ansreen, who often joined in her videos. But a recent controversy changed both of their lives when her mother met 21-year-old Saqib Hussain and it sparked a chain of events that ended in tragedy and untimely saw the duo being convicted of double murder. Currently, both have now been sentenced to life in prison with Mahek ordered to serve at least 31 years and eight months and Ansreen given a minor term of 26 years and nine months.
It was reported that Ansreen and Saqib first began chatting online in 2019, through the video app Azar. They exchanged numbers and were soon talking every day. The relationship was on and off but lasted about three years. The police authorities said they met numerous times such as in hotels, restaurants, and shisha lounges. However, in 2021, the relationship started to turn sour. Ansreen tried to break it off, and Saqib was upset. Saqib pleaded with her to reconsider following the rejection. Moreover, things escalated, until Saqib threatened to send explicit content of his ex-lover to her husband. Reportedly, at the end of that year, Ansreen cracked and told her daughter everything. But instead of going to the police about the blackmail, Mahek decided to take matters into her own hands.