Who Is Haven Madison On American Idol? Brother's Fight Against Suicide Audience In Tears
Haven Madison seems to be in news after her performance at American Idol. Building 429 frontman Jason Roy's daughter Haven Madison, who competed on "American Idol" during Hollywood Week, advanced thanks to an emotional performance of a song she penned in honor of her brother, who had previously suffered from suicidal thoughts. she said that her brother was battling depression and sometimes also have suicidal thoughts. she also said that she convinced herself that she don't have anyone to talk to, so she start talking to her piano.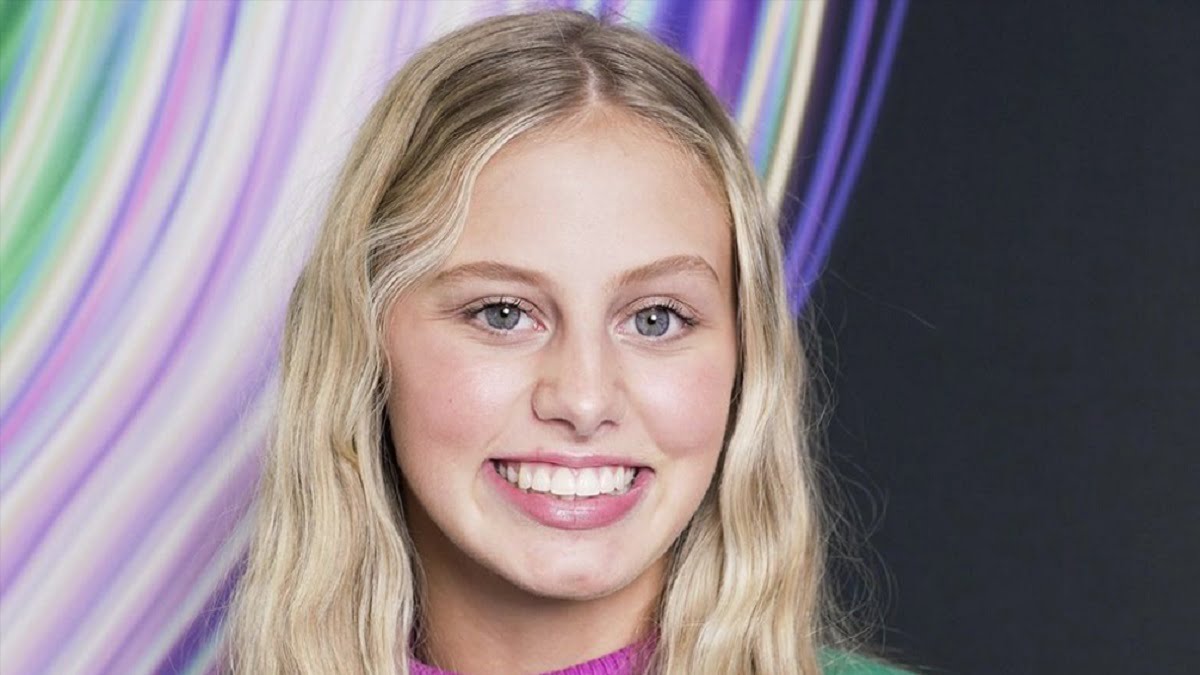 Who Is Haven Madison On American Idol?
Haven Madison is from Clarksville, Tennessee was just 17 years old and she amazed the American Idol judges when she performs her original song, "15" in front of everyone. While accompanied by her dad on guitar. Her dad Jason Roy was the lead singer of Building 429. They are also nominated by the Grammy. Roy used to bring his family on the tour with him. Being on the road while growing up, Madison gains extensive experience. From a very young age, she started writing her songs.
In 2020, Haven Madison debuted her debut single, "Already Gone," and since then, she has released six other singles. "15" and the original song she played for Hollywood Week, "Still Need You," are both on her EP, "All the Things I Didn't Say," which will be out in 2022. This season, Hollywood contestants were required to choose one of the three areas they want to improve which was confidence, songwriting, and stage presence rather than choosing any genre. She was mentored by Philip Philips who was a former contestant on American Idol. Philips debuted with the album "The World from the Side of the Moon". It was certified by the Recording Industry Association of America.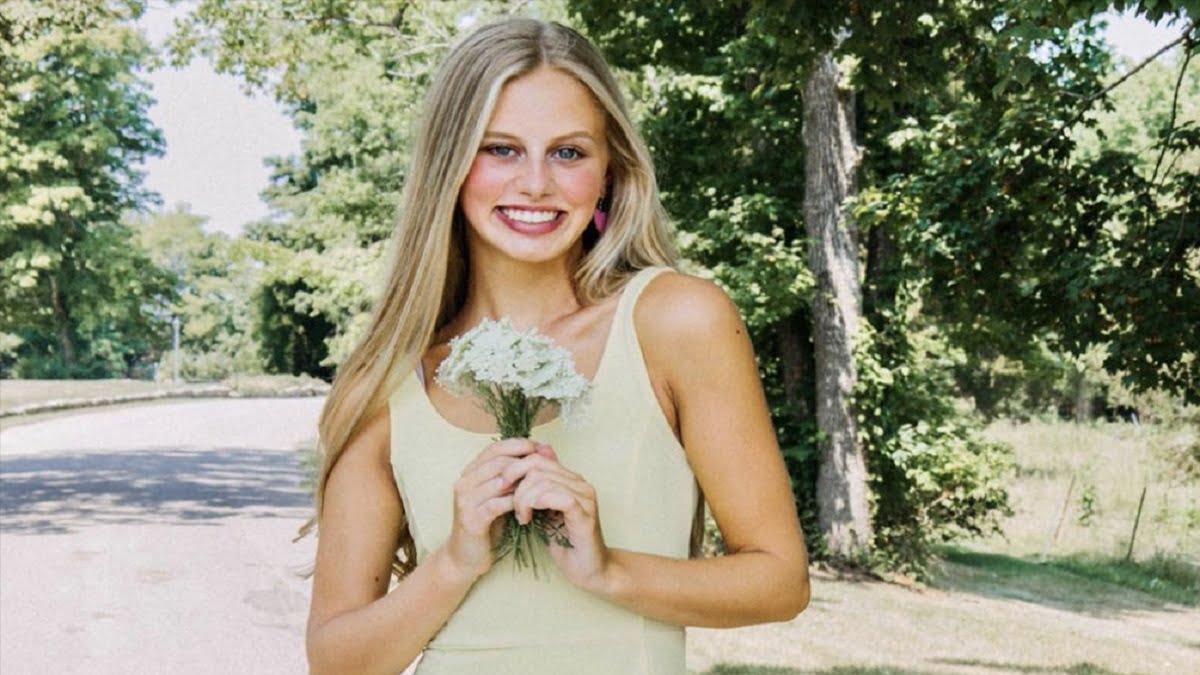 The song "Still Need You" is about Avery, Madison's brother. Madison acknowledged a time when she was unsure whether Avery would be alive when she got home from school each day. She remarked, "Trying to go to school every day and, like, not knowing if he was going to be home was quite scary. Also, my parents worked shifts at night and stayed up late to check on him. Madison also said that "Still Need You" was the last hope for her to convince his brother to stay alive. And now he is doing good and healing. That's what she wants for her brother. Her mentor Philips was very impressed by Madison's songwriting skills. And not just her mentor but also the judges and the public were moved.