WATCH: Chrisean Rock Gives Birth to Baby Boy During Instagram Live Video sparks outrage online
Chrisean Rock is a mother now. Chrisean Rock is a well-known American rapper, actress, singer, songwriter, dancer, model, and YouTuber. She was born on 14th March 2000 in Baltimore, Maryland, United States. Her real name is Chrisean Eugenia Malone but people mostly know her by her stage name. She is also known by some of her other names which include DaBigBaby and Seany. She is also known as the cast member of the Baddies franchise. She has been active in the industry since 2020. She started her career by appearing on the Ultimate Tag on Fox. Look at the next paragraph to learn about her heartwrenching childhood.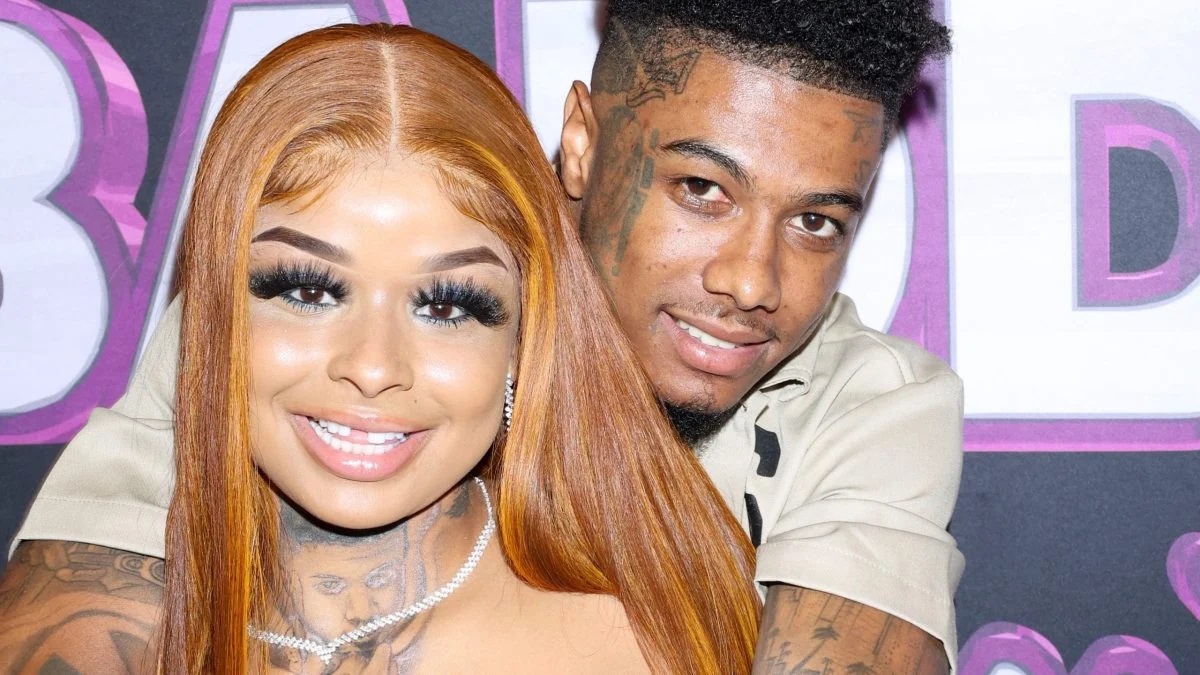 Chrisean Rock Gives Birth Instagram Live Video
Chrisean Rock's childhood was full of struggle. Her family situation was never good as her mother was a drug addict and her father was in prison for the majority of her childhood. She became homeless when she was just 9 years old. She has faced many bad days in her life. She was raised alongside her 11 siblings. She has completed her education at Santa Monica College which is located in California. Now in 2023, the 23-year-old Chrisean started her modeling career with Fashion Nova. Now scroll down to the next paragraph to learn about amazing news.
Chrisean rock giving birth live on Instagram with over 300k views " get that nigga OUT!" pic.twitter.com/CmFAfxHir3

— twisted (@UnknownKussy) September 3, 2023
blue face being hugged up with another girl in miami while chrisean rock is giving birth to his new born son is so fucked up & WERID… pic.twitter.com/gfuytqCnH0

— jay.☆ (@munch4spice) September 3, 2023
Recently, Chrisean Rock announced amazing news. She has clearly announced that she is a mother now. Yes, you read it right she is a mother now. She is now blessed with a baby boy. She shared this official announcement on 3rd September 2023, Sunday. She shared a video while giving birth to her child. In the video, the room was filled with doctors, nurses, friends, and family Chrisean. In the video, Chrisean was screaming, and pushing, and then she was seen crying and was filled with tears of joy. This is the biggest happy moment for her. Her fans are really happy at this moment.
The father of this baby boy is a well-known artist, Blueface whose real name is Johnathan Jamail Porter. He is a well-known American rapper. Blueface and Chrisean both were in a relationship but in March 2023 she announced that they had broken up. Chrisean announced his pregnancy in January 2023 with Blueface. And now 3rd September 2023 she gave birth to a baby boy. recently, in a video of Blueface, it was shown that he is in another city because of that people are angry with him that he is not with his baby at this time. But many many congratulations to Chrisean Rock for her new life as she is a mother now.