FIFA 23 Futties Batch 1 Full List: All Players & End Date
Do you know which FIFA 23 promos are included in Batch 1? As we all know FIFA is the biggest celebrated game that we have ever seen. So currently FIFA 2023 is a very trending topic. The Futties Batch 1 has been officially referred to as the first set of the special cards and it has been re-released in FIFA 2023. This is the final and last promotion in the Ultimate Team. Now all the players are again going to have one chance in which they are going to get some amazing cards for the whole squad. This is a very interesting part of the game. Now the fans of FIFA are more excited to know more about this. So read the whole article.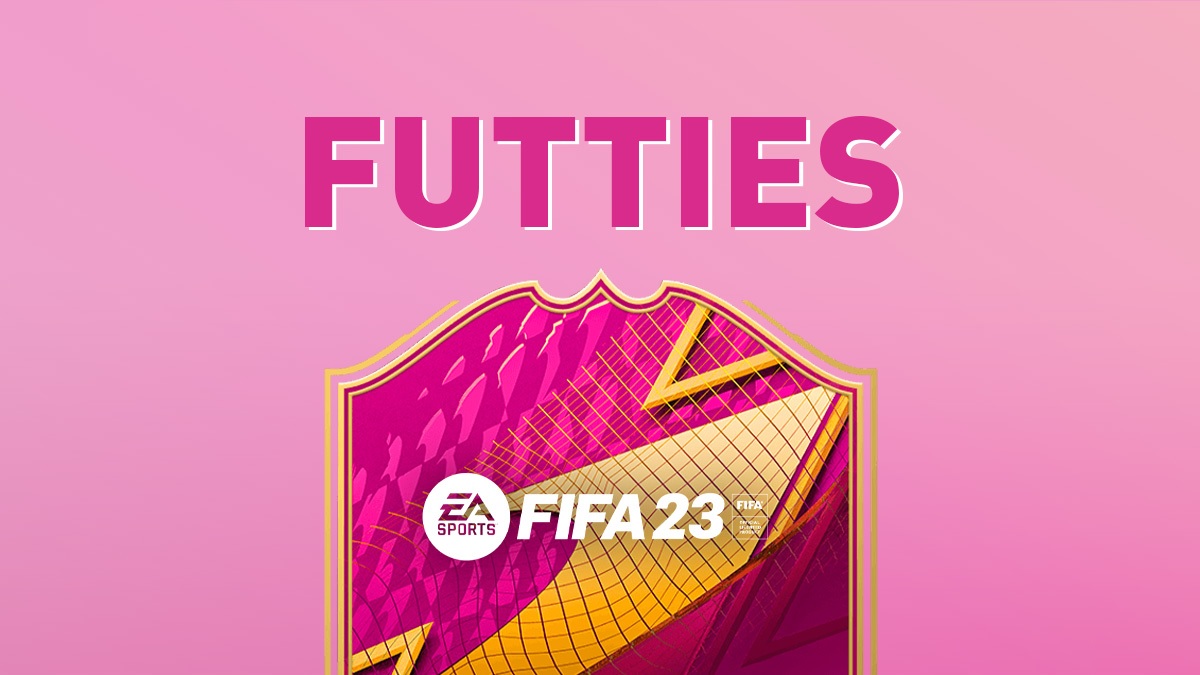 FIFA 23 Futties Batch 1 Full List
ES Sports has again brought back the best promos from the last some seasons. And they have also featured cards again obtainable from the packs. Now the players have to be aware of the promos which are available so that they do not waste their packs, it is very important. The Futties Batch 1 has marked a lot of promos in the Ultimate Team which does not include the last ones. According to the source, Batch 1 features some promos that may be not going to be that much worthwhile but some others are extremely incredible and amazing. Scroll down to the next paragraph to know more. Here's a full list of the FIFA 23 FUTTIES 'Best of' Batch 1 players now back in packs: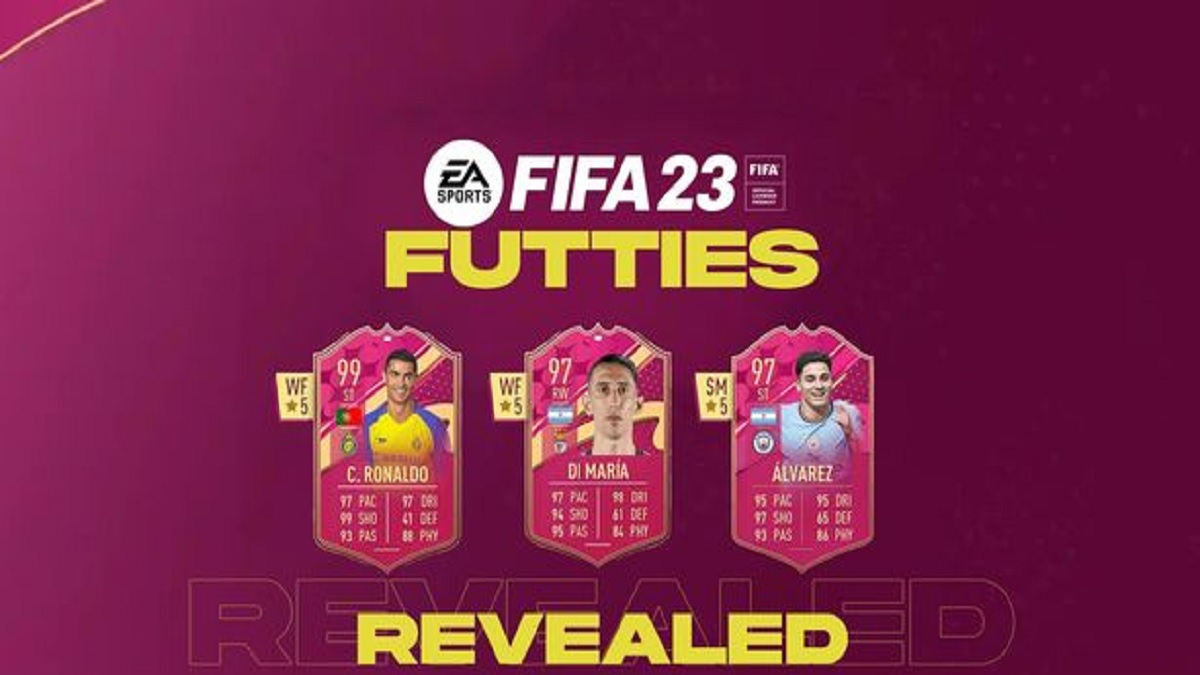 UCL Road to the Knockouts Phil Foden
TOTY Honorable Mentions Vinicius Junior
Centurions Zlatan Ibrahimovic
Rulebreakers Wilfried Zaha
Centurions Dusan Tadic
Winter Wildcards Allan Saint-Maximin
Centurions Ante Rebic
Ones to Watch Steven Bergwijn
Winter Wildcards Nicolas Pepe
Centurions Cristhian Stuani
UCL Road to the Knockout Pierre-Emerick Aubameyang
TOTY Icon Ronaldinho
TOTY Icon Andrea Pirlo
Ones to Watch Sadio Mane
Out of Position Theo Hernandez
UEL Road to the Knockout Martin Terrier
Winter Wildcards Justin Kluivert
Centurion Fabio Quagliarella
Winter Wildcards Alexandre Pato
Rulebreakers Edin Dzeko
Centurions Iago Aspas
Some people are saying that Batch 1 is clearly the worst. They are saying this because Batch 1 includes cards like TOTY Icons, TOTY Mentions, UCL RTTK, TOTW, OTW, Rulebreakers, Winter Wildcards, Out Of Positions, and Centuries. People are giving mixed reviews, some are saying it is best and some are saying it is worst. As we have seen the first hint at the promos in Futties Batch 1 has come out from the loan pack so that players can have access.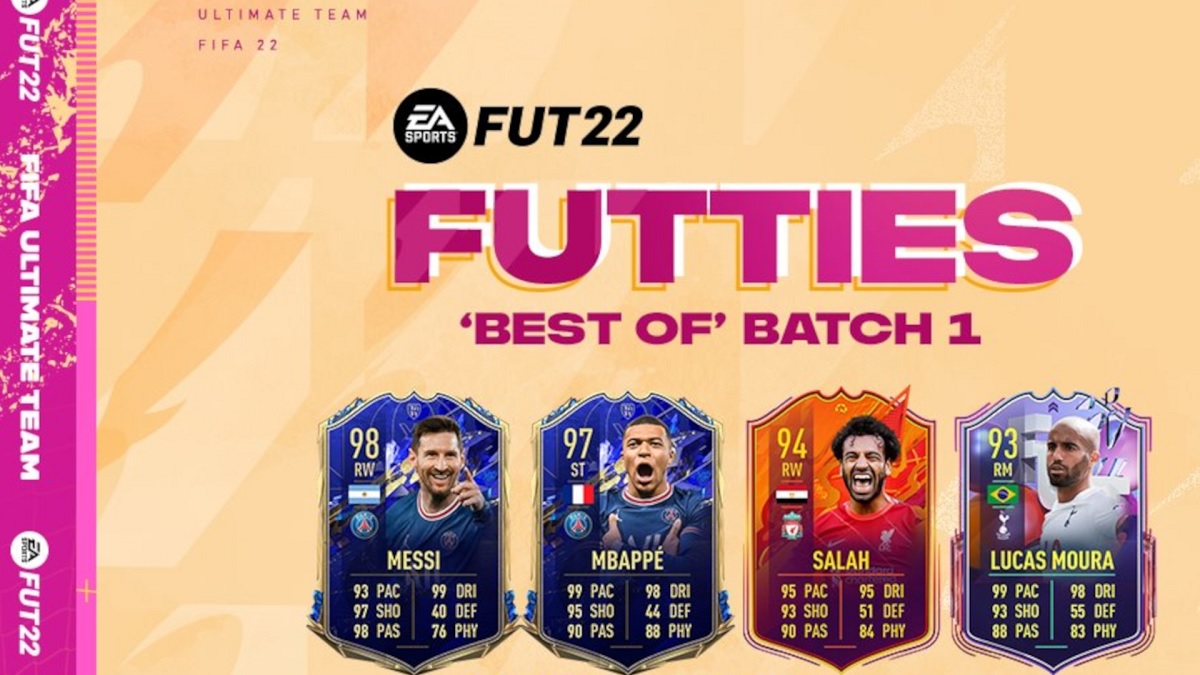 From that time, EA Sports has officially confirmed all the promos. So the full list includes Team of the Week, Ones to Watch, FUT centuries, team of the Year icons, Team of the Year Mentions, Winter Wildcars, Rulebreakers, Out of Position, and UCL Roads to the Knockouts.
According to the reports, Batch 1 of Futties is amazing and it is completely basic in terms of their cards which are again available. Some people are saying that the best cards are TOTY Icons and TOTY Mentions, they are the strongest cards in Batch 1. Officially these cards were announced in January 2023.