Mukul Agrawal Picks Up 1.04% Stake In Suzlon Energy
Mukul Agrawal who is an ace investor acknowledged around the world for his smart investments that become turnaround and a big winner owing to fundamental changes, recently picked up to 1.04% stake in Suzlon Energy. According to the reports, Mukul Agrawal picked the stakes in Suzlon Energy for 13 crore in the quarter that ended in June. The latest shareholding pattern data shown by the BSE claimed that ace investors acquired up to 13 crore shares in Suzlon Energy which has been in great momentum this week. You might be surprised by knowing what return this share is giving this time. Let's delve deep into the details and find out more details about Mukul Mahavir Agrawal's latest achievement made through Suzlan Energy. Kindly swipe down the page and read more details.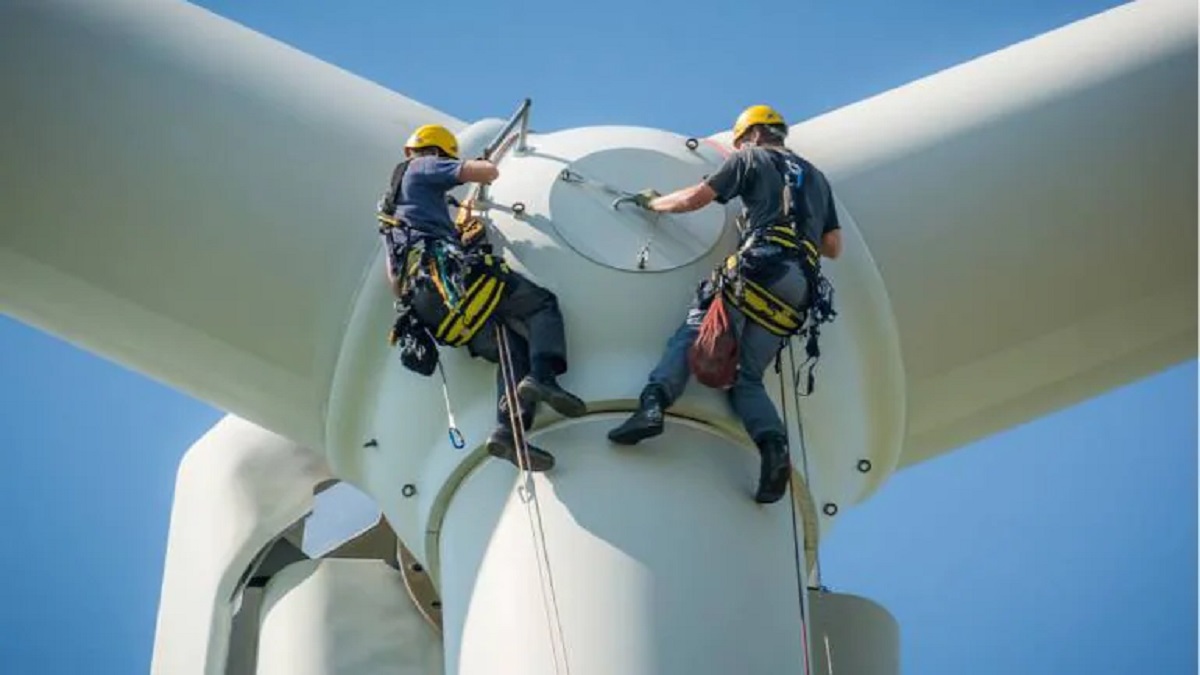 Mukul Agrawal Suzlon Energy
On Friday, the shares of Suzlon Energy recorded a 5% upper circuit on the BSE 52-week high of Rs 19.66. On reaching a 1% stake or above in the company, the Shareholding Pattern of BSE listed companies, the shareholding of individual investors is reflected. After witnessing the significant surge in the shares of Suzlon Energy, people started learning about the company. According to the reports, Suzlon Energy's headquarter is based in Pune and it is a renewable energy solutions provider. Know more about this company in the next section. Scroll down the page.
Suzlon Energy is currently operating in 17 countries across Europe, Asia, Australia, Africa, and America. This week the stakes of Suzlon Energy have been in great momentum as it has gained over 11% over the 5 trading sessions. In fact, the stock of the company has apparently outperformed the S&P BSE Sensex which gave 0.94% returns during this period. In addition, the stock of Suzlon Energy also outperformed the sector by giving returns of 2.55% by the S&P BSE Capital Goods index. Continue reading this article and learn more about it.
Rakesh Jhunjhunwala's official social media handle posted, "Smart investors are able to foresee when stocks out of favor will turn around & become big winners owing to fundamental changes. They take calculated bets. In the case of Suzlon, Mukul Agrawal bought 13L shares when it was a pariah & has reaped rich rewards. Stock is up 220% YoY". As per the report, Suzlon Energy will announce its June quarter earnings on July 25, 2023. However, the company reported a net loss of Rs 5.92 crore versus Rs 30.72 crore loss in the corresponding quarter of the previous financial year in the quarter ended March 31, 2023.