Facebook Class Action Lawsuit Settlement: Here's How To Get Cash From Meta's $725 Million.
If you used Facebook between May 2007 and December 2022, you might be in line for some cash. A federal judge in California granted preliminary approval last month to a $725 million settlement between Facebook parent company Meta and users who claimed the social media network made their data available to other parties without their authorization. Meta agreed to settle a class action lawsuit filed in the midst of the 2018 Cambridge Analytica incident in December, although it denies any guilt or wrongdoing. The final approval of the settlement will take many months, but you do not have to wait that long to file a claim. Here's everything you need to know about the settlement and how to cash in on it.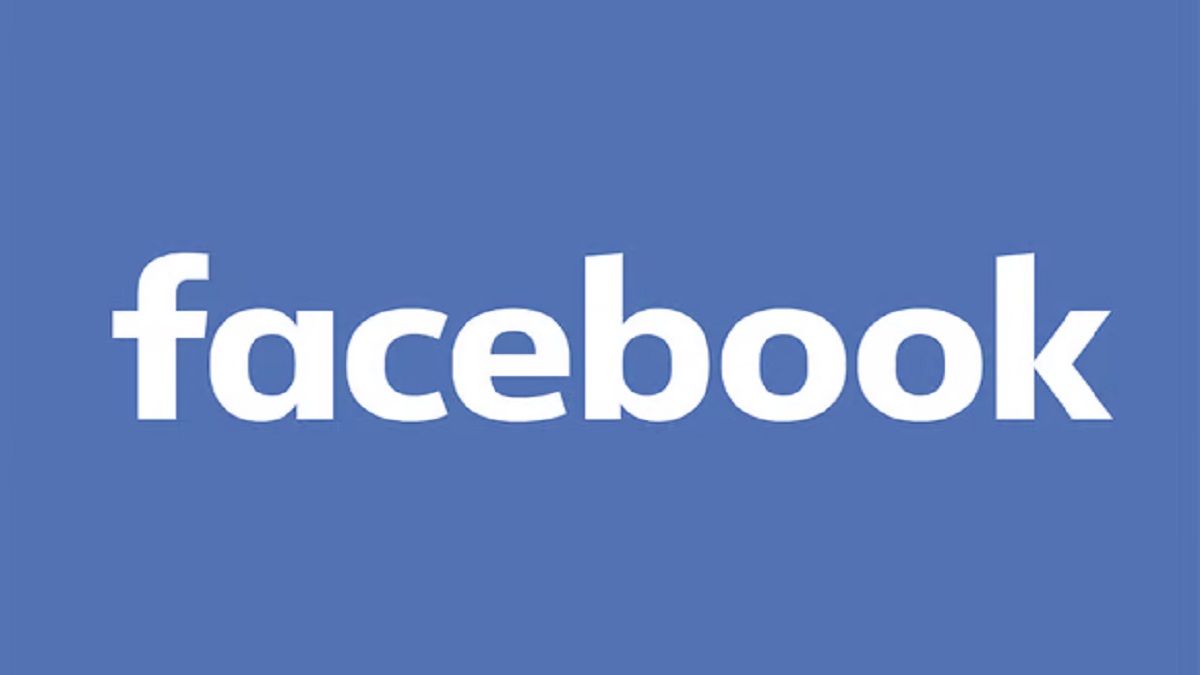 Facebook Class Action Lawsuit Settlement
The privacy class action lawsuit arose in response to accusations that Cambridge Analytica, a data business that helped with Donald Trump's presidential campaign in 2016, collected personal information on millions of Facebook users in order to target voters. According to multiple cases, Facebook shared or otherwise made user data accessible to other parties such as app developers, business partners, marketers, and data brokers without consent and failed to oversee what was done with the information. Meta disputes the charges but agreed to pay the large sum "to avoid the costs and risks of a trial," according to the settlement website. The Federal Trade Commission also penalized Meta a record $5 billion for privacy abuses.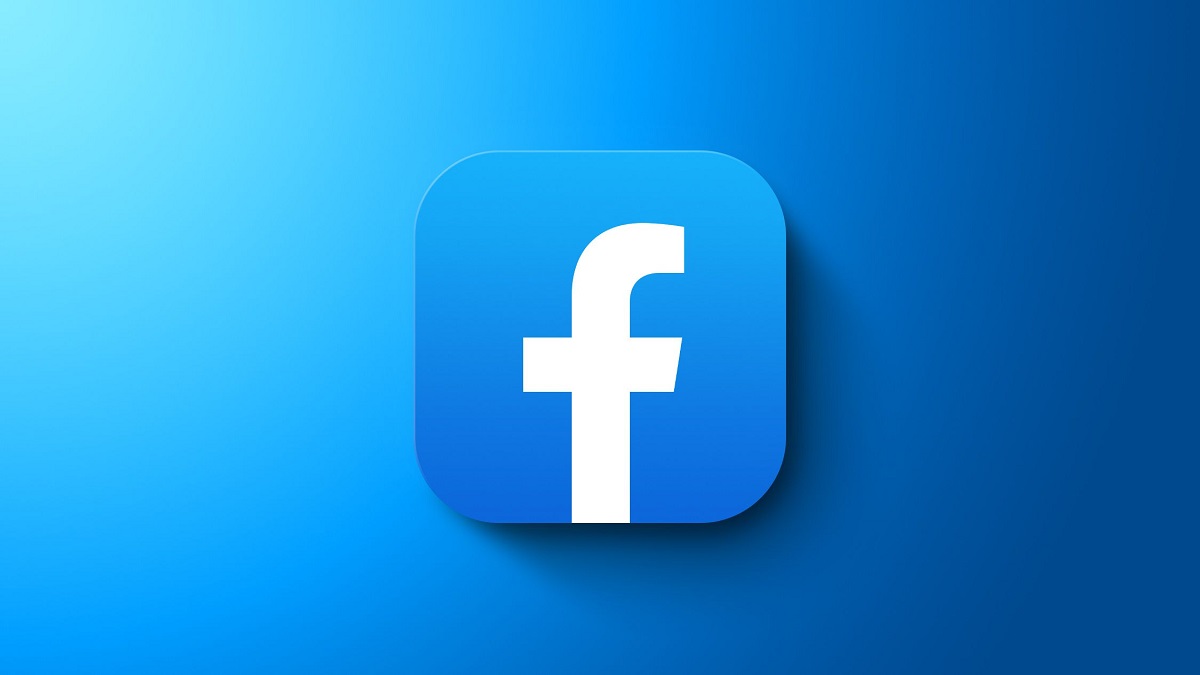 The settlement class includes everyone who had a Facebook account in the United States between May 24, 2007, and December 22, 2022. According to court records, the number of Facebook users eligible for settlement payments ranges between 250 million and 280 million. You can make a lawsuit online or by mail to Facebook Consumer Privacy User Profile Litigation, 1650 Arch Street, Suite 2210, Philadelphia, PA, 19103. Online claims must be submitted by August 25 at 11:59 p.m. (PT), while postal claims must be postmarked by the same date.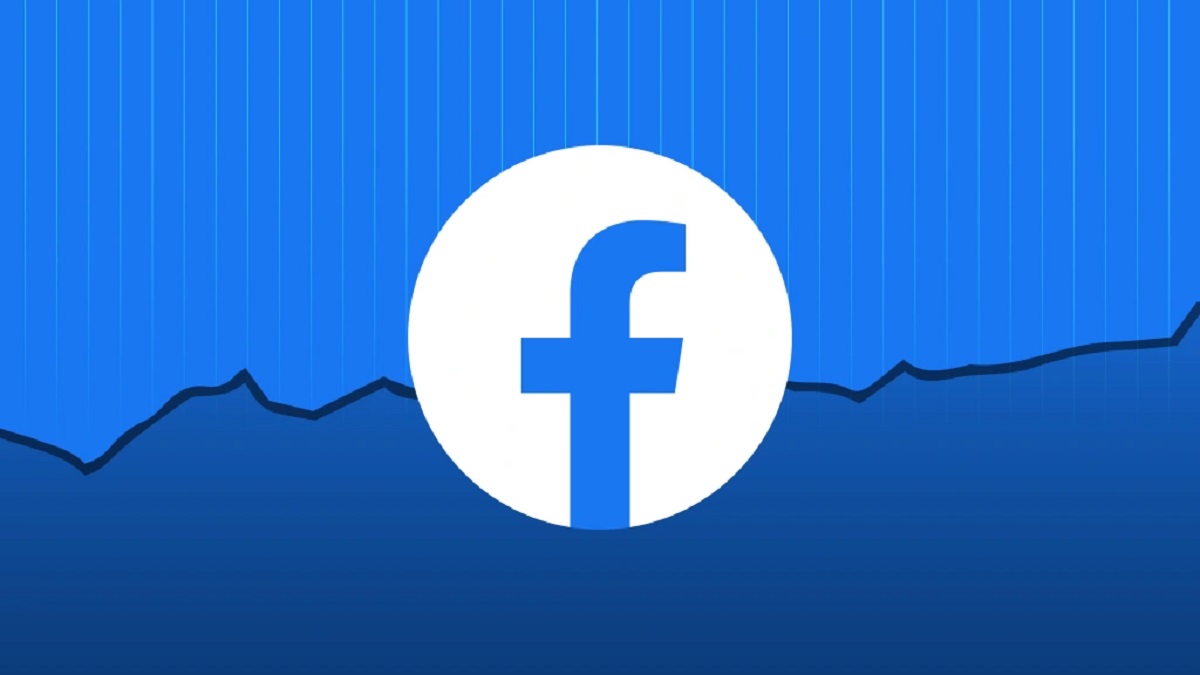 The amount of the settlement payout is determined by the number of valid claims received and the length of time you were a Facebook user during the qualifying period. The amount you receive is partly determined by how much of the $725 million remains after fees and expenditures are removed. The final approval hearing is set on September 7. After the court issues its final permission and all appeals are handled, claims should be paid out. If a user fails to make a claim or an objection by certain dates, they lost their entitlement to the settlement as well as any subsequent legal action.