ISRO Chandrayaan 3 Launch Date: How you can watch launch?
Currently, all eyes are on India's third lunar missing, Chandrayaan 3. ISRO is gearing up to launch the much-awaited lunar mission Chandrayaan 3. Recently, ISRO announced the launch date of its third lunar missing through a Twitter post. Since Indian Space Research Organisation shared the tweet regarding its launch date and objective, people have been left curious and keen to witness the historical launch of Chandrayaan 3. It is certain that people must be wondering about several aspects of Chandrayaan 3 such as its objective and what are the chances of this missing being successful. Here we are going to discuss everything about Chandrayaan 3. You should stick with this page and go through it till the end. Swipe down the page and take a look below.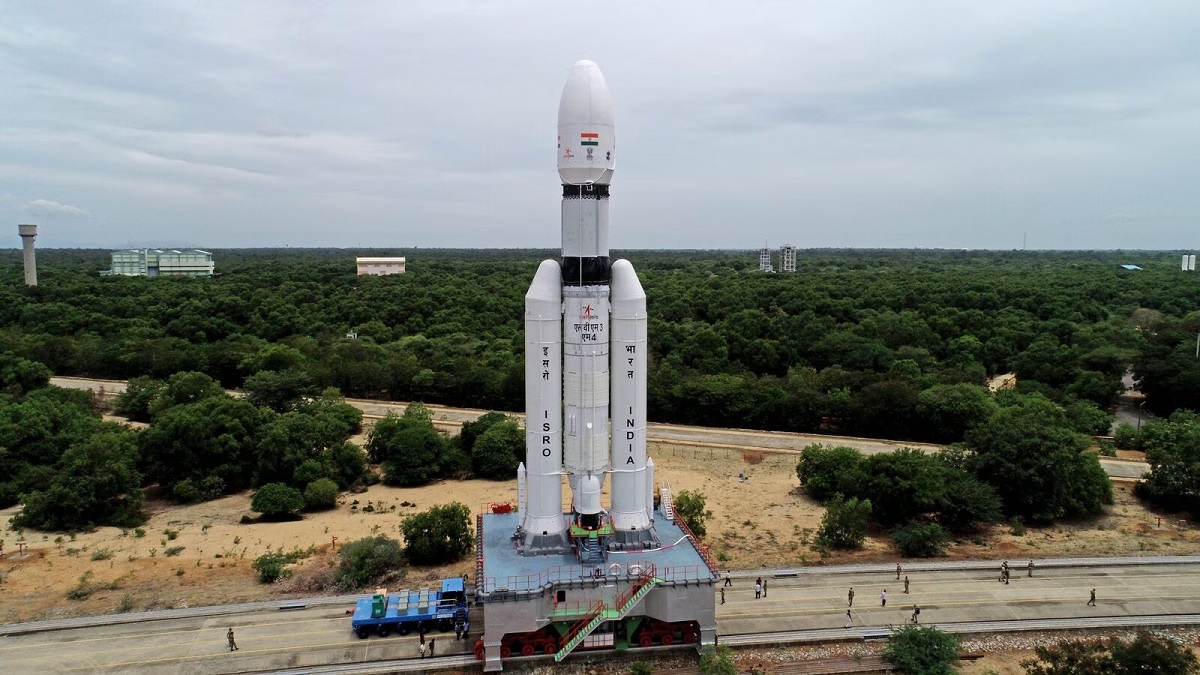 ISRO Chandrayaan 3 Launch Date
Talking about the objective of Chandrayaan 3, ISRO announced that the objective of this missing is to place a lander and rover on the lunar surface in the lunar highlands near the moon's South Pole. As per NASA archives, "Chandrayaan 3 is an ISRO (Indian Space Research Organization) mission with the primary objective of putting a lander and rover in the highlands near the south pole of the Moon in the August 2023 timeframe and demonstrating end-to-end landing and roving capabilities. It will also make a number of scientific measurements on the surface and from orbit." Continue reading this article and learn more details.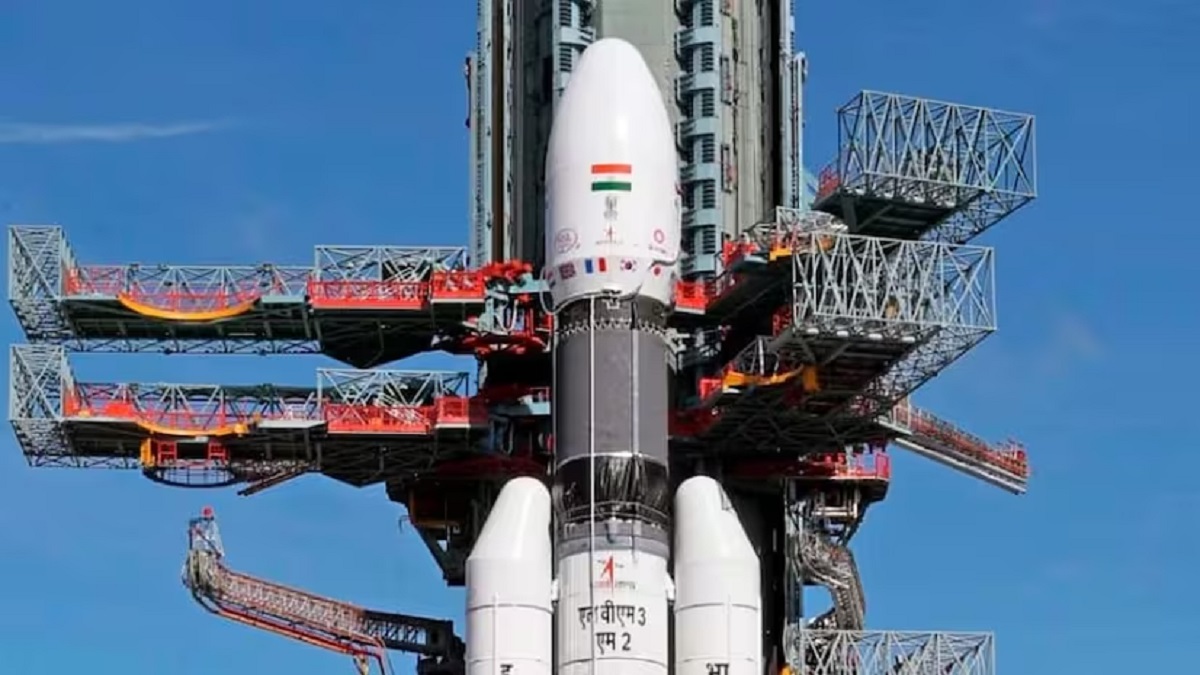 If this missing would be successful it will showcase the manoeuvring and landing on the lunar surface. What is the launch date of Chandrayaan 3? This question is being asked by every citizen of India right now. ISRO announced that the launch date for Chandrayaan 3 is July 14, 2023. After four years when Chandrayaan 2 was launched, ISRO will attempt its first attempt to soft-land a spacecraft on the lunar surface. Furthermore, it will be launched from Sathish Dhawan Space Centre located in Sriharikota. Swipe down the page and read more details.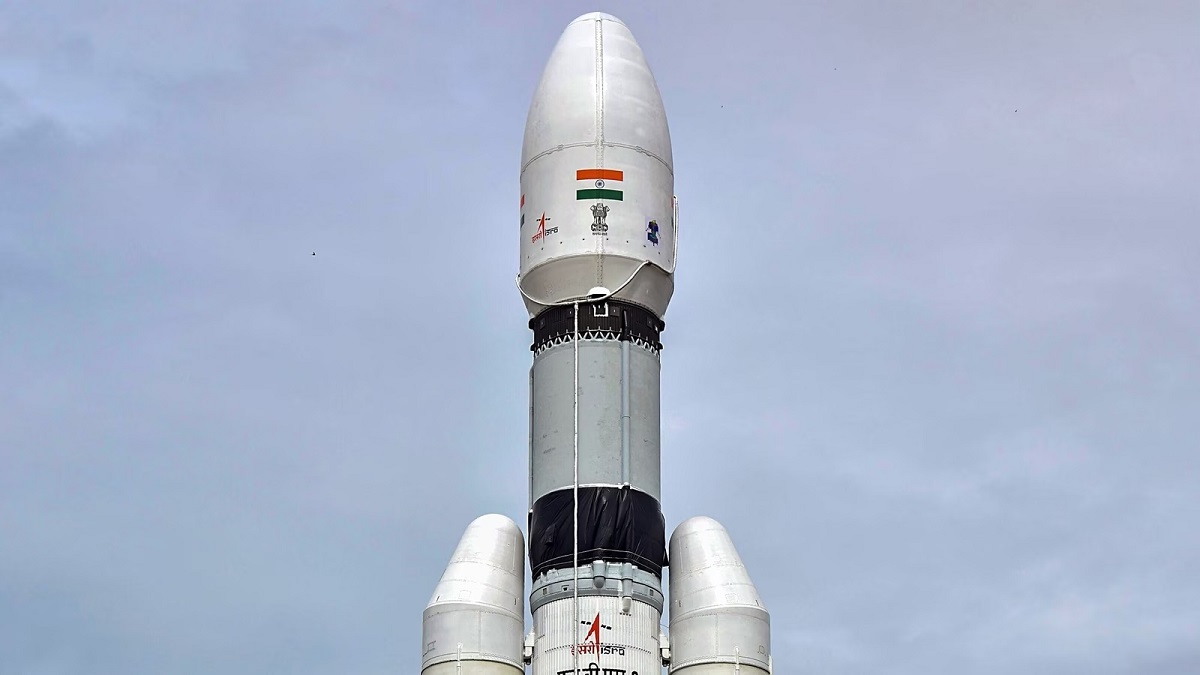 S. Somanath who is the chairman of ISRO told ANI that the launch date is 13th July and it can go till 19th July but later the launch date was pushed by a day and shifted to 14th July. The historical launch of Chandrayaan 3 will take place at 2:35 pm IST. Reportedly, Chandrayaan 3 has been taken to SDSC for final assembly, confirmed by ISRO through a tweet. It consists of a Propulsion Module, Lander Module, and a rover. LM will handle its soft landing on the surface of the moon while PM is responsible for attitude and propulsion control of the missing. The rover will explore the lunar surface and gather scientific information.