Are Viral Joshi and Aashay Shah Still Together After Indian Matchmaking? Dating Journey Explored
Viral Joshi and Aashay Shah from Indian Matchmaking were a success on the programme. There are details regarding their present romantic situation. Viral Joshi and Aashay Shah were on Indian Matchmaking season 2, and now it's time to talk about their current relationship status. The two reality stars were still seeing each other six months later in season 3. In 2022, North Carolina-based Viral served as the show's lead. The Durham-based Ovo-lacto-semi-vegetarian drug developer was fiercely autonomous. Viral, 30, desired a Gujarati companion who was taller than her (5 feet 8 inches), self-made, and Gujarati. The "girl boss" turned down two of Sima Aunty's suggested matches, Viral Kothari and Jaymin Mehta, before meeting 37-year-old Aashay Shah, an optometrist, who lived and worked in New York.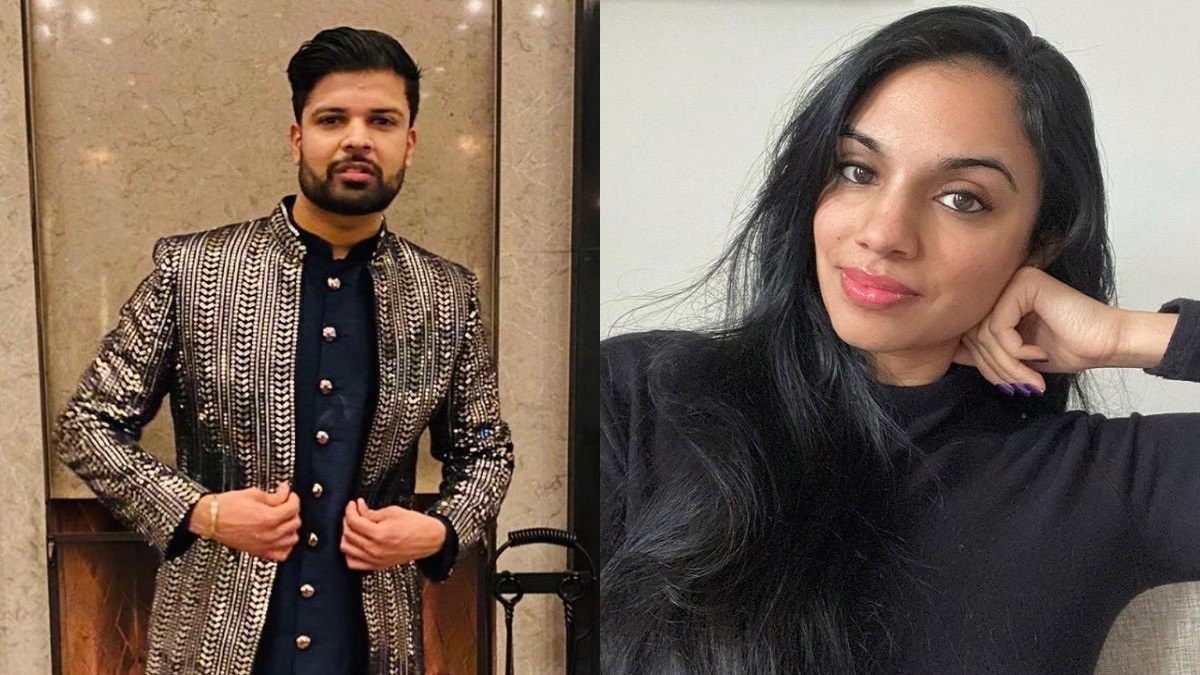 Are Viral Joshi and Aashay Shah Still Together?
Viral's appointment with her namesake Viral on Indian Matchmaking in a furniture store didn't stop her from connecting with Aashay right away. Their first rock-climbing date in North Carolina went really well because she thought they had chemistry. When Viral travelled to New York City to see Aashay, things became a little difficult. When he was late for their coffee date, she became irritated. Viral, though, was considering a future with Aashay by the time Indian Matchmaking season 2 came to an end. Their IM season 3 plot was, as expected, all sunshine and rainbows.
What Happened To Viral & Aashay In Indian Matchmaking?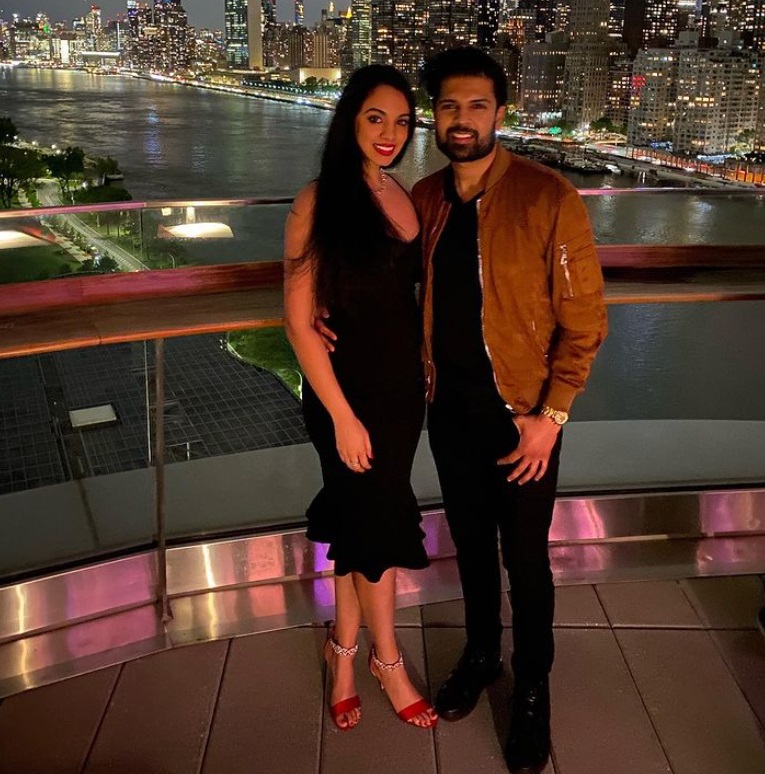 Season 3 of Indian Matchmaking featured footage of Viral and Aashay in New York, where Viral was chatting to her friend Sarah about acquiring a new job, a pet, and a new lover. She complied when playfully prodded into stating that she believed Aashay was the one, but she acknowledged that "timelines or deadlines" put pressure on her. Viral travelled with Aashay when he was scheduled to visit his folks in India. Viral was immediately accepted by Aashay's parents, and when he took her to a jeweller, it appeared that he was also going to buy her a ring.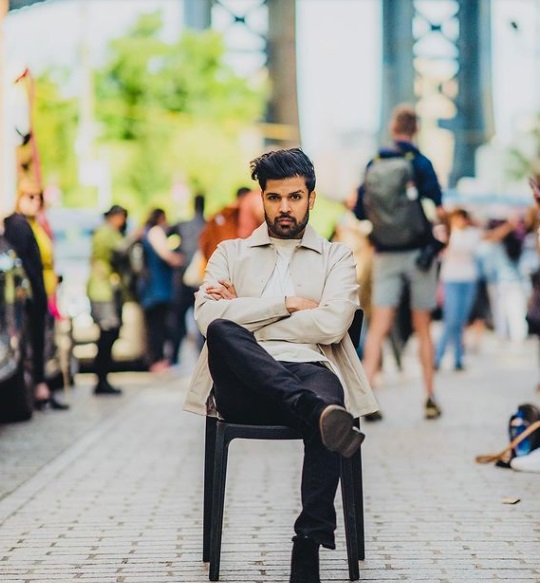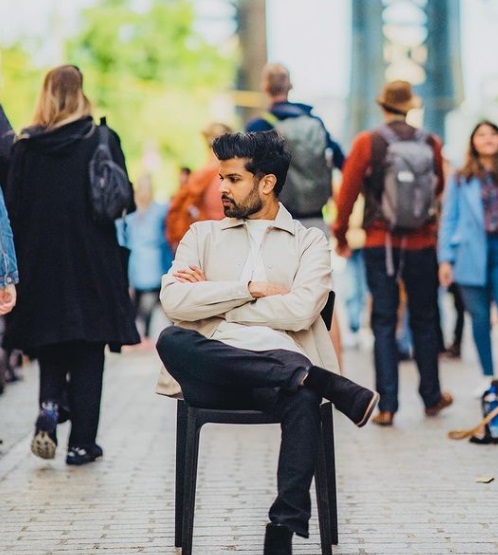 Viral was taken aback when Aashay spent a sizable sum of money on a pear-cut diamond bracelet and pair of earrings for her. The pair visited the Statue of Unity and indulged in street food on their vacation to Vadodara, which was successful. Viral and Aashay came back filled with fond memories, and he even invited her to a wedding as his "plus one." "I haven't really dated someone that I felt this kind of connection with, uh, this quickly," Aashay admitted. He acknowledged that they had already exchanged "I love you" messages. Sima received praise from Viral for locating the "perfect guy" for her. "I couldn't have asked for a better person," she said.