Matt Rife World Tour: Comedian Sets His First World Tour With Live Nation
Are you a fan of Matt Rife? If yes, we have something exciting for you. The TikTok sensation is going to start his first-ever world tour. Yes, you heard it right, Matt Rife will launch his first world tour in association with Live Nation. Since Matt Rife announced his first-ever world tour, his enormously increasing fan following was left curious to know about his tour. Reportedly, the rising star will visit multiple cities in Europe, North America, and Australia. If you are from any of these continents, you have a chance to meet your favorite star. In this article, we have given some imperative details about Matt Rife's world tour. Stick with this page and must go through this page till the end.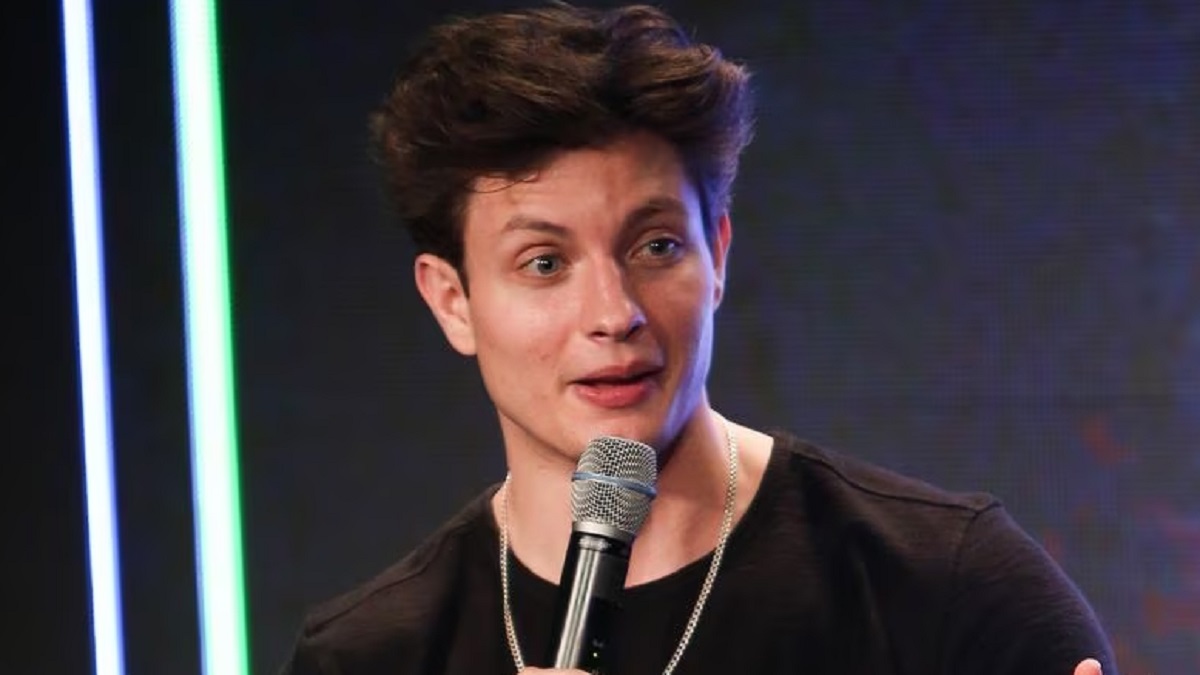 Matt Rife World Tour
According to the reports, Matt Rife's ProbleMaTTic World Tour is produced by Live Nation and he will visit many cities in Australia, Europe, and North America in 2023 and 2024. Reportedly, Matt Rife's ProbleMaTTic World Tour will have more than 100 dates and it will kick start next month on July 20 from Bend, OR at Hayden Homes Amphitheater. His next stops in North America will at Los Angeles, Austin, Las Vegas, and more cities. The North America segment of Matt Rife's tour will wrap with New Year's Eve event in Louisville KY at The Louisville Palace on Sunday, December 31. Scroll down the page and read more details.
The ProbleMMatic World Tour's next segment is in Australia. After performing in North America throughout 2023, the rising comedian will land in Australia where he perform for the first time on January 11 at Perth Concert Hall in Perth, Western Australia. His further stops in Australia are at Brisbane, Melbourne, and Sydney. After wrapping up Australia's events, the comedian will fly again to North America and hit the cities of New York, Nashville, Chicago, Toronto, and more. Scroll down the page and read more details.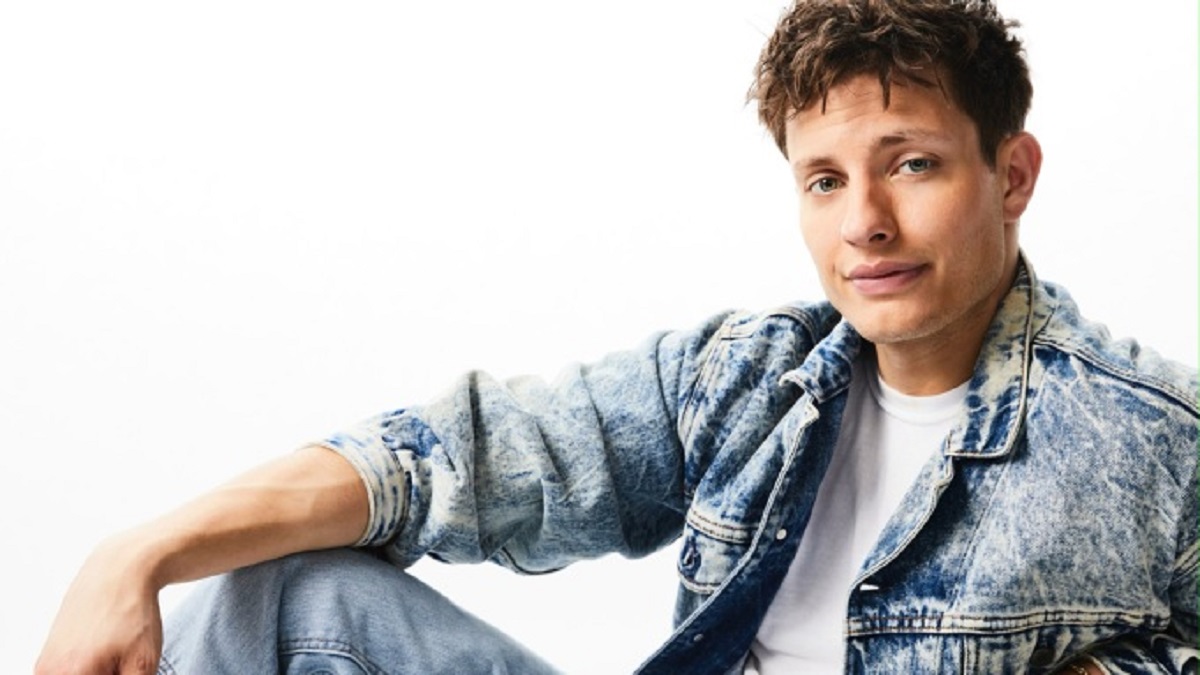 After completing North America's stint, Matt Rife will head on to Europe where he will visit the cities like London, Paris, Amsterdam, and more. He conclude his World Tour in Milan on October 20, 2024, at Santeria Toscana. Comedian Matt Rife said I've been working so hard towards this for 12 years and now I've surrounded myself with a team who works just as hard and share the same passion! I still can't believe it. He is one of the quickest-rising comedians. Stay tuned to this website for more details and updates.