Former US President Donald Trump expects to be arrested on Tuesday
The 45th President of America, Donald Trump has become a topic of discussion on the Internet after he said on Saturday that he expected to be arrested on Tuesday, March 21, 2023. According to the sources, some of the popular and well-known Republicans, including the potential rival of Donald Trump's for the party's 2024 presidential nomination, reached his defense after it was said by the former present on the last day. Since the news caught the attention of the Internet, several people don't know the reason behind his unfortunate arrest that could happen on Tuesday. So, let's go more deeply into this matter and find out what happened with the former president.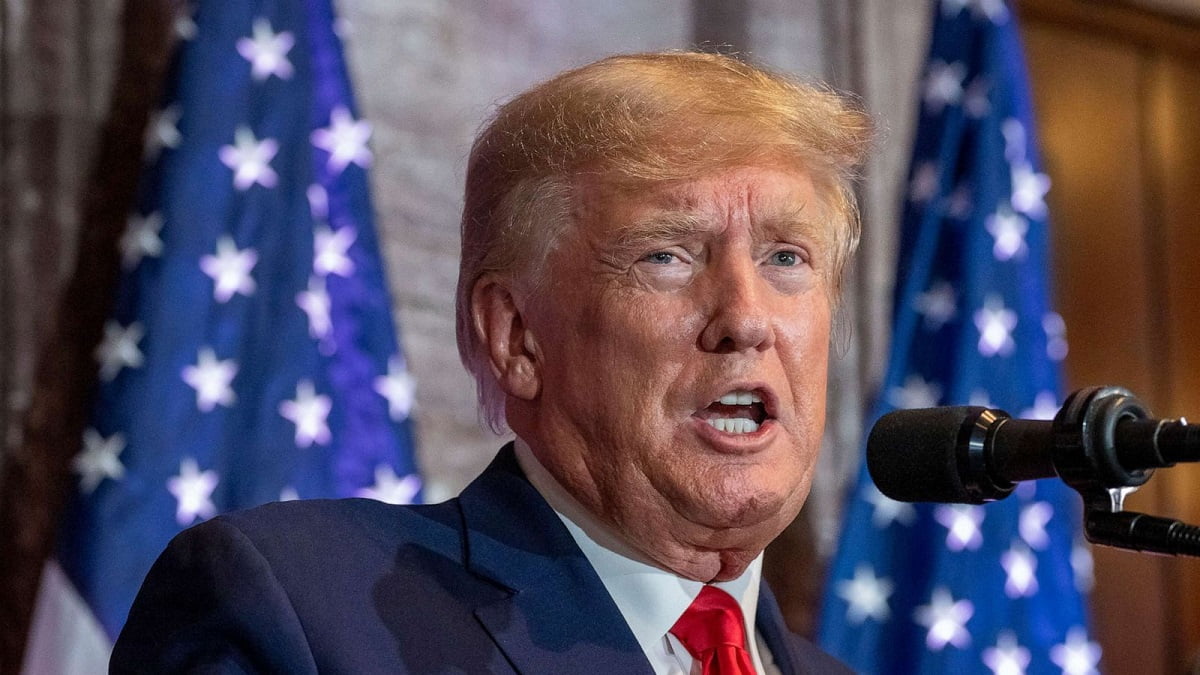 Donald Trump arrested Tuesday
According to the sources, Trump announced on Saturday that he would be arrested on Tuesday in connection with a long ongoing investigation into a hush-money scheme that involved adult film actress Stormy Daniels but there has been no official confirmation that charges will be brought or not. Former vice-president Mike Pence said," The idea of indicting a former president of the United States is deeply troubling to me, as it is to tens of millions of Americans". Pence is expected to launch a campaign for the Republican nomination in the upcoming weeks.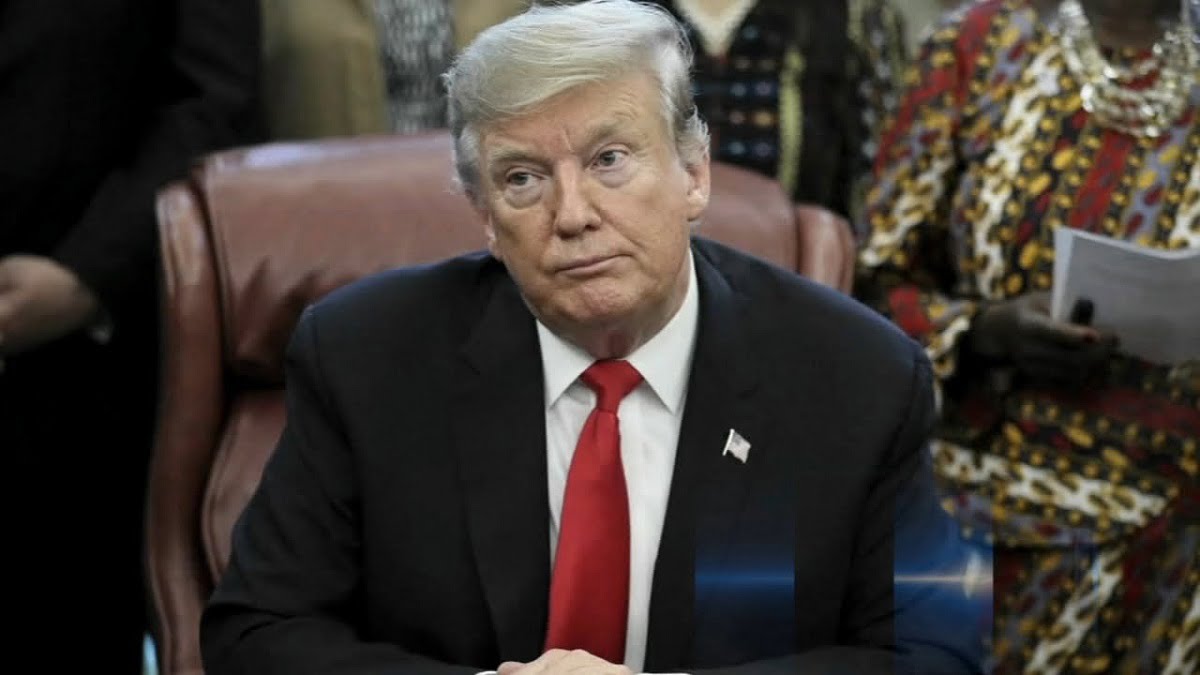 Many posts are circulating on social media in which Trump, referring to himself said," leading Republican candidate and former president of the US will be arrested on Tuesday of next week". He didn't mention why he expects to be arrested. His team said that after his post, it had not received any notifications yet. It was reported by the media in the US that several meetings have been inducting throughout the week among city, state, and federal law enforcement agencies in New York City about such security preparations for a possible indictment of Trump. In the wake of the 2020 Presidential election, he called Saturday for action to supporters, writing," Protest, take our nation back".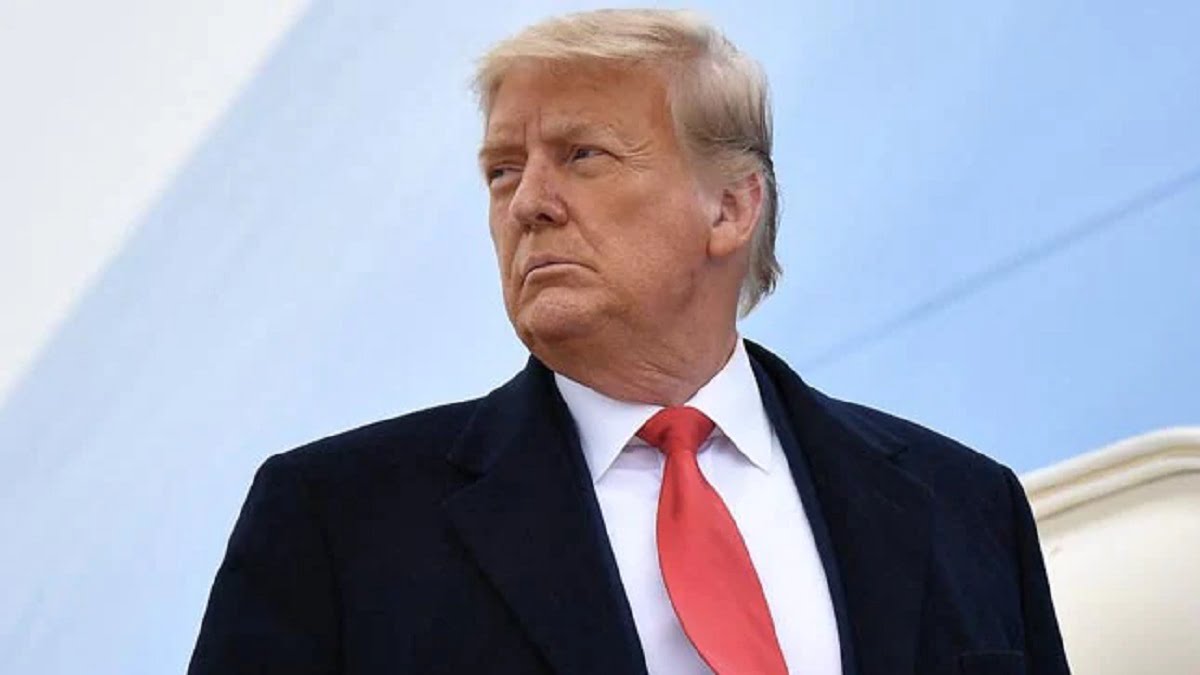 Any indictment of the former president, who is up for reelection in 2024, would be a historic first and radically alter the political discourse surrounding a man who is already heated. A criminal charge would mark an important escalation of Trump's legal troubles as he seeks to retake the White House, despite the fact that he has a long history of civil litigation both before and after becoming president. We will update this article with more information soon, stay tuned with us to get more details.