Is Amritpal Singh Arrested? Pro-Khalistan activist declared fugitive
A probe is still continued by the Punjab police to arrest the Khalistani leader and activist from Punjab, Amritpal Singh. Along with this, security has been established outside Amritpal Singh's residence in Amritsar's Jallupur Khera village. According to the sources, Amritpal Singh is still on the run from the Punjab police and they are searching for him across the state to catch him down. A large operation has begun to catch Amritpal Singh who was last seen speeding away on a motorcycle last evening in Jalandhar, says sources. He was running an organization called Waris Panjab De.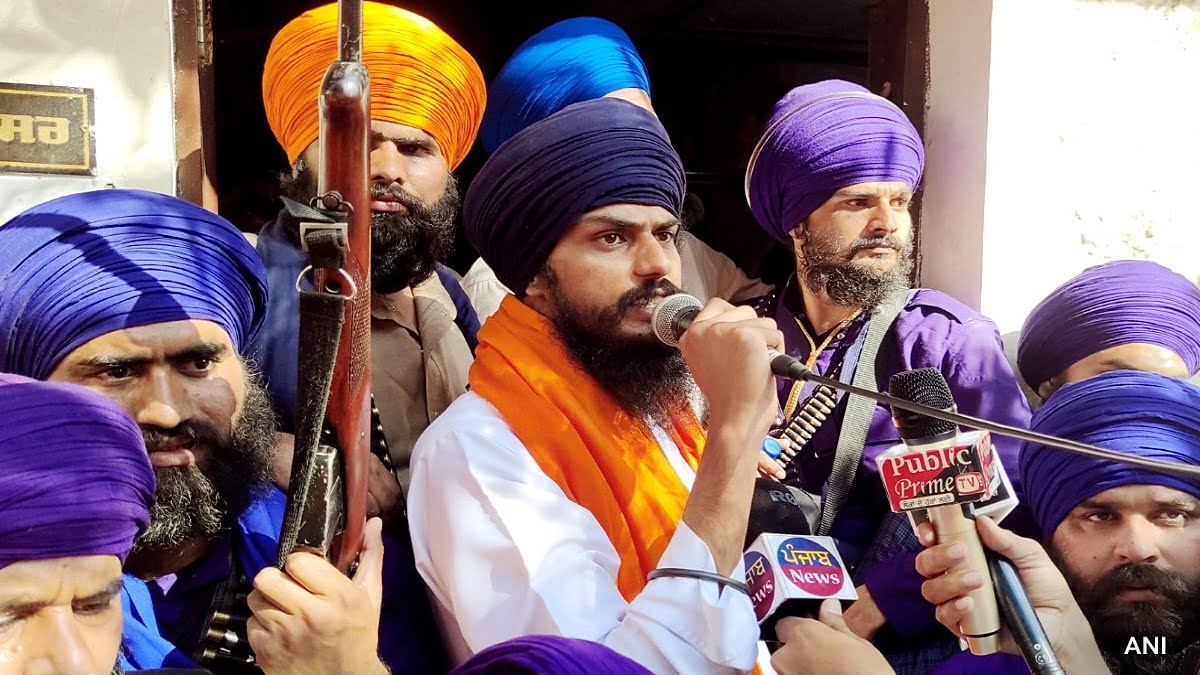 Is Amritpal Singh Arrested?
The reports say that almost 78 members of the organization have been arrested in this matter, while several others have been detained for questioning. Jalandhar Police Commissioner, Kuldeep Singh Chahal said," Six to seven gunmen of Amritpal Singh are among those arrested by police. The close aide of Amritpal Singh, Daljeet Singh Kalsi who handles his finance, has also been arrested from Gurugam, Haryana. On his trip to Jalandhar's Shahkot tehsil yesterday, the Khalistani leader's convoy was trailed by a special state police team made up of personnel from seven districts.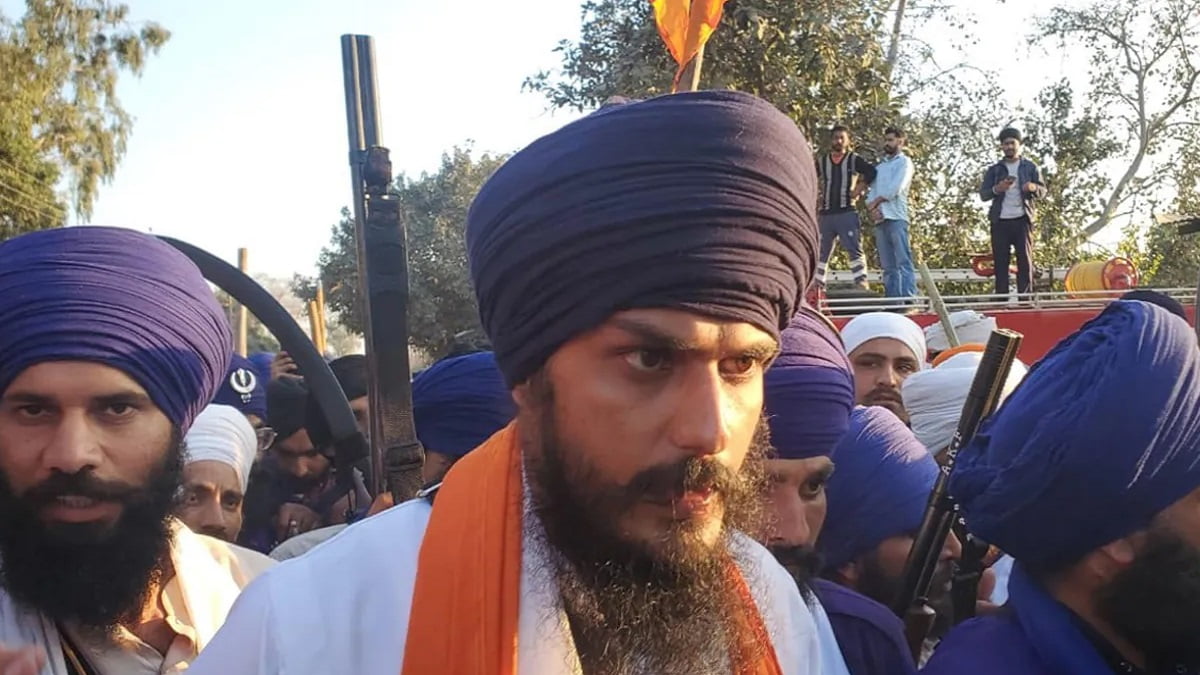 It was reported that he is believed to be a follower of terrorist Bhindranwale and last day, he managed to escape the police's dragnet on a motorcycle. Now, security has been stepped up in several areas, and also stopped the usage of internet and SMS services in the state after his aides shared several videos on social media claiming that police were chasing them and urged his followers or supporters to gather at Shahkot.
Now, the suspension of the Internet in the state will remain to continue till Monday, March 20, 2023, to prevent the spread of this useless information and rumors on social media. Heavy security has been managed outside Amritpal Singh's house in Jallupar Khaira village, as well as Amritsar. Police urged people not to share such kinds of videos on the Internet and maintain peace in the state.
Some of the sources say that Punjab Chief Minister Bhagwant Mann discussed the plan with Home Minister Amit to arrest Amritpal Singh on March 2, 2023. The Central Ministry also sent extra force before police went to look for him on Saturday but before this, he managed to escape the area. The crackdown took place a month after Amritpal Singh and their aides reached the police station with guns and swords to release their aides. In this clash, almost six police offers were injured.