Cook With Comali Season 4 Elimination and Immunity Winner Details
Not only North Indian but South Indian reality shows are also ruling over TRP. The first season plays an important role in order to make the show hit and motivates the makers to invest their time and money in it. In a stressful life, it is quite important to relax our mind and that is why it is also good to watch touches of humor-filled shows. There are many reality shows that are streaming to watch but fans love to watch their favorite reality show "Cook With Comali 4". The previous 3 seasons of this show were fabulous and people really love it. However, it is a cooking-based show but the Tadka of comedy makes it different from others and that is every time it appears on screen people get over-excited and this time as well they are showering their immense love on it.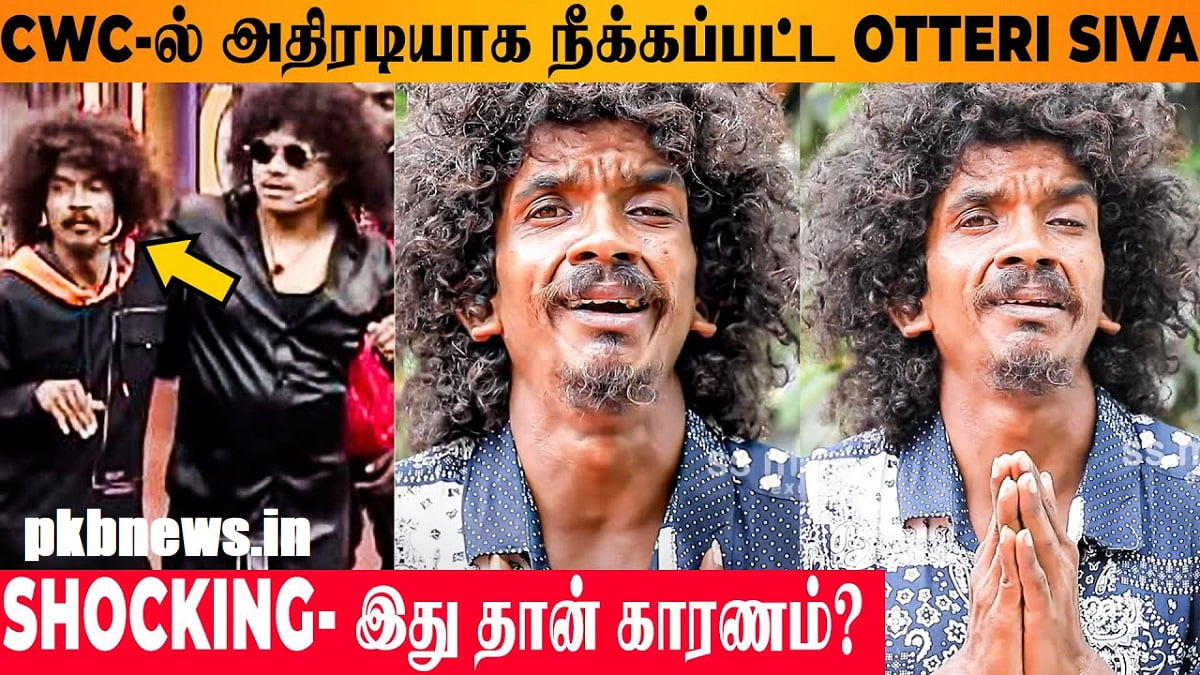 Cook With Comali Season 4 Elimination
As of now, 4 episodes of CWC4 are streamed and it already starts ruling over the hearts of people who are desperate to know all the details of it. The last episode of CWC4 was a fiery one and hooked the audience with it. The theme was dedicated to the "Briyani Special Round". Those who watched the episode know that participants are asked to prepare authentic Biryani in several styles.
Not only this but in order to make this episode more special, the participants were asked to use gardening tools instead of cooking tools to prepare this meal. They did not even allow to use of regular knives and other chopping tools. The contestants who were paired for this episode were:-
Cook With Comali Season 4 Couple Paired
Srusti paired with Sunithw
Vishal paired with Kureshi
Mime Gopi paired with Thangadurai
Vichitra paired with Pugazh
Raj paired with Siva
Sherin paired with Monisha
Sivaangi paired with Manimegalai
Vichitra paired with Pugazh
Kalaiyan paired with Deepan
GP Muthu paired with Andy
The first episode of this cooking-based show begins with 10 cooks and 10 comalis and the 1st episode streamed on 28th January 2023. The host of this season is Rakshan and the judges are Chef Venkatesh and Chef Damu. The previous episode was quite important for the contestants to win as those who won the task would get Immunity. All the contestants played very well and tried to win the 1st Immunity band so that they can use it in future episodes.
Who Won Immunity Challenge In "Cook With Comali 4"?
In the 4th episode, contestants fought for Immunity and two challenges were performed. The first one was the "Biryani Challenge" and 2nd one was "The one Ingredient Challenge (Potato). In the 1st round, Raj Ayyappa, Vishal, Gopi, and Sherin cleared it and compete in 2nd round. However, the competition was neck-to-neck but Vishal played it very well and won the first Immunity Challenge of this season. The future episodes are already promising the audience that they will entertain them.