Australian Idol Season 8 2023 Cast, Judges, Hosts, Telecast Timing
Two reality shows which are common all over the world are dancing and singing reality shows. As soon as this new year started many reality shows has begun to stream so how singing reality shows can stay behind and that is why one of the most singing reality shows "Australian Idol 8" is currently streaming. Only a few episodes of the show are out and it already becoming a fan favorite. The melodious and mesmerizing voices of contestants are making people their fans. We all know that music is really important for us as it helps us to make our mind relax and sometimes helps us to get healed. That is why music is beyond everything and it is also used for therapy.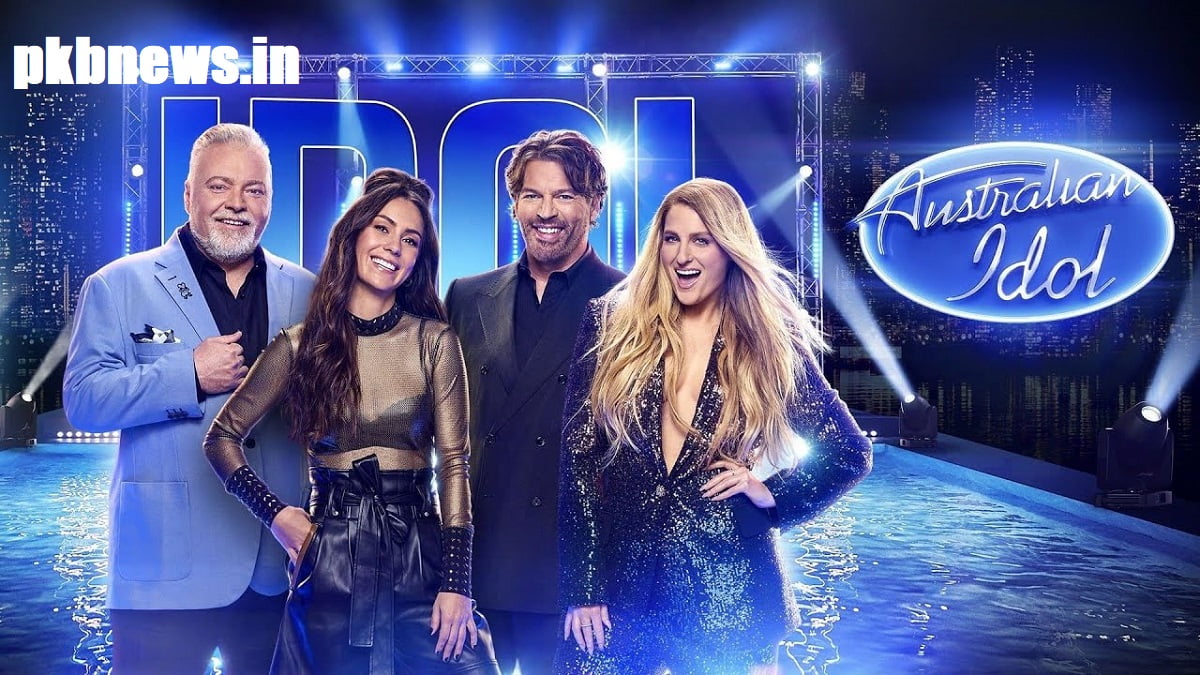 Australian Idol 2023 Cast
Now speaking about AI 8, the first episode was streamed on Monday, 30th January 2023. The first season of the show was launched in the year 2009 and since then it is entertaining the audience. Those who are interested in watching it can find it on Seven Network. The position of hosts is handled by Scott Tweedie and Ricki-Lee Coulter and the judging panel consists of ex-American Idol judge Harry Connick Jr, ex-Idol judge Meghan Trainor, Kyle Sandilands, and Amy Shark. Marcia Hines is appearing as a guest judge.
Australian Idol 2023 Judges, Hosts
Kyle Sandilands
Harry Connick Jr.
Meghan Trainor
Amy Shark
Australian Idol 2023 Hosts
Now at the time of the auditions of Australian Idol 2023, the signer who gets more than 3 YES from judges will get a "Golden Ticket" and this ticket will help them to put into the Top 50 of this season. As of now, 41 contestants are selected which means only 9 contestants are left to feature. All the participants are giving their best in order to make their place in the Top 50. People are already liking this show and showering their immense love on it. The contestants who are selected as of now are:-
Australian Idol Season 8 Telecast Timing
All these contestants have made their place and will be seen competing for the title of the winner of this 8th season of the singing reality show. By the end of today's episode, we will get all the top 50 contestants of this season. Now those who are interested in watching this show can watch it on Channel 7 and 7+ on Sunday, Monday, and Tuesday at around 07:00 PM or 07:30 PM. To know more just be connected with this website and we will shortly back with more information.