Tokyo Revengers Season 3 Release Date In October Confirmed
A wave of excitement has been blowing through the fans of Tokyo Revengers since the officials of the series gave an important update regarding season 3. Recently, the official website of Tokyo Revengers posted that the much anticipated and awaited season of the series, Tokyo Revengers Season 3 is coming this year. Yes, you heard it right. But what is the release date of Tokyo Revengers Season 3? This column has everything that every fan of Tokyo Revengers should know about it. Therefore, you are asked to read it till the end and fetch all the updated information about season 3 of Tokyo Revengers. Kindly drag down the page and take a look below.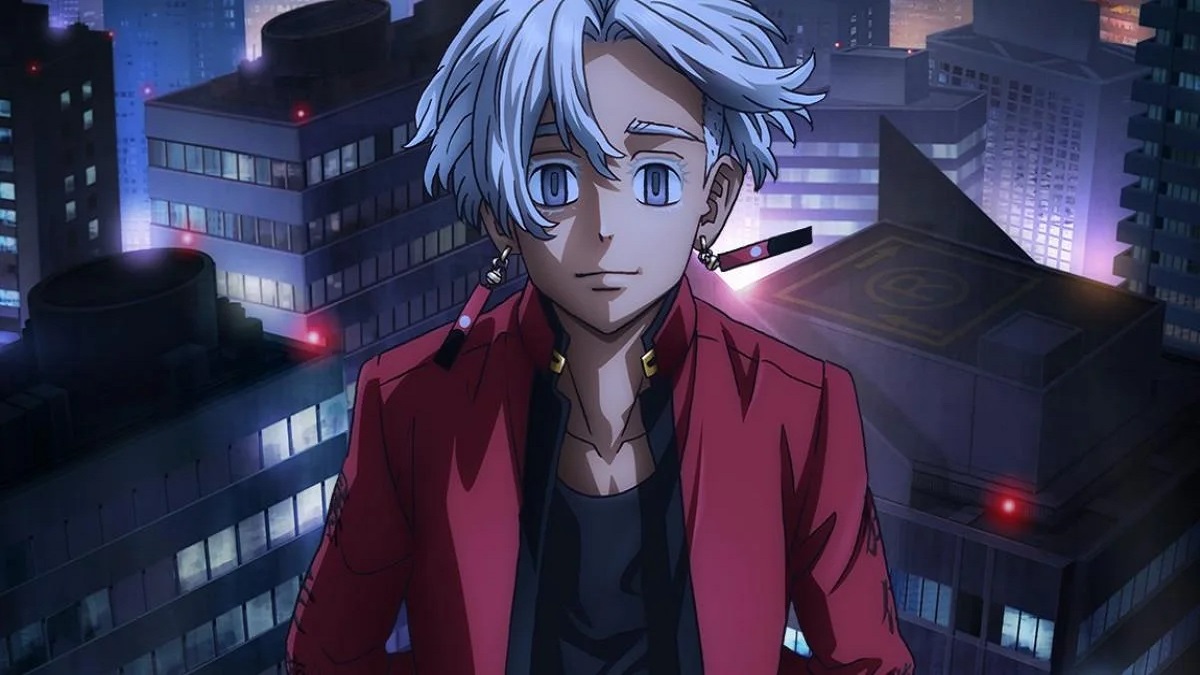 Tokyo Revengers Season 3 Release Date
The news of Tokyo Revengers Season 3's release date came as a pleasant surprise because earlier it was expected that the next season of the series might release in 2024 but the official website of Tokyo Revengers has put all the speculation to rest and asserted that season 3 is coming this year. In addition, a glimpse from the third season of the series was also released that made fans extra excited and not able to control their enthusiasm. The trailer for season 3 shows the main characters of the series including Kisaki, Takemichi, Mitsuya, Mikey, and Draken. Kindly take a look below and learn when will Tokyo Revengers season 3 is releasing this year.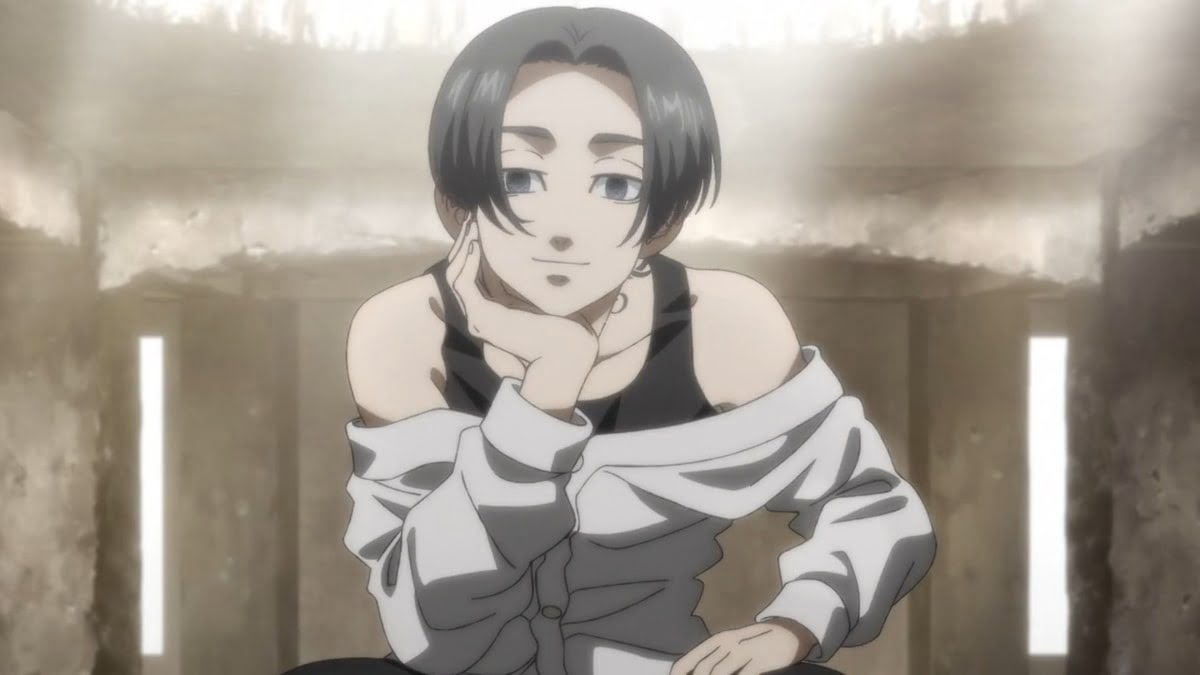 According to the official announcement by the makers of Tokyo Revengers, the third season is only a couple of months away from now as it is penciled to release in October 2023. Yes, it's official that Tokyo Revengers Season 3 has been scheduled to release in October this year. Where to watch the third season of the series? Like the previous seasons, the third season of Tokyo Revengers will also be released on Disney Plus. Keep reading this article and keep knowing about it. Scroll down the page.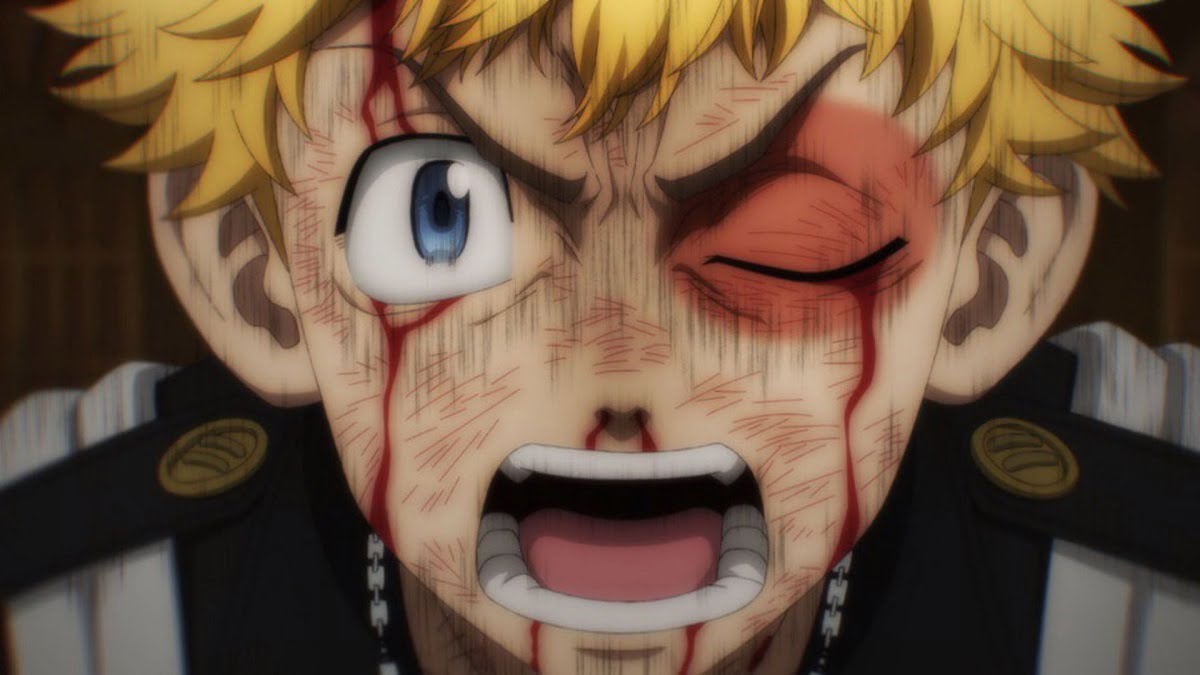 For the unversed, the third season also features some new characters most renowned the main antagonist named Izana Kurokawa. The trailer of the third season depicts an intense action sequence showing bloodshed and gang wars that will be enough to captivate the viewers. The Tenjiku Arc picks up after the incident of the Black Dragon Arc, as Takemichi is determined to set things right once again. His mission includes rectifying his decisions against Mikey and halting Kisaki from manipulating Toman. However, Takemichi discovers that Toman and all the other gangs face a formidable new enemy who is known as Tenjiku.