Charlotte Tilbury Mystery Box Contents 2023: 6 Full Size Products, Get 50% Off
The eagerly awaited Charlotte Tilbury Mystery Box has triumphantly returned for 2023, so brace yourself. This year's Mystery Box, which includes six full-sized surprise items for a startling 50% discount, is sure to enthrall cosmetics aficionados everywhere. This box of dreams, which is filled with recognizable Charlotte Tilbury products, costs merely £95 ($124), but its contents have a whopping value of £190 ($249). The Charlotte Tilbury Mystery Box provides a treasure trove of hidden beauty goodies waiting to be uncovered, from long-lasting lipsticks to skincare miracles and superb mascaras.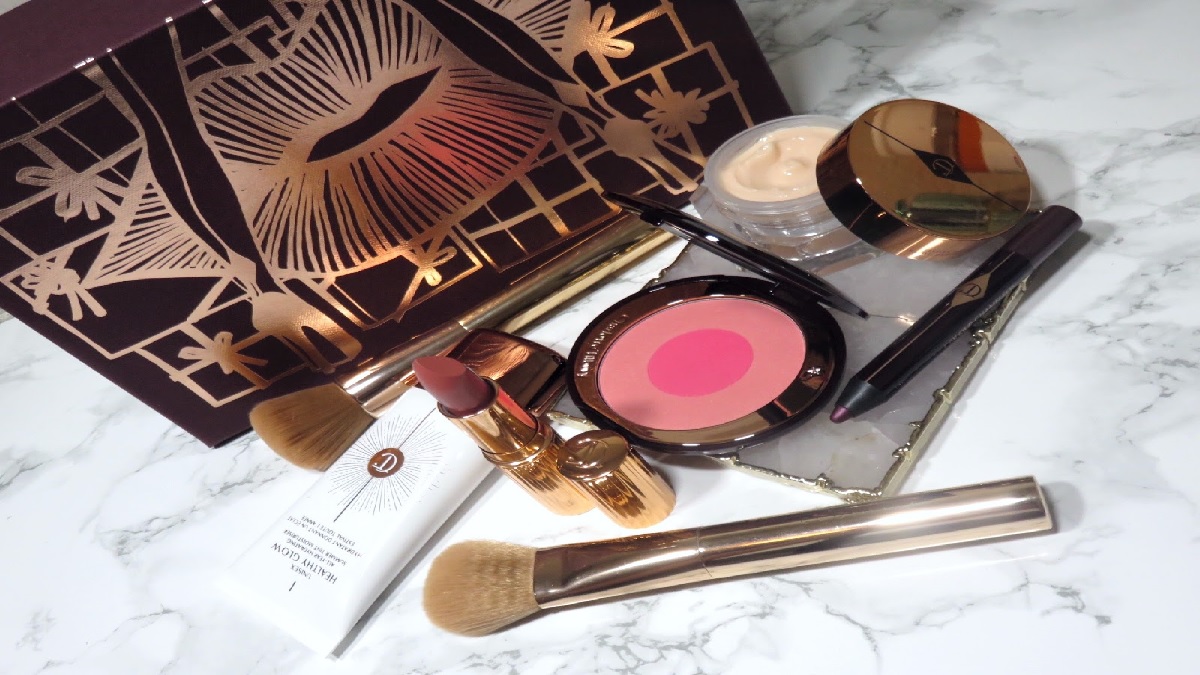 Charlotte Tilbury Mystery Box Contents
Building on the enormous success of last year's Mystery Box, acclaimed cosmetics tycoon Charlotte Tilbury has once more piqued the interest of beauty enthusiasts. The Mystery Box has grown to be a highly sought-after phenomenon in the beauty sector, catching the eye of fans of cosmetics all over the world who anxiously await the disclosure of its contents. Charlotte Tilbury piques the interest of those who want to experiment with beauty by offering a selection of full-sized surprise items at a large discount while still giving outstanding value.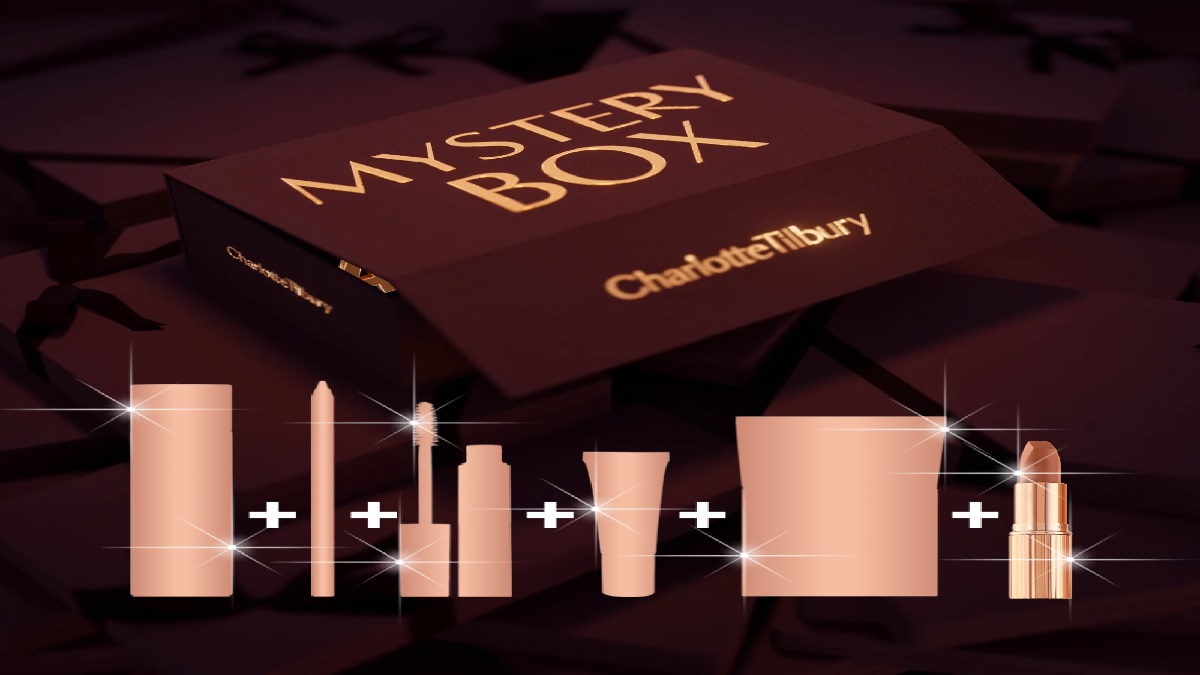 The sense of surprise is what makes the Charlotte Tilbury Mystery Box so unique. Each package contains six full-sized items that have been meticulously chosen by the cosmetic guru herself and offer a sublime combination of time-honored classics and recent releases. Every Mystery Box contains a special selection of Charlotte Tilbury's prized goods, from lipsticks that guarantee long-lasting allure to skincare items that reveal a glowing complexion. Both makeup experts and newcomers to the beauty world may enjoy the thrill of getting a Mystery Box since it offers the chance to try out premium items from a reputable company.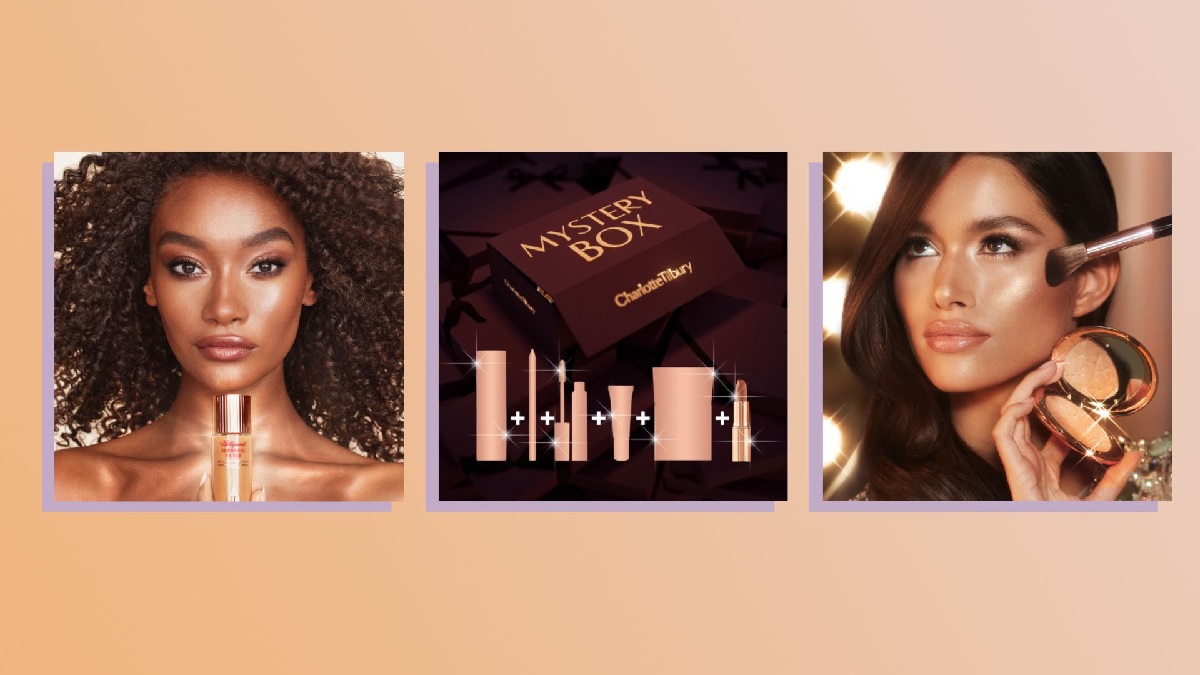 Each item in Charlotte Tilbury's brand is designed to enhance natural beauty and inspire confidence, reflecting her commitment to empowering people through cosmetics. The Mystery Box epitomizes this philosophy by encouraging self-expression and creativity while letting users experiment with various hues, textures, and formulations.
The Charlotte Tilbury Mystery Box offers amazing value for the money, which is one of its most alluring features. The package, which costs just £95 ($124), contains goods with a value of twice as much. With this amazing value, beauty lovers may splurge on an opulent selection of high-end goods without going over budget. The Mystery Box is an alluring offer for cosmetics enthusiasts of all backgrounds since it offers the chance to experience the glitz and quality for which Charlotte Tilbury is known.