Who Is Alina Habba? American lawyer REMOVED from Her Cases by Trump
For the first time, Donald Trump's attorney, Alina Habba spoke out about the former president's federal charges. Though she has been removed from Trump's case by him after massive losses. Trump's attorney Alina Habba said she is embarrassed to be a lawyer when Trump was indicted for retaining classified documents and obstructing the attempt of the federal authorities to retrieve them. She apparently slammed the "dual system of justice" in the country by saying it was akin to "Russia, Third World stuff". This statement came after the former president took to his social media platform Truth Social and posted, "I am an innocent man!" Continue reading this article and know more about what she said.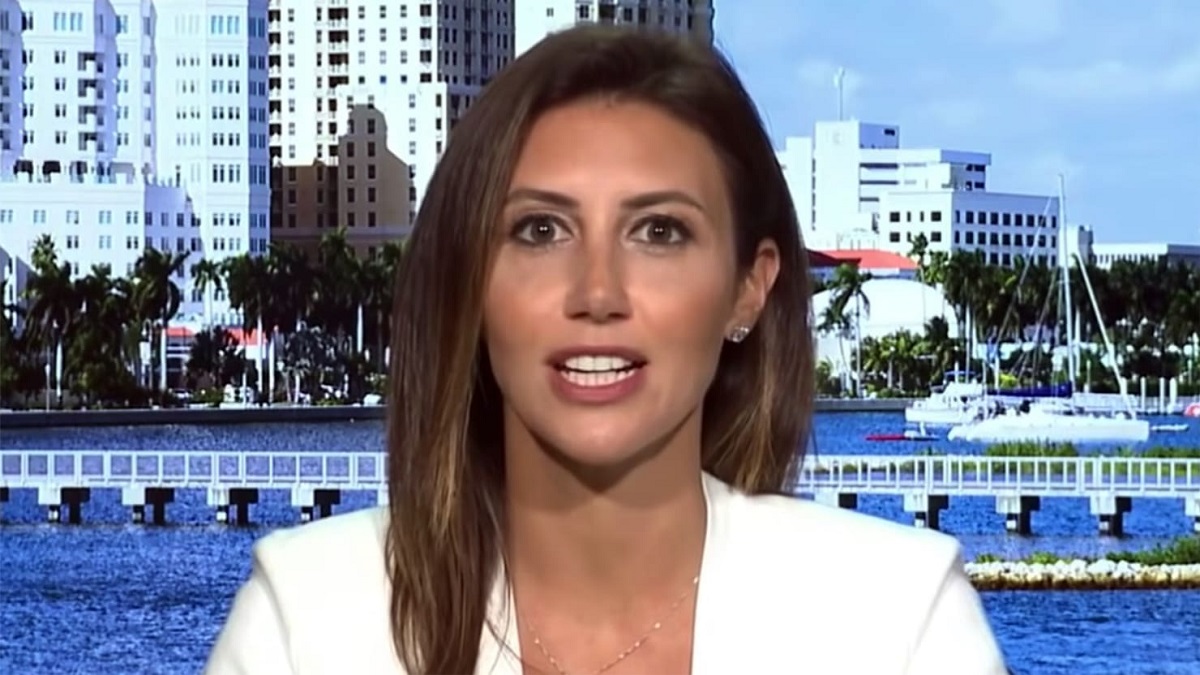 Who Is Alina Habba?
While speaking out after Donald Trump was indicted on federal charges of classified documents and obstructing the federal to retrieve them, Alina Habba said, "He is the biggest threat to the corrupt political system we have to the corrupt justice system that we have… The only way that they can protect themselves at this point is by making sure Trump has no voice and that the American people have no voice" Furthermore, she added that the public would get a different view of the case against him when his team mounted a defense in court. Take a look at the following section and learn more.
On Fox News Sunday, Trump's attorney said there is context to everything that context will be brought out on defense and that's going to be our opportunity. "We have not had an opportunity to give our side." According to Alina Habba, the former president's team will counter all the material that Jack Smith presented in his indictment of 37 charges. Habba accused Special Counsel Jack Smith of being politically motivated for his classified documents investigation.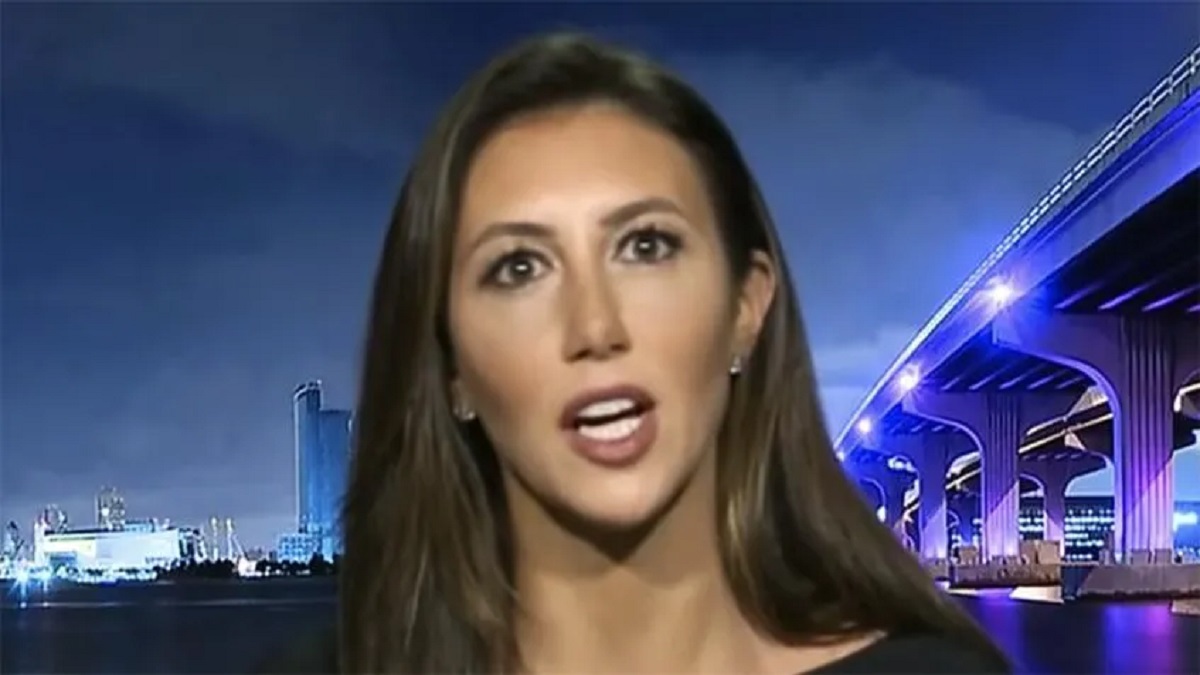 She said "There is a coordinated dance that is becoming obvious to the American people because they are smart. What they do is they say, 'Look at this shiny ball, let's go after Trump. Whatever you hear about the Bidens, don't worry about it. Trump, Trump, Trump.' It is called Trump derangement syndrome, and now it's becoming so sick. According to several unnamed sources, Trump might have been charged with at least federal charges. Amid this story, a story evolved that Trump's attorney Habba will not represent him on his legal cases and she has been given a different role. The official confirmation is yet to come out.