Who Is C S Sudheer? Freedom App CEO Arrested Over Fraud
There are many businessmen who are seen involved in fraud cases and this type of news is coming fore in every 2 or 3 months. It s not easy to start a business venture as it takes a lot of effort and time too but once you get succeed then nobody can stop you to become reaching. There are many businessmen who do their work with honesty but some are making fools of their customers by doing fraud. One such businessman has recently been detained for a similar kind of crime. The suspect has been identified as CS Sudheer's arrest and people want to know what charges were made against him and what the next step is taken by the police.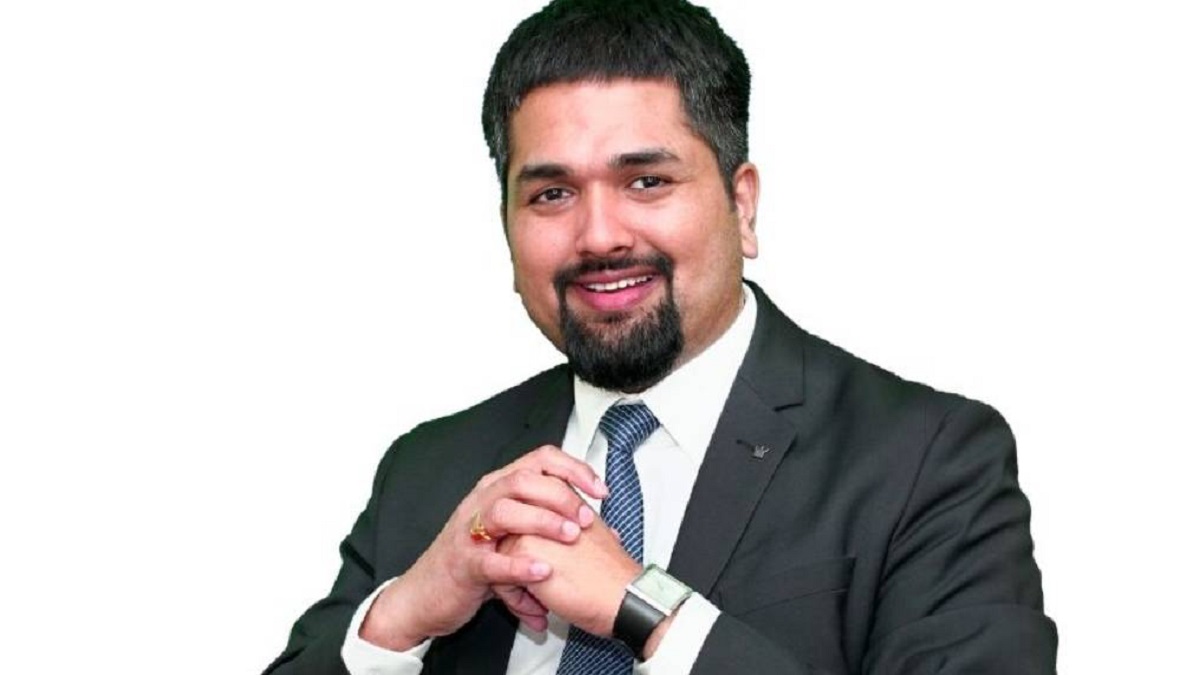 Who Is C S Sudheer?
Those people who don't know about him need to know that C S Sudheer is an Indian entrepreneur who is popularly known for being the founder and CEO of the freedom app. He started his entrepreneurial voyage at a Young age by selling milk. His continues hard work helped him to reach the top and made him successful. He is a role model for many people but now he is in the news because of his arrest rumors. There are many websites that are stating that he is detained after getting involved in a fraud case. Some are believing this news to be fake and looking to know the true details of it.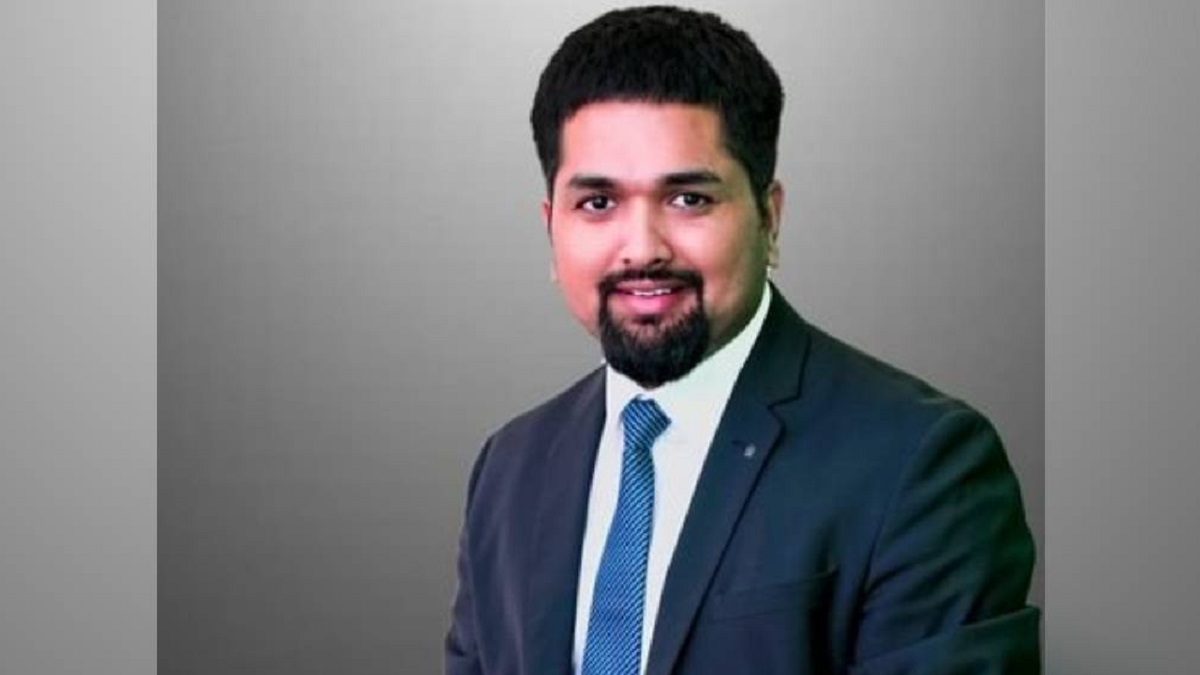 As per the latest media report, the Banashankari police summoned CS Sudheer, CEO of IndianMoney Freedom App to come up at the hearing concerning an alleged fraud case. The cops have ordered Mr. Sudheer to come up at the court hearing within 3 days after an FIR was lodged against him in connection with the issue. The report states that the lady who is identified as Nayana accused the CEO and his group of defrauding her of a job. She lodged a police complaint against them.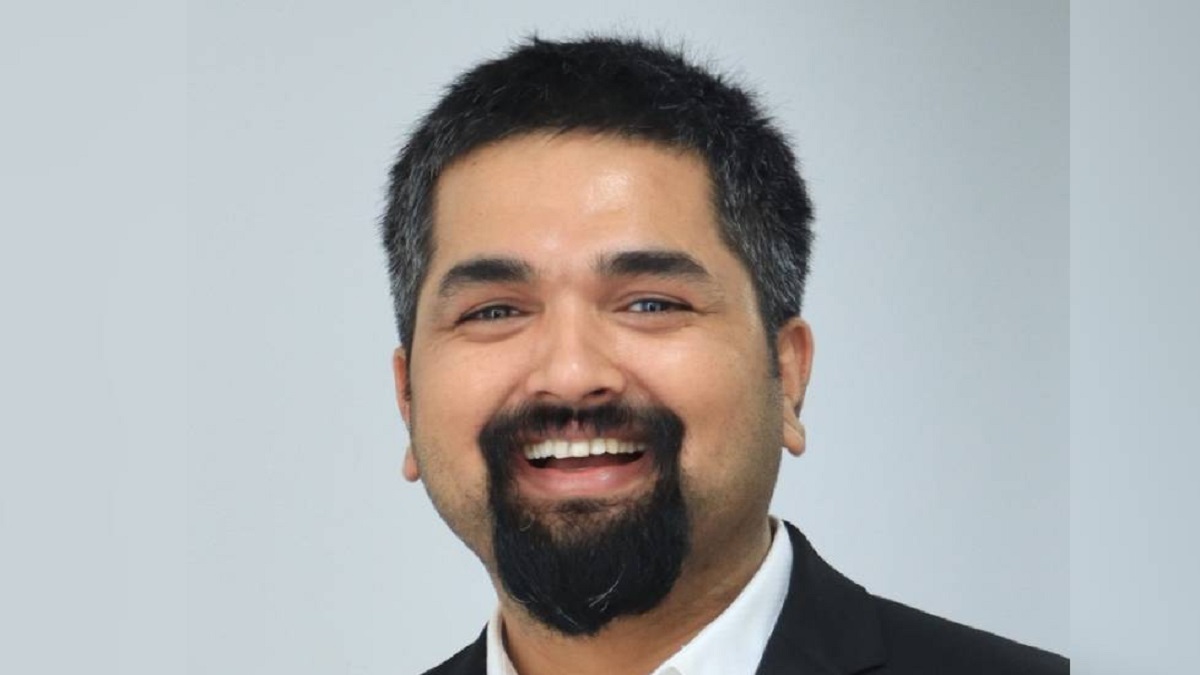 After that, she lodged a police complaint against him at the Banashankari police station. In the meantime, Sudheer who sought interim anticipatory bail in link with the complaint against him has been granted temporary anticipatory relief. As a consequence, a total of 21 individuals have complained against CS Sudheer. The court gave anticipatory bail to the accused Sudheer and others soon after that case was lodged. Though the cops noted that as a condition of granting bail, the court had mandated that the defendant come prior to the investigating officer for questioning.
In the complaint, the woman also stated that the freedom app was developed through a plot by Sudheer and others with the purpose of deceiving. As per complaints, naive and innocent young girls were used in order to promote the application.