Israeli Soccer Star Boris Klaiman Arrested Over Indecent Acts On Minor
These days sports are more and more in the news, sometimes because of some upcoming event or sometimes because of a new player joining the team. Just like actors/ actresses, sports personalities are also quite popular and established a huge fan base who are always desperate to watch their favorite sports star on the ground. However, this time, the fans of a sports star are highly disappointed and angry too after his name starts trending on social media due to wrongdoing. If you are actively using social media platforms then you surely know whom we are talking about.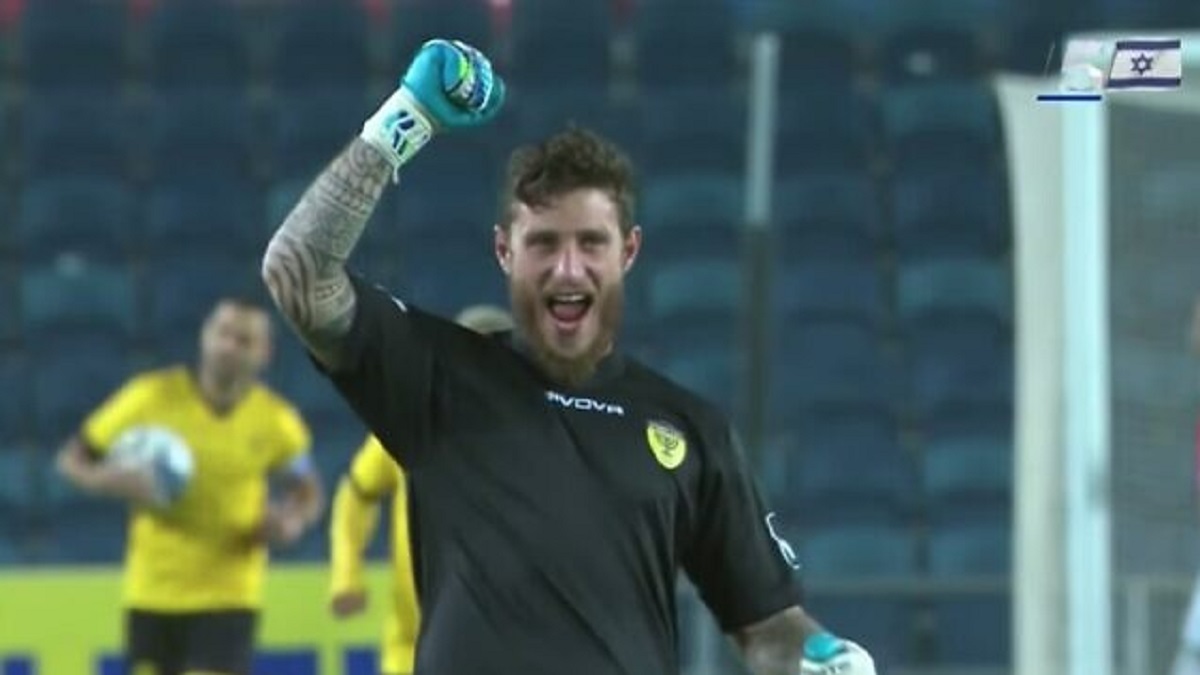 Boris Klaiman Arrested
Yes, that's true we are talking about an Israeli Soccer Star who is presently apprehended for Indecent Acts on minors. Such types of news are really sick to hear and disgusting and it is tough to accept that a famous star can do such things with a minor. Unfortunately, many big and famous stars are found committing such crimes which ruined their reputation and put a full stop to their career. The Israeli soccer star is not only arrested for indecent acts on minors but also detained for possessing drugs. Now this news is enough to create a lot of buzz on social media.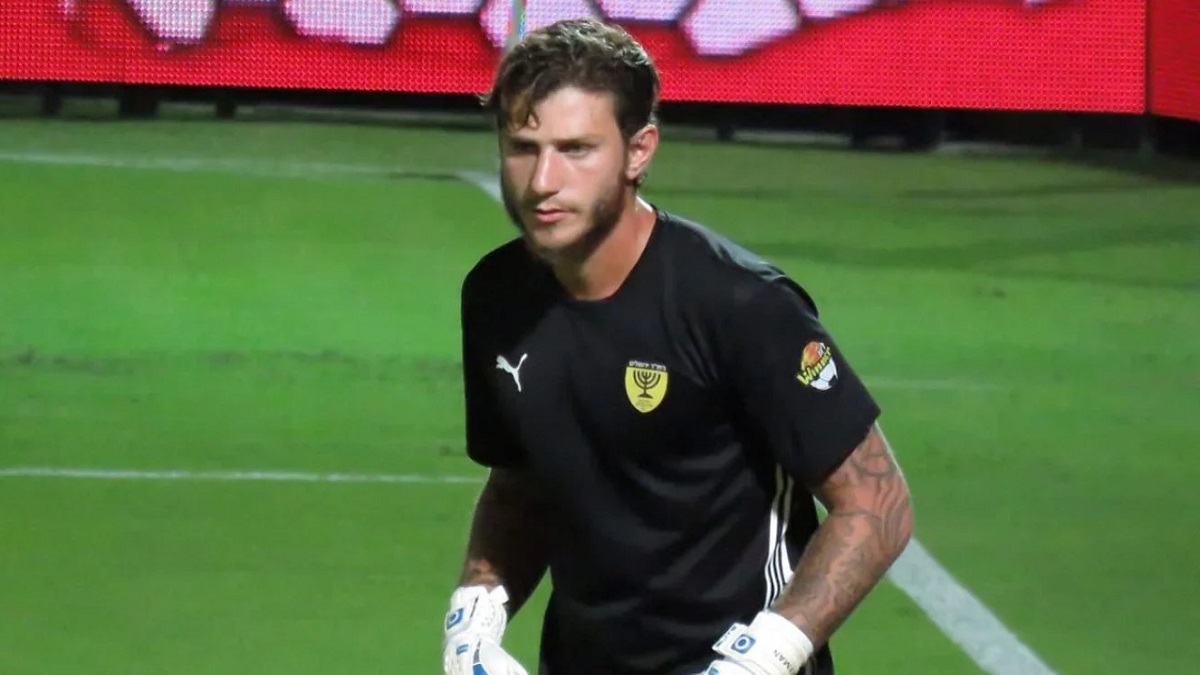 Many of his fans are completely shocked by this news and it is getting hard for them to believe it. As per Greek media quoting local police, the 30-year-old Israeli soccer player was arrested on Tuesday, 11th April 2023 in an Athens nightclub for reportedly performing indecent acts on a kid. As per local sources, the suspect was arrested in the Kolonaki neighborhood of the Greek capital after a Belgian lady was in the local nightclub with Boris lodged a complaint against him. As per authorities, the suspect was also detained for carrying prohibited and illegal narcotics.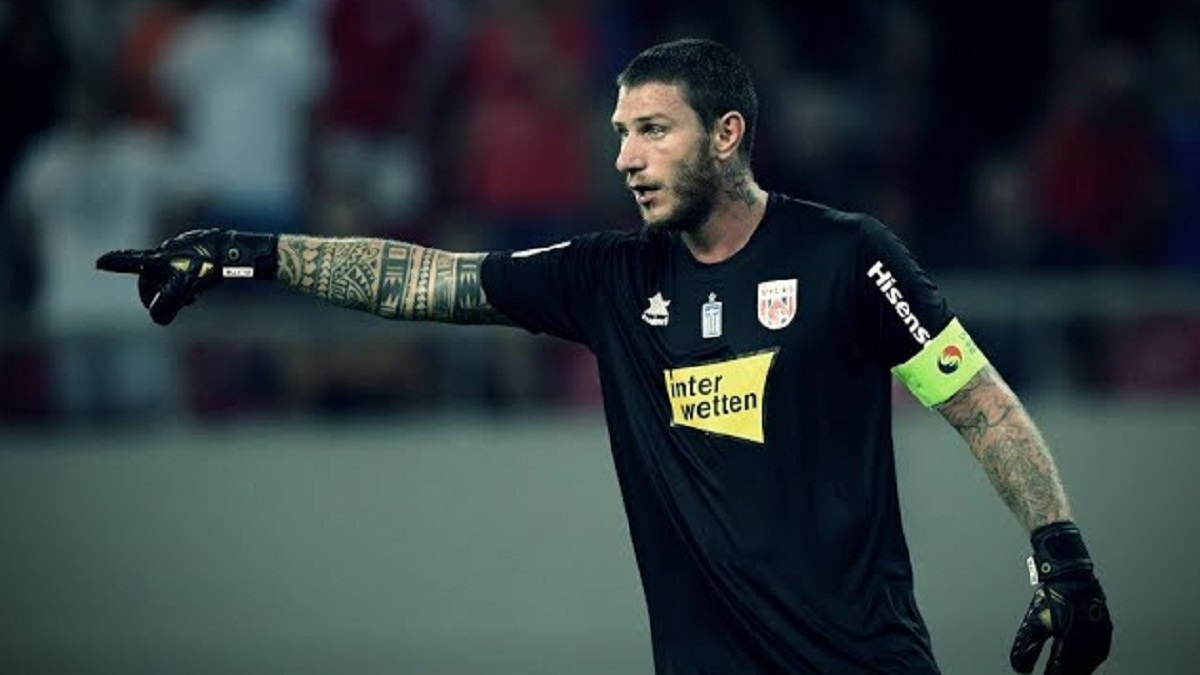 Apart from the Israeli athlete, other 5 people were also arrested who are identified as 4 Belgians and a Greek suspect. As per Israeli accounts, the Greek suspect who is a soccer player by profession got involved in a violent fight with 4 Belgian visitors in Greece after the alleged crimes of Israeli. After learning this news, many of his fans and other people want to know about his career. Boris Klaiman is a Ukrainian-born Israeli international goalkeeper who had his contract with Volos Football Club canceled earlier on Tuesday, 11th April 2023. This tough decision was made by Achillea Beu, the president of the club.
The contract Klaiman was terminated sans taking or hearing any explanation. It is an apparent reason behind the termination of his contract after being accused of reportedly r@ping a minor in an Athens nightclub.  As per the media reports, the office of the prosecutor has also charged the athlete with having 1.5 grams of heroin on him. The source mentioned that the sufferer is a student of a Belgian national senior in high school.