Bonkolo Senior Secondary School EC principal, teacher suspended over 'sexual misconduct'
The suspension of the principal and a teacher at the Bonkolo Senior Secondary School in Idutywa, in the Eastern Cape Province of South Africa, has come in the wake of allegations of carnal abuse of learners by teachers of the school. The move to suspend the staff member has been taken in response to a number of reports that have surfaced recently, alleging inappropriate relations between teachers and learners at the school. This news has created panic on the internet, people are very angry after hearing this news.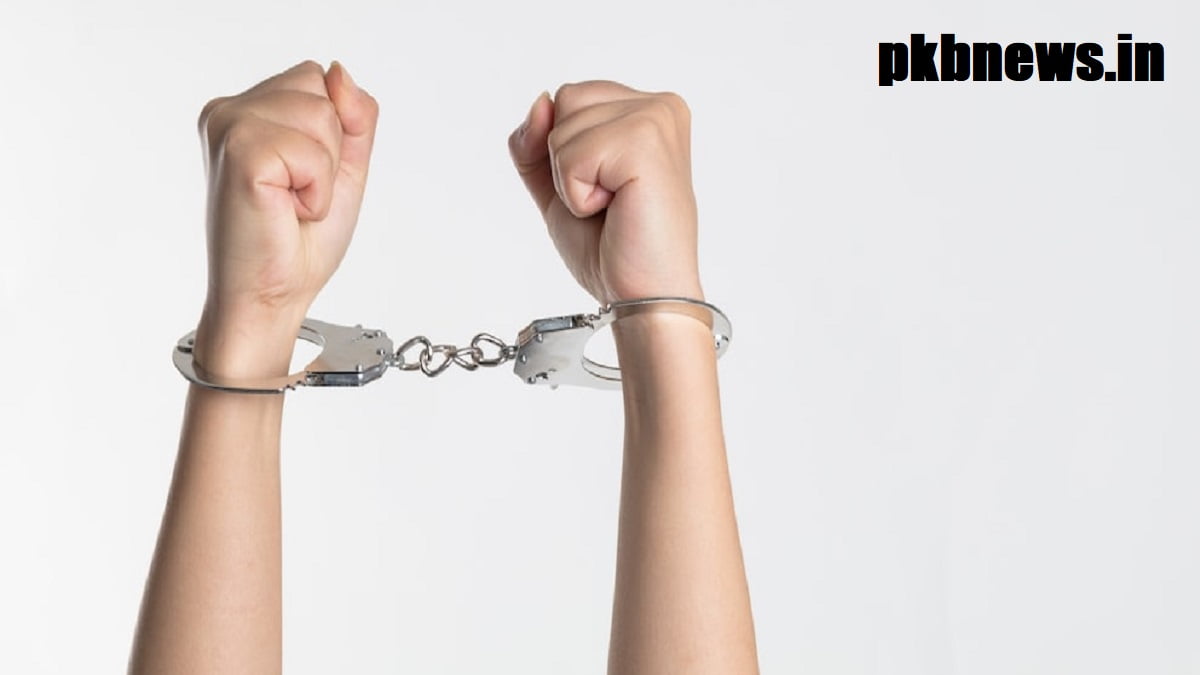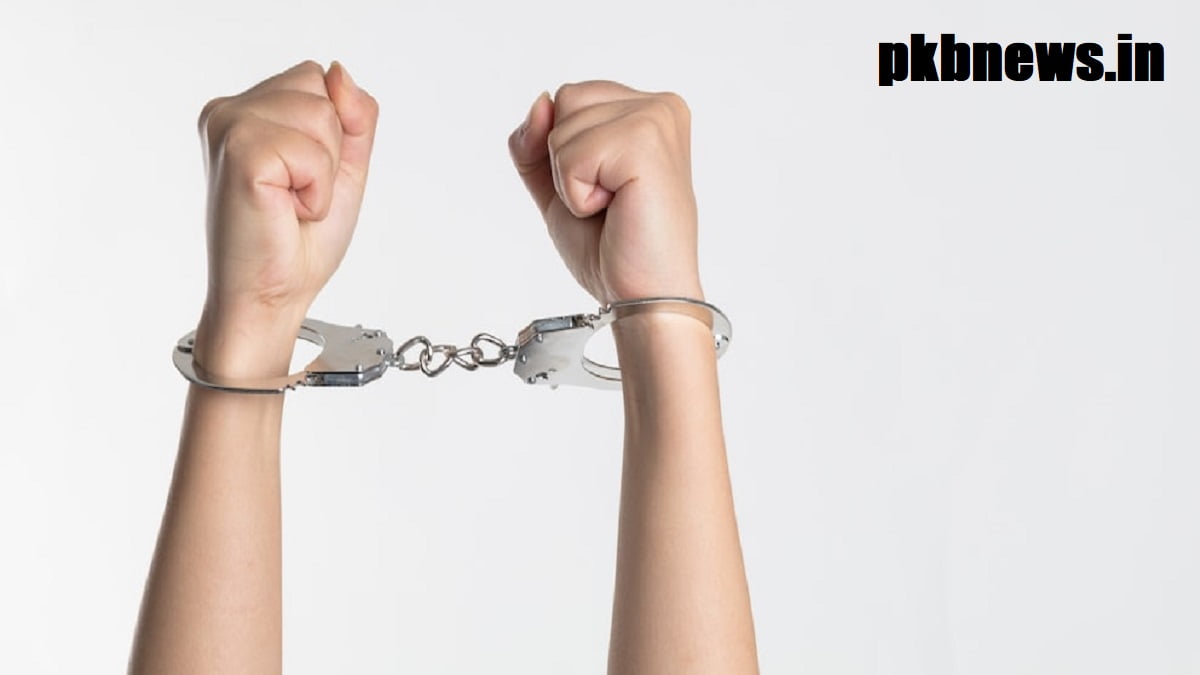 Bonkolo Senior Secondary School News
The Bonkolo Senior Secondary School, like many other schools in the country, has been grappling with the challenge of creating a safe and secure environment for learners. It is deeply distressing to hear that some members of the school staff may have breached the trust that learners and parents place in them. The matter first came to light when some learners complained to their parents and their parents, in turn, approached the Education Department with their concerns.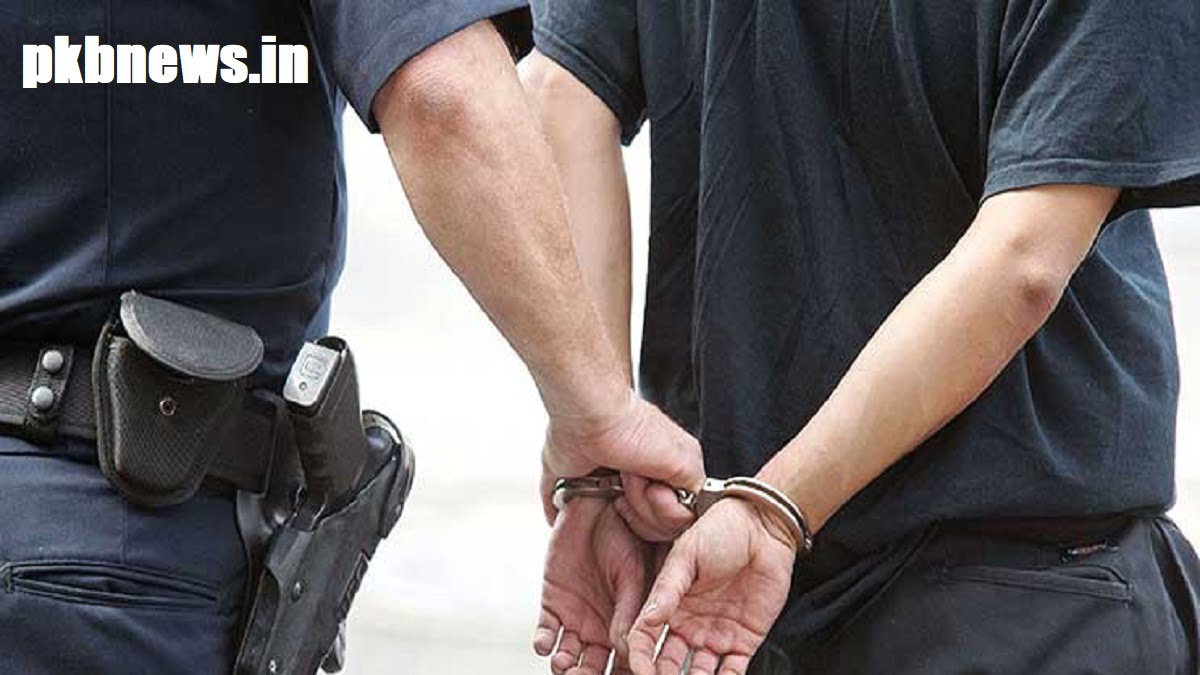 The Education Department has emphasized that these allegations are serious and that the department has a zero-tolerance policy towards any kind of abuse, harassment, or discrimination of any form. The suspension of the staff members is a precautionary measure that has been taken to ensure that learners are safe and that the department can conduct an investigation without any hindrance. The department has urged any other learners who may have suffered any abuse or harassment to come forward.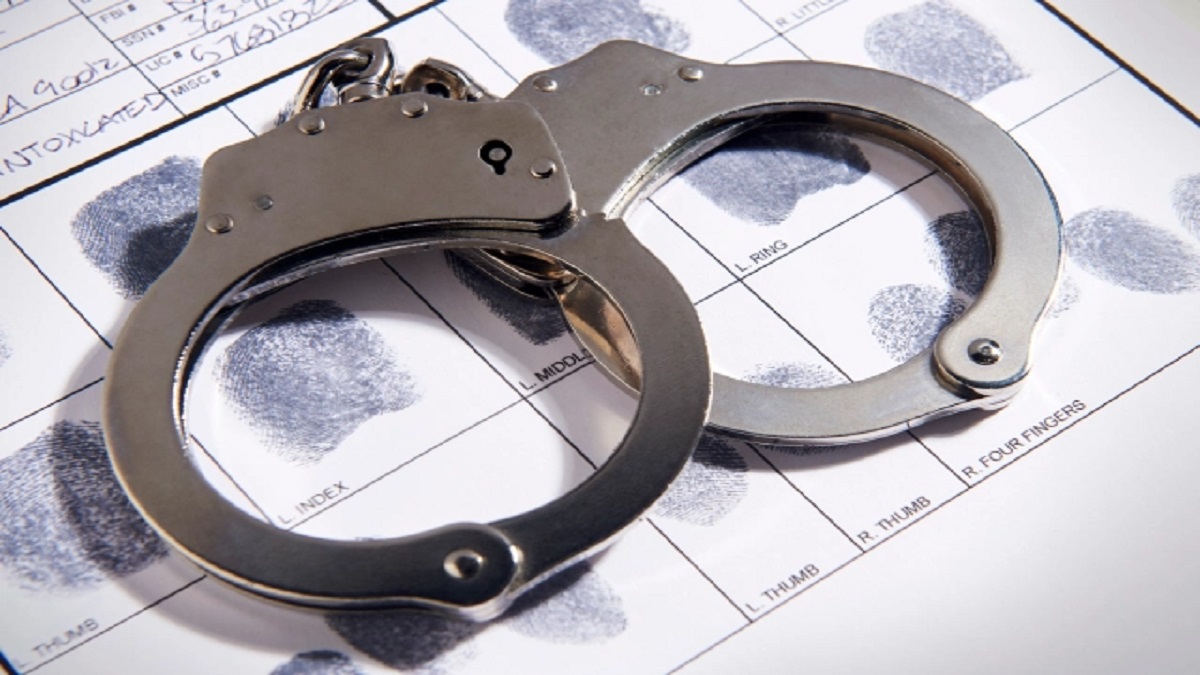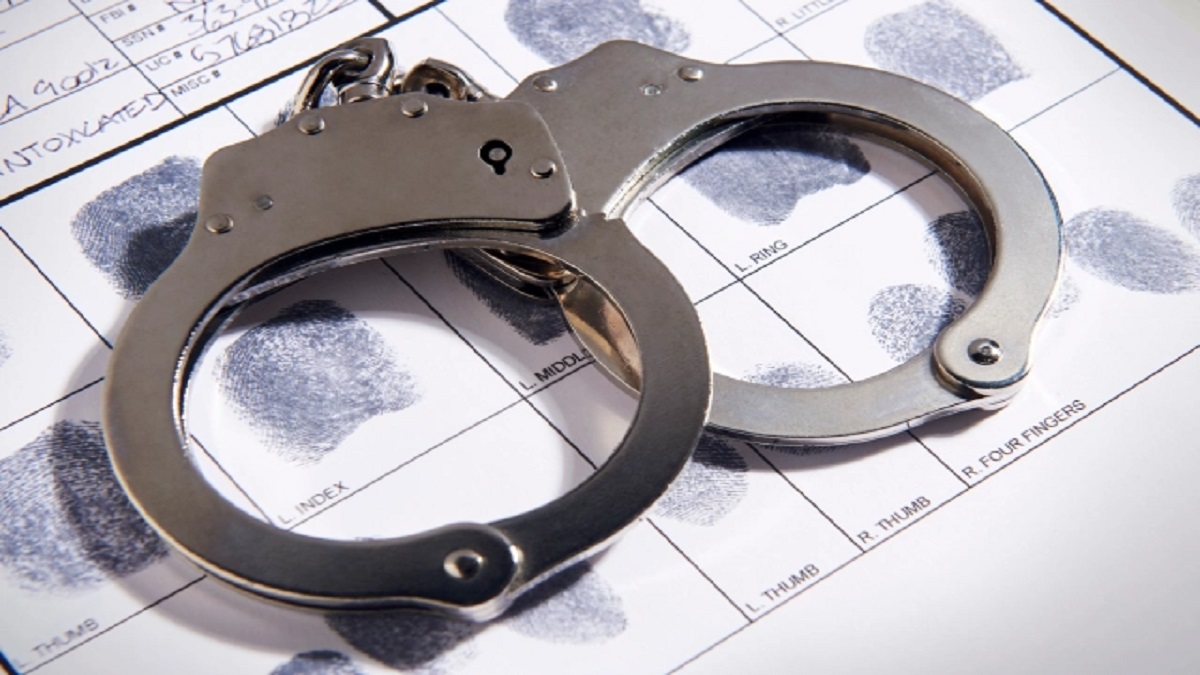 It is important to remember that the carnal abuse of learners by teachers is a criminal offense and is considered one of the most serious breaches of professional conduct. The learners involved are particularly vulnerable and in many cases are not equipped to deal with the emotional and psychological trauma that arises from such incidents. The Education Department has stated that it will take all necessary measures to ensure that the welfare of the learners involved is protected.
Lastly, the case of the Bonkolo Senior Secondary School is a tragic reminder that schools must be safe havens for learners, free of abuse of power and harassment of any form. It is the responsibility of all members of the community, particularly teachers and other school staff, to ensure that schools are safe and nurturing environments where learners can flourish. The Education Department will take firm action to ensure that all schools in the province comply with this basic principle. So, stay safe and stay tuned to us.