WATCH: BJP MLA Raja Singh Speech Video Surfaced After booked for controversial remarks during Hyderabad Ram Navami rally
A nationwide controversy has erupted after a hateful speech by BJP MLA Raja Singh. As a result of hateful speech, BJP MLA has been suspended from the party. Since BJP MLA Raja Singh gave a hateful speech during the Ram Navami, he has been the subject of criticism and people's backlash. He is currently feeling the heat of people's criticisms and the media's limelight as well. Raja Singh is the utmost topic of every news channel in the country. Raja Singh's hateful speech has overshadowed all the recent happening in the country. Amid a nationwide controversy, a lot of stories and speculations are developing among people and a few of them are also supporting Raja Singh. Still, most seem to be against Raja Singh's hate speech. What did he say actually? And what are the charges against the suspended BJP MLA? Some questions needed to be pondered. We have explored the matter in the following sections of this article. Kindly drag down the page and read more details.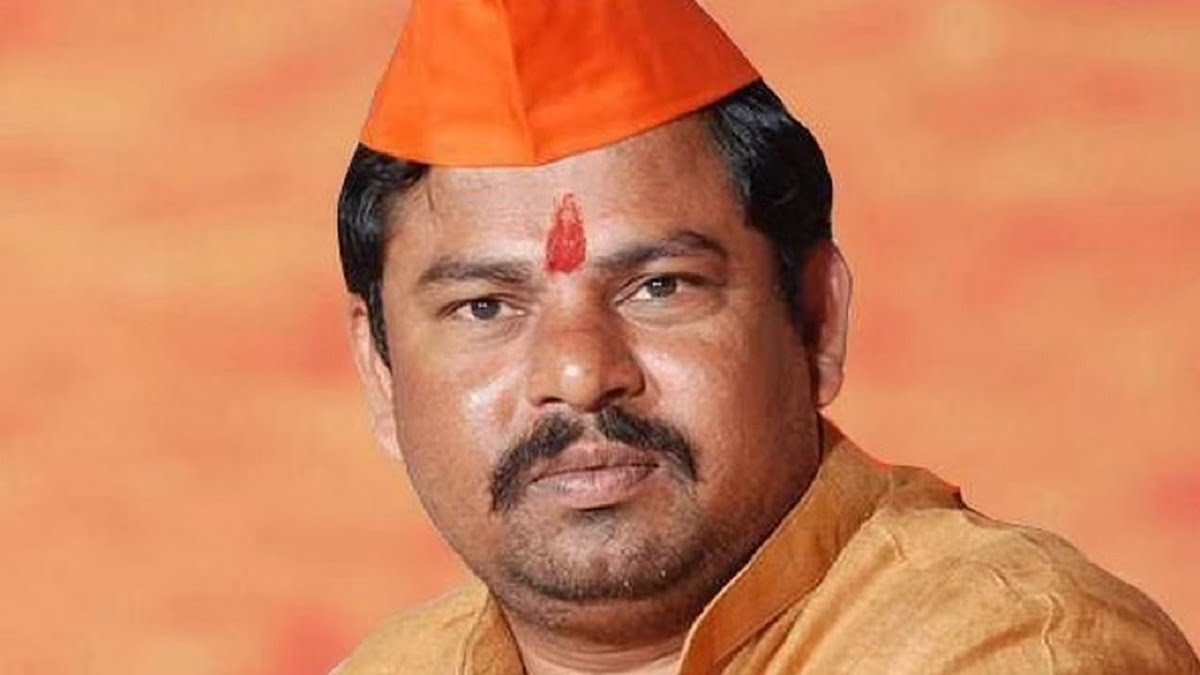 BJP MLA Raja Singh's Speech Video
Raja Singh is from Telangana and he is an MLA of the Bhartiya Janta party. However, this is not the first time when BJP MLA Raja Singh created controversy with his speech, last year he was in the news headlines for his derogatory comments against Prophet Muhammad, and this time he pitched another controversial speech during the Ram Navami. Scroll down the page and read more details.
This time, suspended BJP MLA Raja Singh said that India should be declared Akhand Hindu Rashtra and a separate Hindu Rashtra constitution should also be prepared and that the country will only allow hum do humare do kind of people to vote not those who are hum paanch humare pachas. Keep reading this article to know what BJP MLA further pitched on Thursday, March 30, 2023, during Ram Navami. Scroll down the page.
Raja Singh kept on saying that the capital of India should be moved to Kashi, Ayodhya, or Mathura. He actually said, "There is a 100-crore Hindu population in India and despite such a majority. Despite such a majority, India is not being declared as anAkhand Hindu Rashtra." Furthermore, he said that more than 50 Islamic countries and over 150 Christian countries in the world, why can't India be declared a Hindy Rashtra? Singh said, "Every part (state or region) that split from India became an Islamic nation," while the crowd cheered on him. Stay tuned to this website for more details and updates.