Manipur Update: Govt to construct 1000 houses for displaced people
A piece of good news came on the web from Manipur that Govt is going to construct 1000 houses for displaced people, who are deprived of this right. All are happy after hearing this news and trying to gain the moreover details about the news. This news has raised several questions in the minds of the people and created attention among people. This news is medicine for their sadness. Those people are deprived of the living place they are excited for the proceedings. We will try to cover all the details about the news. Let's continue the article.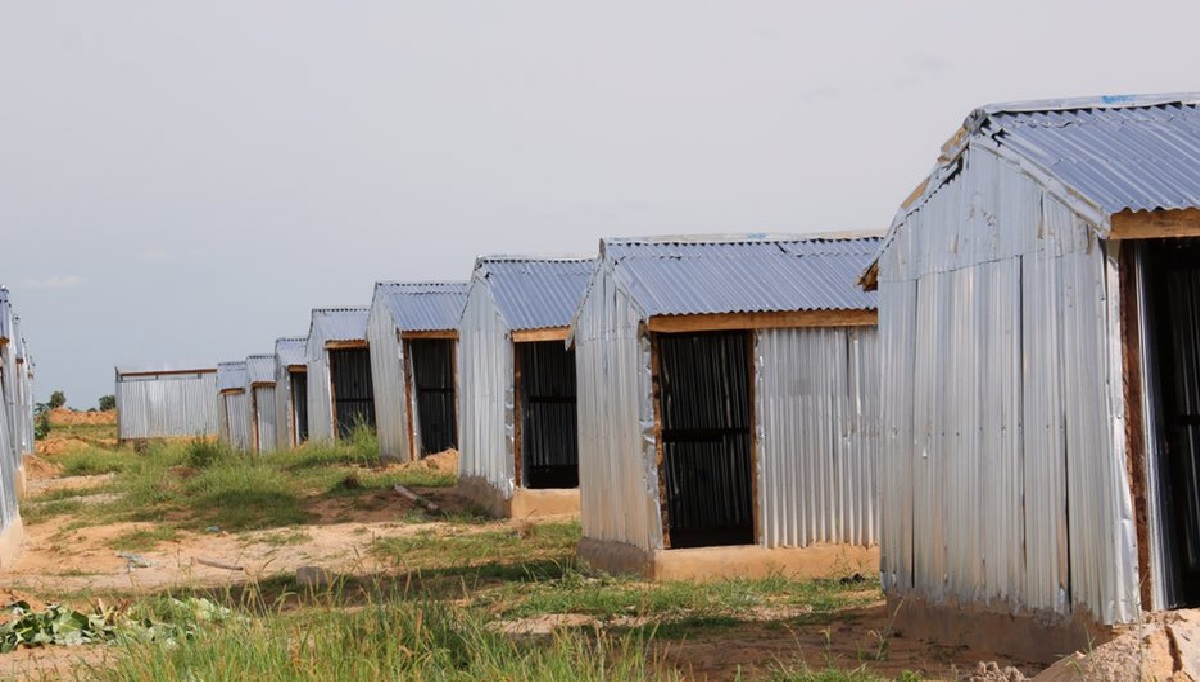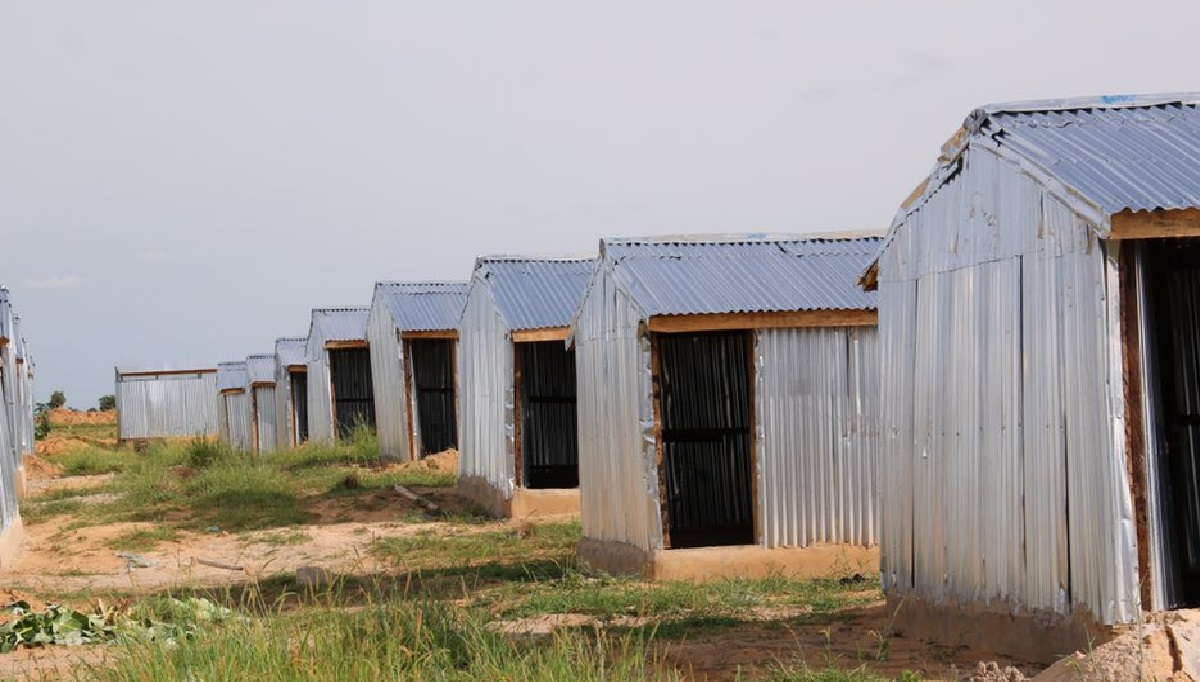 According to the report, for the starting phase, the Manipur government will construct around 1,000 permanent houses for the people, who have no house to live, in where they can show their rights. This work will be completed with an estimated cost of around Rs 75 crore. It can be across all the affected districts of the state, informed information, and public relations minister Dr Sapam Ranjan. This news has surprised many people because this is a big decision of the government. We will tell you moreover details about the news, which you will find in the next section of the article.
As we know when a decision comes from the government. It is clear decision came out after lots of discussion. Similarly, a report came from the IPR minister, that the decision was taken during a state cabinet meeting, which was happened at CM's secretariat on Saturday. Yes, this meeting has filled people's hearts with happiness. Dr. Sapam Ranjan mentioned that the State Cabinet approved the permanent Housing Scheme for the people whose houses were burned down or destroyed in the shocking and sad incidents starting on 3 May in Manipur. Scroll down the page to learn about the news. 
Furthermore, when the data was searched the houses were burned across the state, he mentioned. So, data came out that 4806 houses were burned or destroyed across the state. The Cabinet also took the decision to build houses wherever the environment is good for the impacted people to come back to their original places, he mentioned. The minister mentioned that the amount can be spent around Rs 10 lakh for Pucca houses. Rs 5 lakh for kuccha houses. Rs 7 lakh for semi-pucca houses. The fund will be given in two equal installments i.e. 50 % will be provided for the initiation of the construction. Stay tuend with us for more updates.