Big Brother Titans Elimination This Week: Eviction Ipeleng Makes Veto Power Decision
As the finale is coming near the fans of Big Brother Titians are getting excited to see who is going to be the finalist of this season. In fact, innumerable strategies and plans are prevailing in housemates' minds amid their selection for the finale. This week, the Supreme Veto power holder Ipeleng had to choose one housemate who would join her in the finale. And all eyes were on Ipeleng because she had many options to choose from. She could choose her best friend, or love interest, or she could go strategically that will help her in winning the show. If you are also getting curious to know which name Ipeleng uttered to announce the second finalist, stick with this page and keep reading this article. Here we have discussed this topic in detail. Kindly follow this article till the end.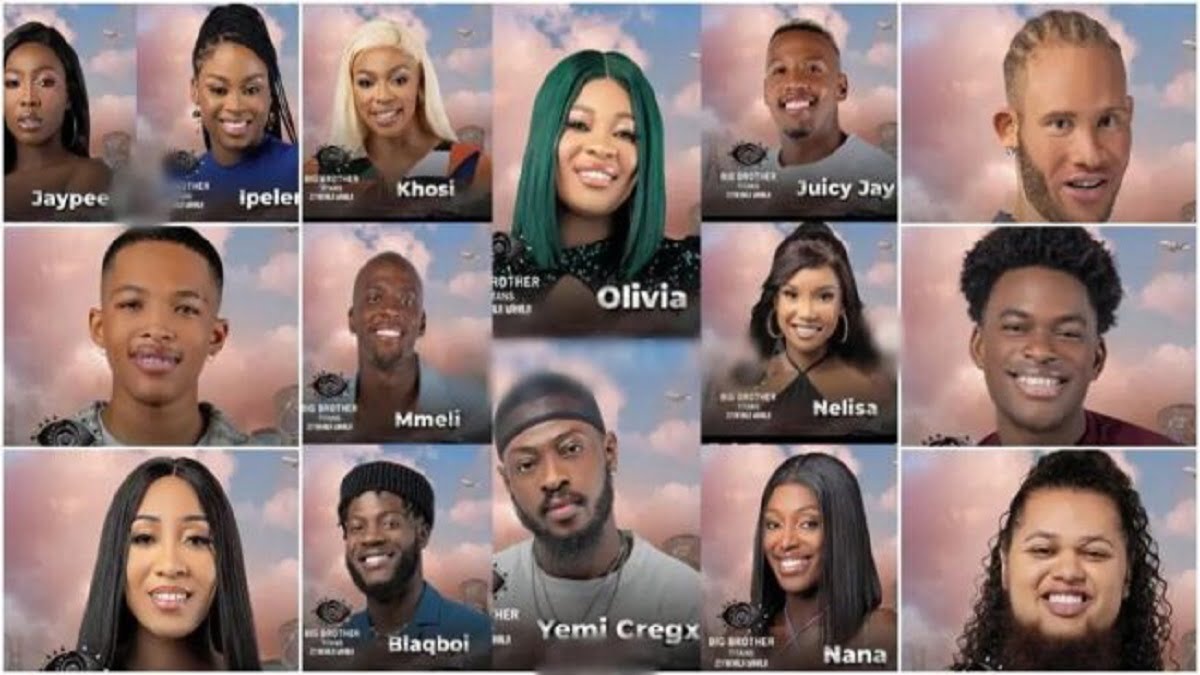 Big Brother Titans Elimination This Week
Before discussing this further, we tell you that Supreme Veto power holder Ipeleng shocked everyone in the house by announcing her choice. She did not go with her best friend Tsatsii and love interest Miracle. Ipeleng decided to go strategically. She can not afford any risk at this point in time to win the show. This is why she did not select her best friend Tsatsii who was being considered as the first choice of Ipeleng. Kindly read it till the end to know who was selected by using Supreme Veto power.
Ipeleng won the Supreme Veto power game on Monday. In fact, Supreme Veto Power came with numerous perks, one was that she will get immunity till the finale and will be the head of the house for this week and the second perk of the power was to be revealed in the last episode which was given her choice to select one housemate to join her in the finale. Scroll down the page and read more details.
Meanwhile, all the housemates tried their best to stay on her best side so that she select them. But Ipeleng's planning was shocking for all the housemates. When Miracle OP was asked about what would be choice for Ipeleng, he said Ipeleng to select Tsatsii for the final if given one slot but if it's two slots he expects the second to be either himself or Blaqboi. But her strategy was to select Ebubu to join her in the Big Brother Titans grand finale. Isn't it shocking? Stay tuned to this website for more details and updates.