Who Is Nikki De Moura? Meet Miss Grand Philippines 2023 Winner
History has been created, the first Miss Grand Philippines is Nikki De Moura of Cagayan de Oro. She is now a part of history after winning the first Miss Grand Philippines pageant. Cagayan de Oro's Nikki De Moura was crowned as the Miss Grand Philippines after defeating 29 other contestants at the Miss Grand Philippines 2023 at the Mall of Asia Arena in Pasay City. Since Nikki De Moura was announced as the winner of the first Miss Grand Philippines pageant on Thursday, July 13, 2023, netizens are showing their curiosity in knowing about Nikki De Moura. If you are also seeking details about Nikki, the further sections of this article will help you. You should stick with this page and go through it till the end. Swipe down the page and take a look below.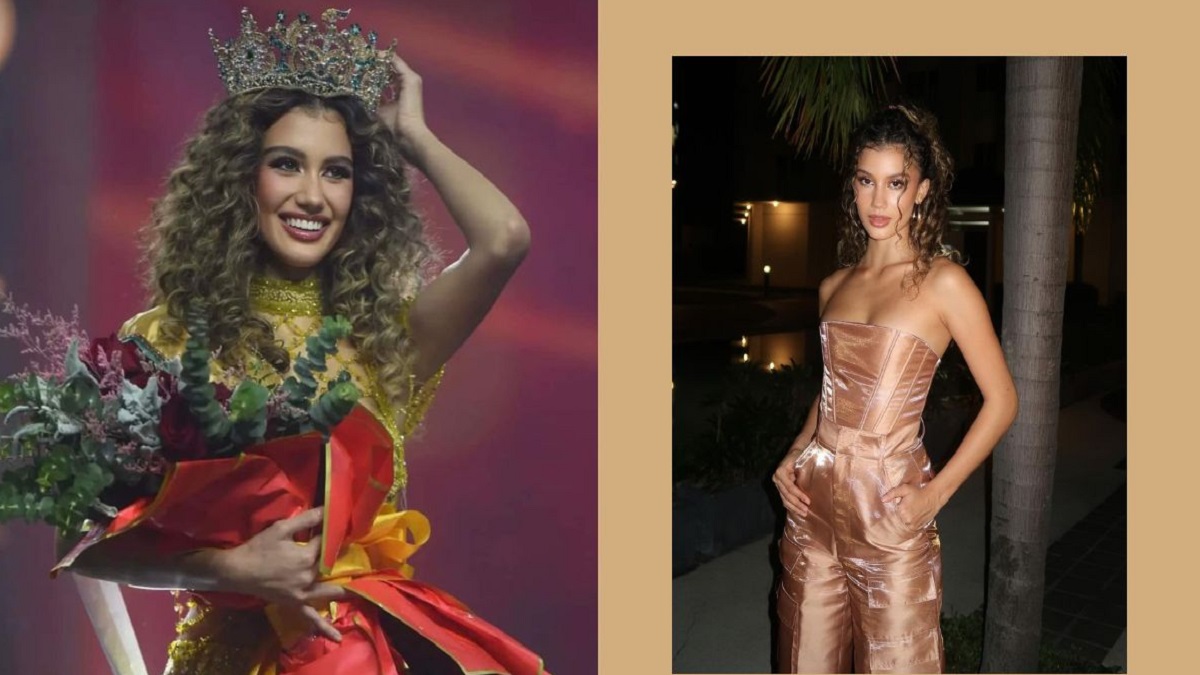 Who Is Nikki De Moura? Miss Grand Philippines
On the coronation night on Thursday at the Mall of Asia Arena in Pasay City, Nikki De Moura bested a total of 29 other contestants for the crown of Miss Grand Philippines 2023. The pageant event was also aired live on television. ALV TV streamed the first Miss Grand Philippines pageant which was hindered by an hour. By winning the beauty pageant Nikki De Moura has become the first representative to Miss Grand International under ALV Pageant Circle. Swipe down the page and know more about her.
Binibining Pilipinas Charities Inc was previously holding the Philippines' franchise for Miss Grand International. In the inaugural event of the Miss Grand Philippines pageant, other winners include Michelle Arceo of Bagumbayean in Quezon City who won the Reina Hispanoamericana Filipinas, and Herlene Budol who is from Angono in Rizal claimed the title of Miss Philippines Tourism. Rancine Reyes was proclaimed Miss Eco Teen Philippines while the first and second runner-ups of the contest were Shanon Tampon of Caloocan City and Chargie Sergio of Caluya in Antique, respectively. Swipe down the page and read more details.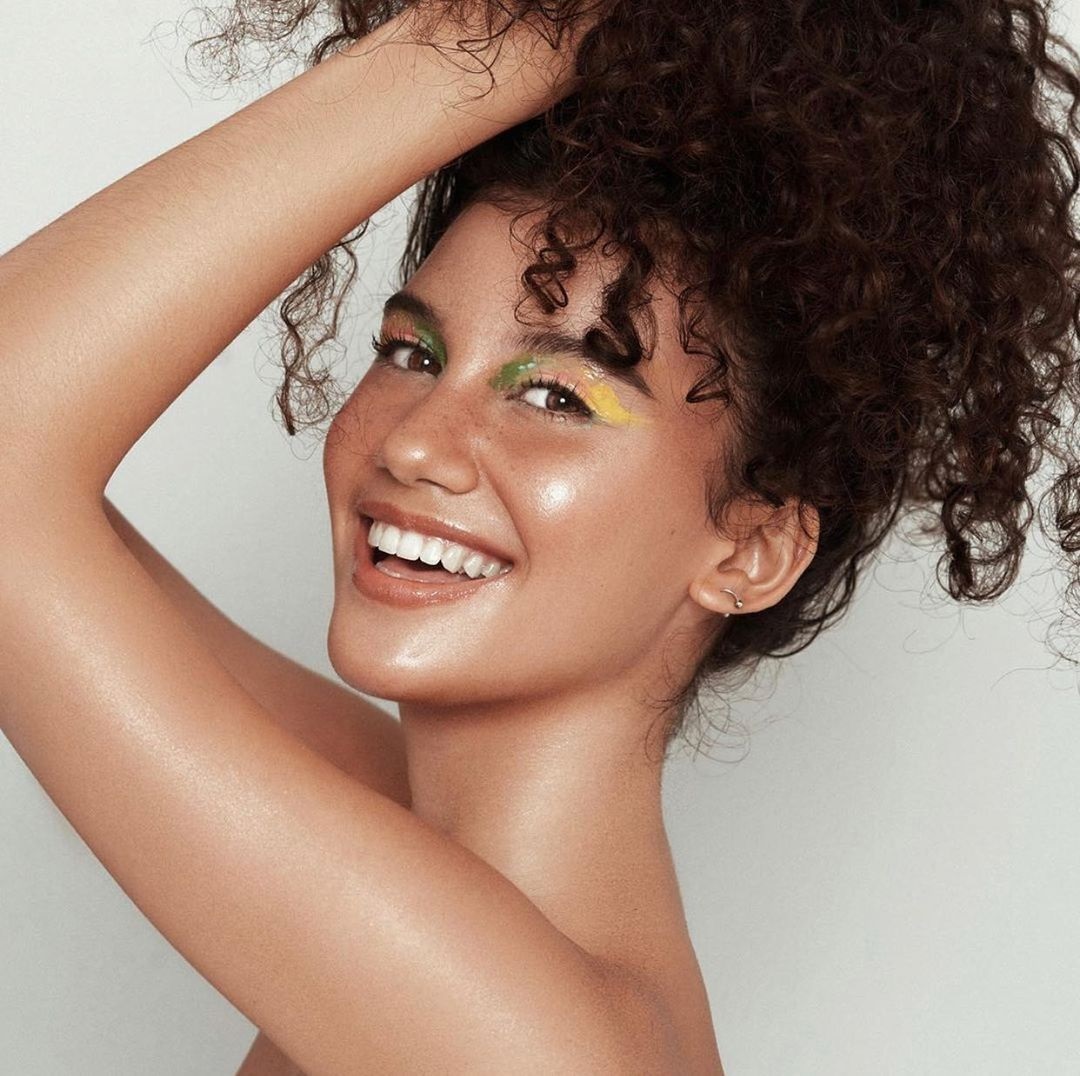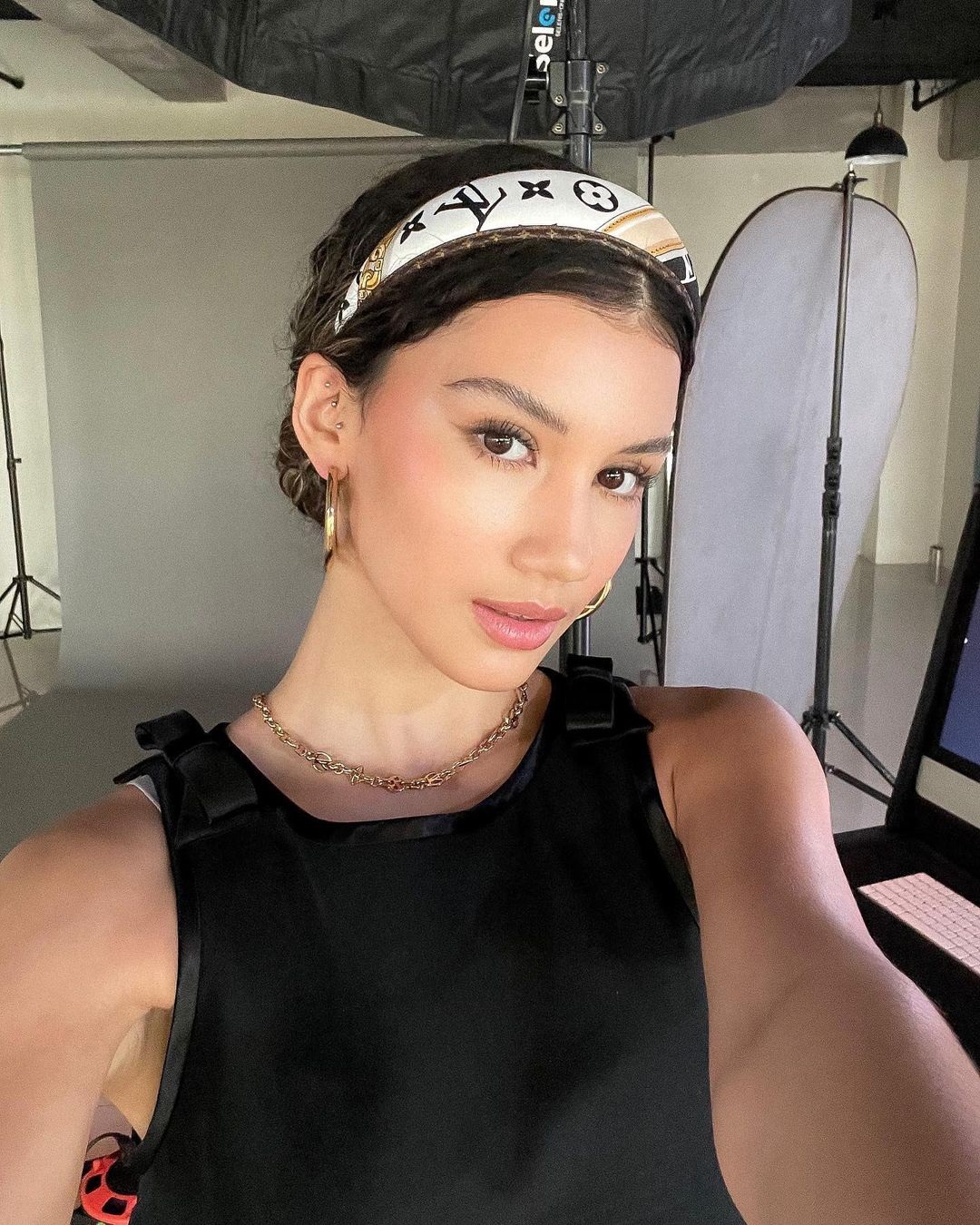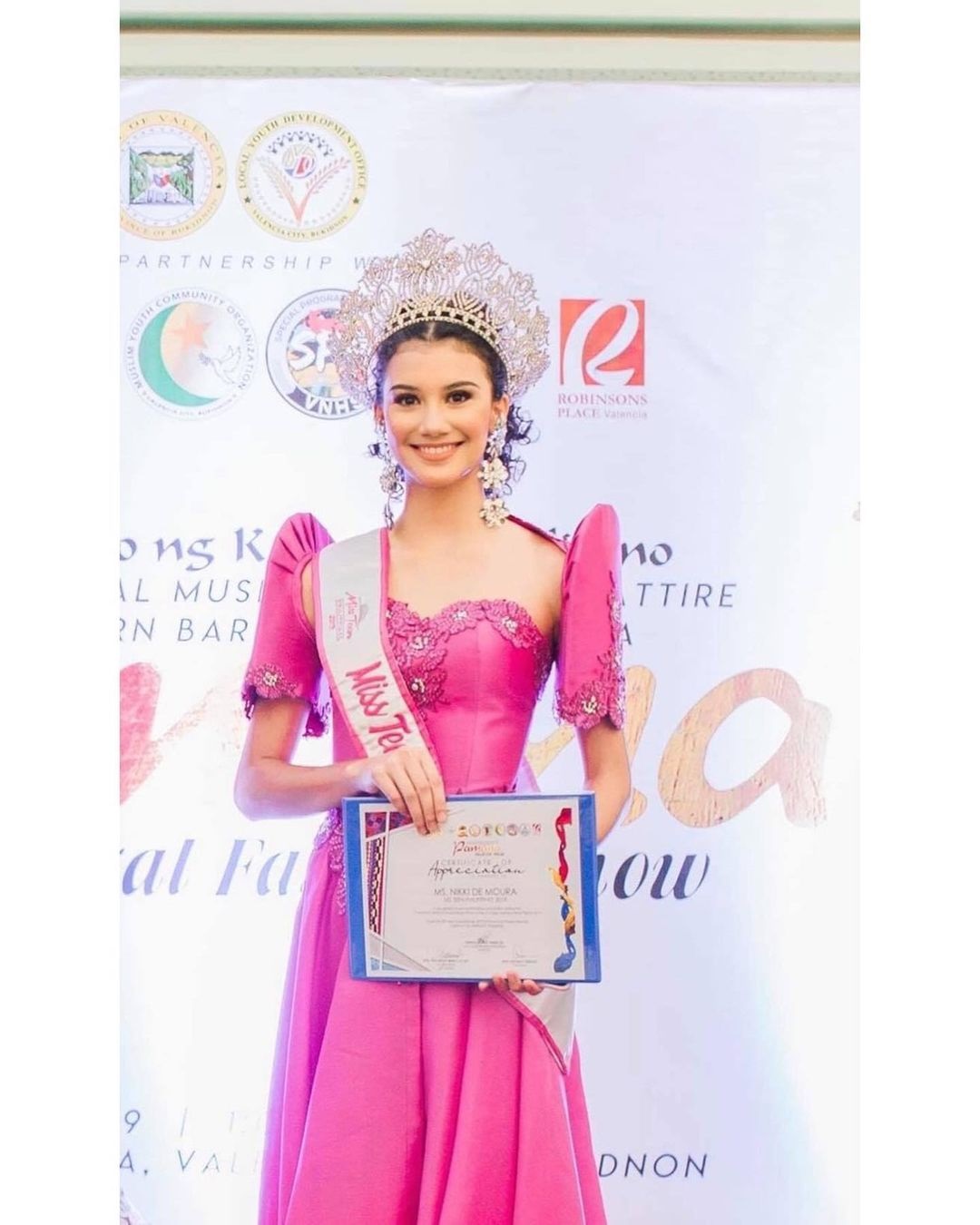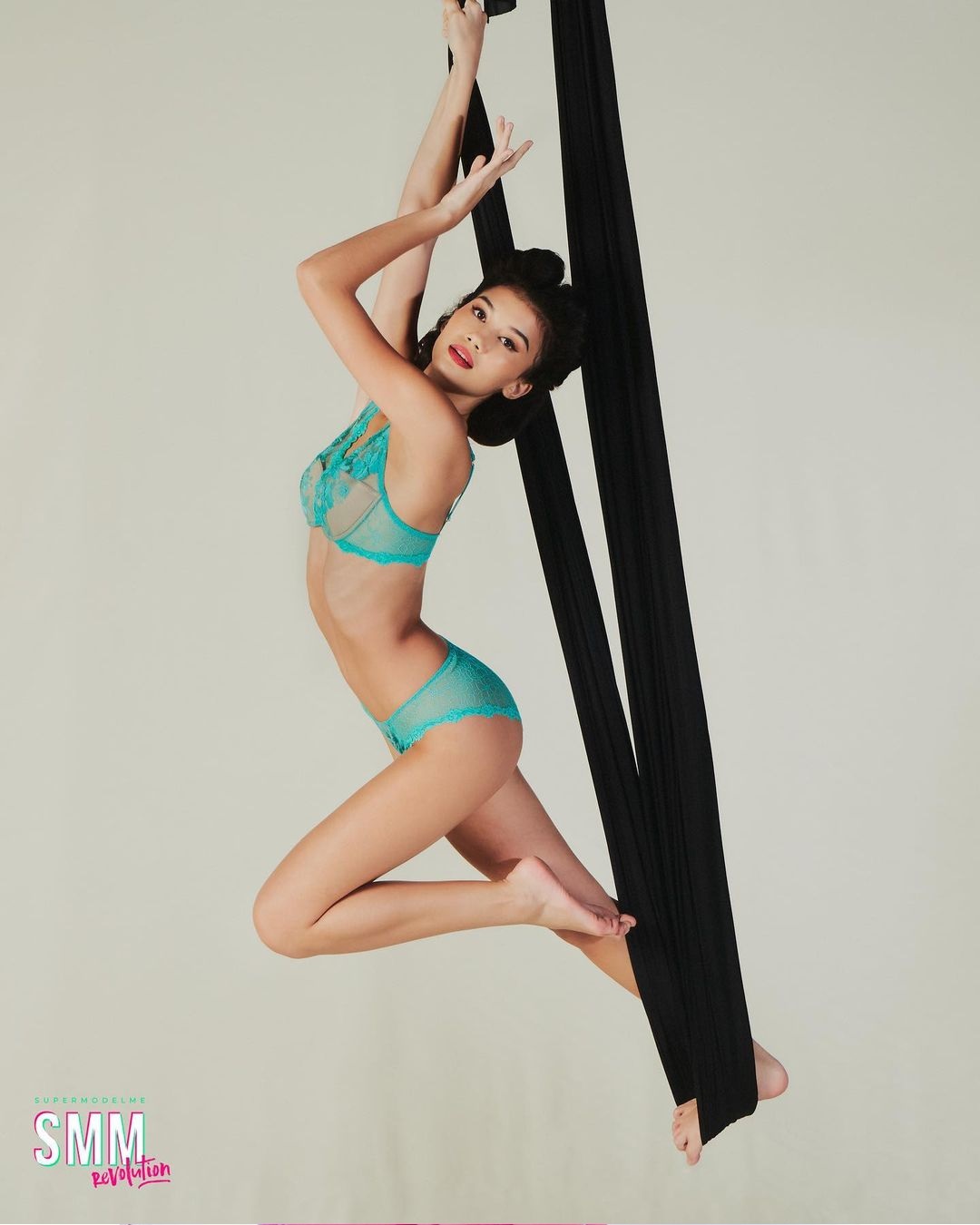 Still, the Philippines has not got the title of Miss Grand International but two candidates have finished first runner-up in 2016 and 2021, Nicole Cordoves and Samantha Bernardo, respectively. Roberta Tamondong who represented the Philippines in the Miss Grand International, finished as the fifth runner-up last year. Roberta Tamondong replaced Yuvna Rinishta. participated at Miss Grand Philippines after the Miss Grand International coronation night where she finished in the Top 20. Reina Hispanoamericana Filipinas, Michelle Arceo, and Nikki De Moura posed together after being crowned on the coronation night. Stay tuned.