Barbie Movie America Ferrera Monologue: Read
America Ferrera delivered a monologue in her recently released film Barbie. The Barbie actress opened up about her experience of delivering a stirring monologue about womanhood. She talked about her character's rousing speech about womanhood in the film. America Ferrera said, "It just hit me as the truth," Greta Gerewig's Barbie is currently running successfully in the theaters. The film undoubtedly trades fairly well at the box office as well. The critics also have given their approval to watch the movie. A moment in Barbie comes in the second half of the film that shows the backdrop of the candy-colored plastic dreamland. You are asked to stick with this page and go through all the given below sections. Swipe down the page.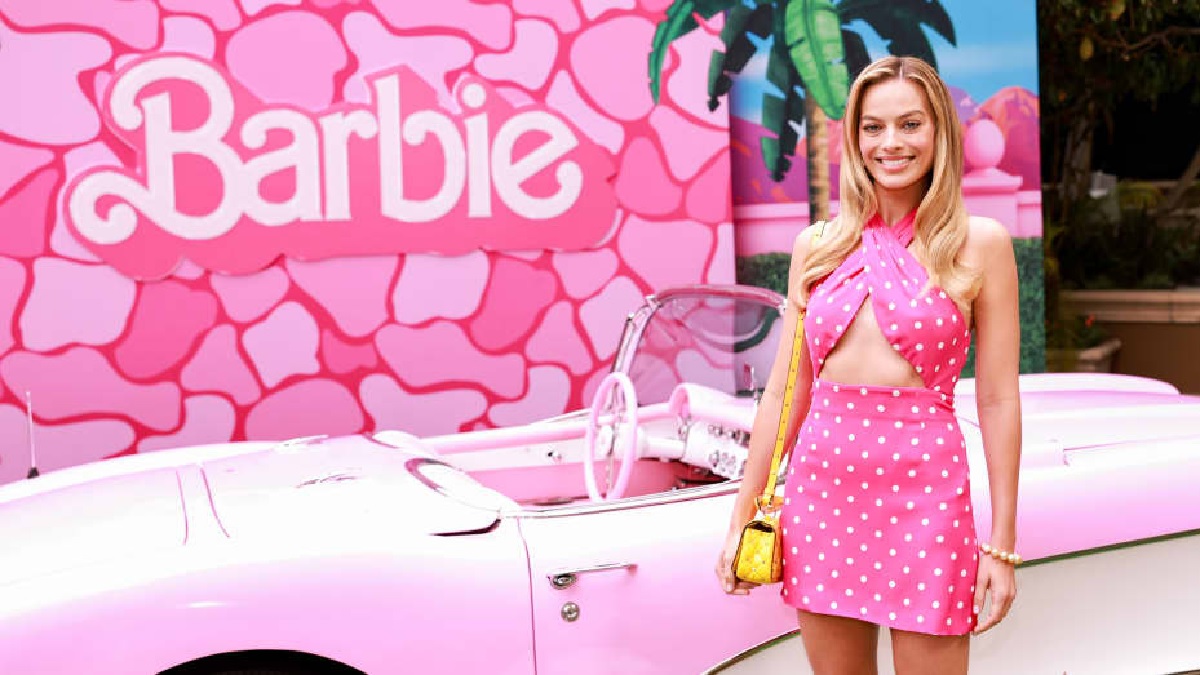 Barbie Movie America Ferrera Monologue
Margot Robbie who essayed the character of Barbie made her return to Barbie Land. She is sad because of the changes has feminist utopia underwent as the Kens took over and newfound feelings of inadequacy are tormenting her. She says, "I'm not smart enough to be interesting. I can't do brain surgery. I've never flown a plane. I'm not the president. No one on the Supreme Court is me. I'm not good enough for anything."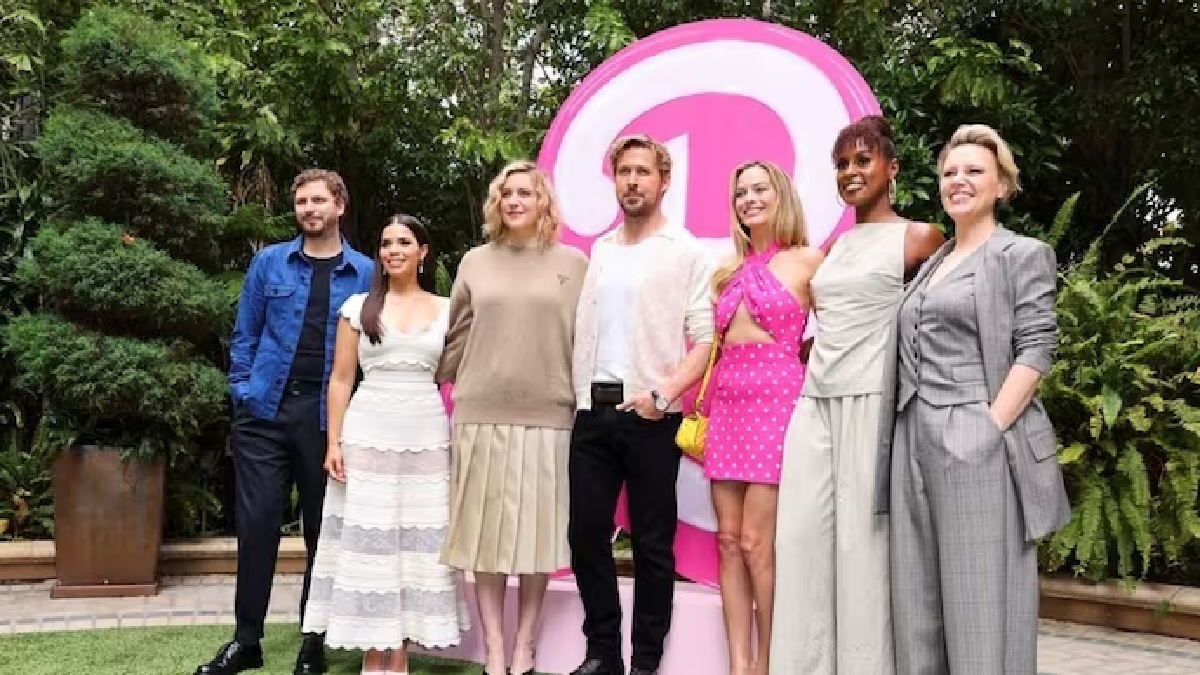 Gloria (America Ferrera) is a woman in the real world and her dark fantasies about Barbie set the doll's crisis in motion, comforting and reassuring Barbie in a monologue that contradicts the expectation women negotiate. America Ferrera says in her monologue, It is literally impossible to be a woman. You are so beautiful and so smart, and it kills me that you don't think you're good enough… I'm just so tired of watching myself and every single other woman tie herself into knots so that people will like us. And if all of that is also true for a doll just representing a woman, then I don't even know."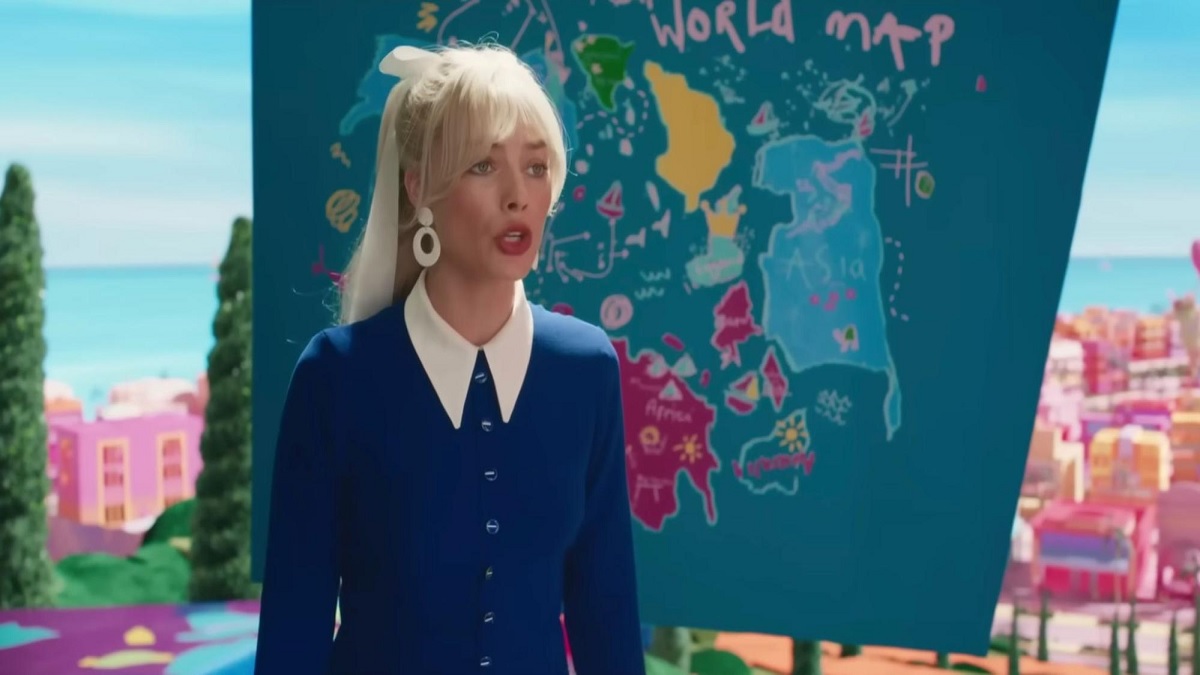 It is being said that America Ferrera's long speech about womanhood is the heart-robbing scene of the movie. The director of the film Gerwig said America's Gloria is a human, America's us. She has lived in the world as a person and can kind of articulate all this. Reportedly, the director said there is a monologue, Meryl Streep said she would like to do this monologue, said America. She said, "I was cool. no pressure. I mostly tried to forget about it 'till I had to do it," Ferrera admitted of preparing for the daunting monologue and cited her anxieties to get it right.