Indiana Jones Flop or Hit? China Box Office with $2.3M Debut
'Indian Jones 5' flop. This movie has failed. Fans and industry professionals were taken aback by "Indiana Jones 5″'s underwhelming performance at the Chinese box office during its opening weekend, despite the film's tremendous anticipation. Despite the huge success of the franchise and the legendary stature of the lead character, the picture only managed to sell $2.3 million worth of tickets, which is a dismal start in one of the biggest cinema markets in the world. For more than four decades, the iconic character Indiana Jones has captivated audiences across the world with his daring exploits, amusing one-liners, and exciting treasure hunts. At least in China, where the most recent installment failed to connect with audiences, it seems that the appeal of the daring archaeologist may be diminishing.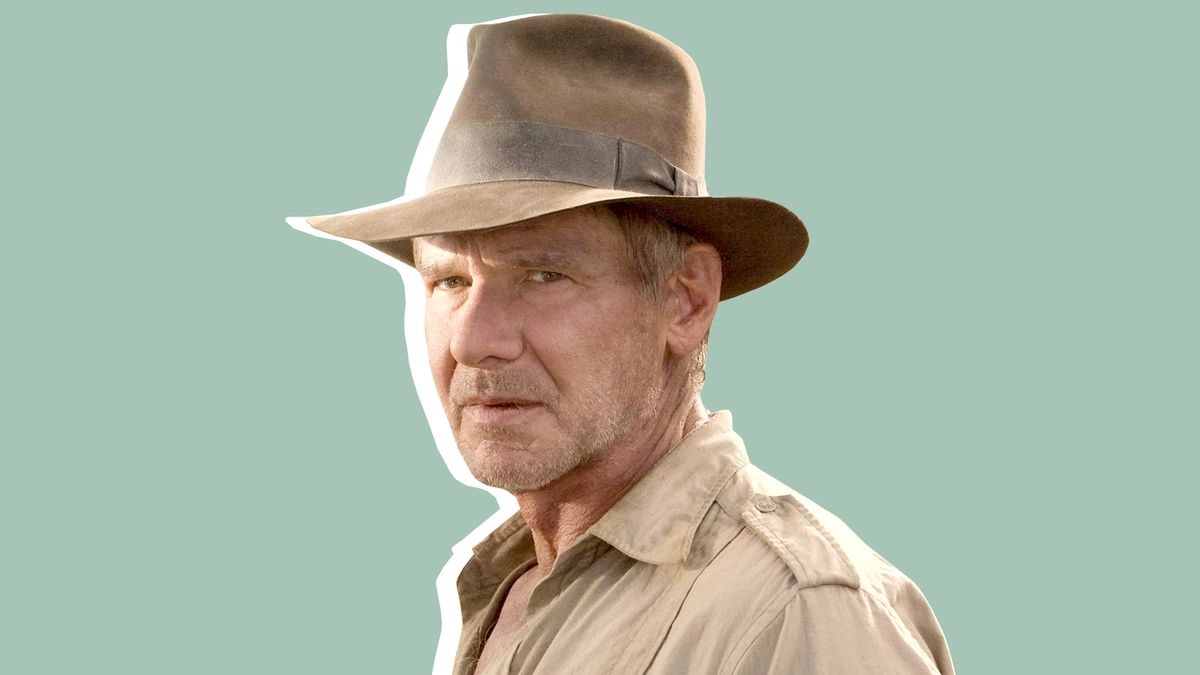 Indiana Jones Flop or Hit?
The poor success of "Indiana Jones 5" in China might have been caused by several causes. First, there was fierce competition from other local and foreign releases, which would have drawn viewers' attention away from the elderly explorer. Furthermore, with so many high-caliber local products flooding the Chinese market, it is difficult for international films to stand out and draw sizable audiences. The generation divide may be another factor in the debut's underwhelming performance. The Indiana Jones franchise began in the 1980s, so younger Chinese viewers who grew up in the era of digital filmmaking and cutting-edge special effects may not find its attraction as compelling. Additionally, it's possible that the lack of substantial Chinese cultural components or local performers reduced the movie's attractiveness to the audience in the area.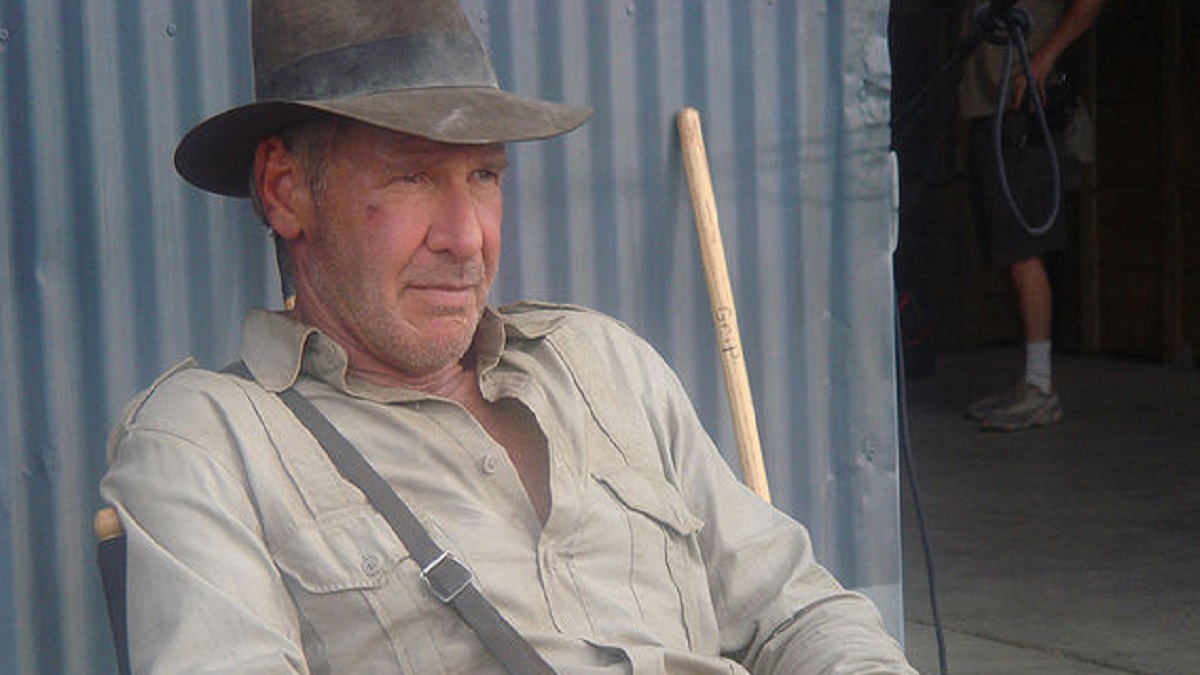 Although "Indiana Jones 5"  poor performance in China is undoubtedly a setback, it is important to remember that the series has a sizable following all around the world. The movie has already had tremendous success in other places, such as North America and Europe, where it made a sizable amount of money at the box office. The Indiana Jones franchise is not necessarily over because of the disappointing Chinese release. The series still has enormous promise for further chapters despite the lackluster response.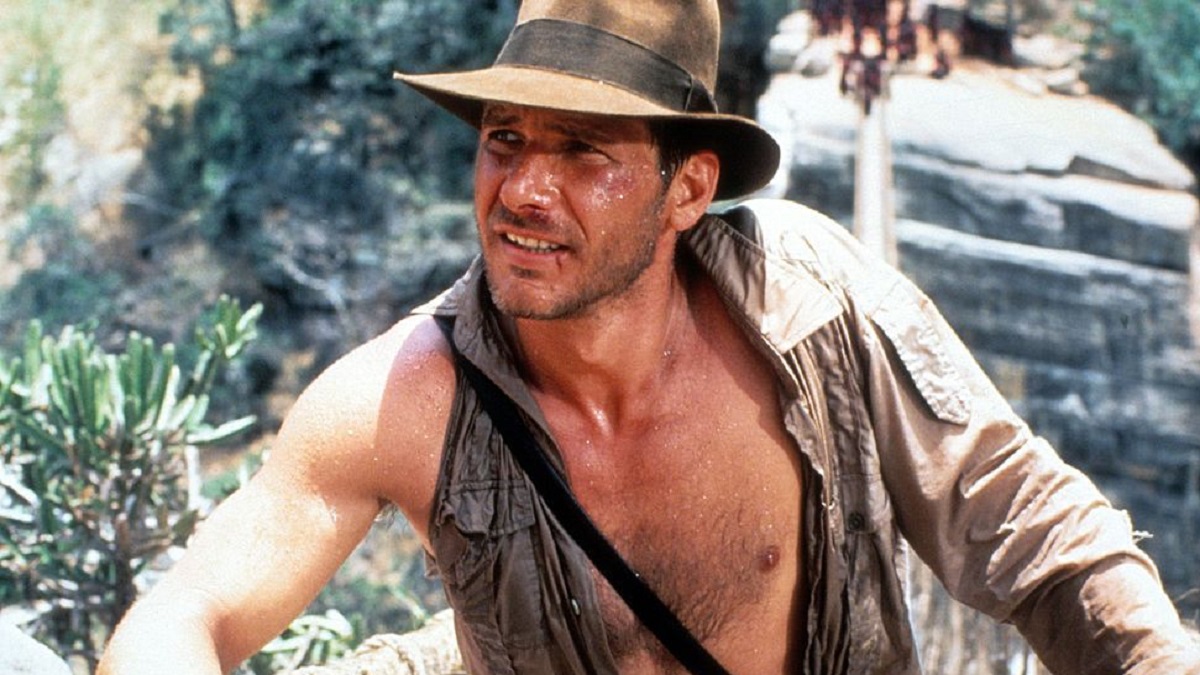 The filmmakers could think about changing their strategy to appeal to viewers throughout the world, including those in China. Furthermore, it is important to recognize the influence of nostalgia. A well-written script that draws on the magic of the first three films' appeal may rekindle the passion of the franchise's generations-long fan base for Indiana Jones. Questions regarding the franchise's appeal to Chinese moviegoers are raised by "Indiana Jones 5″'s underwhelming Chinese box office performance, which saw only $2.3 million in its first weekend.