Who Is Ninja Kamui Toonami? Jujutsu Kaisen Debuts Trailer for New Adult Swim Anime
A new anime is coming to amaze anime lovers. The anime that is in question in this article is titled "Ninja Kamui" which is also a venture of the director who is credited for Jujutsu Kaisen. Sunghoo Park is giving another anime to add to the binge-watch list. While Adult Swim is presenting the new anime series Ninja Kamui. Since Adult Swim presented the first trailer of Ninja Kamui which is a brutal and bloody spectacular treat to watch, the fans have been left excited to know what is the release date of Ninja Kamui. They are showing an extra curiosity in knowing about this project of Sunghoo Park. Let's delve deep into the details and learn more about Ninja Kamui. Stick with this page and follow it till the end. Swipe down the page.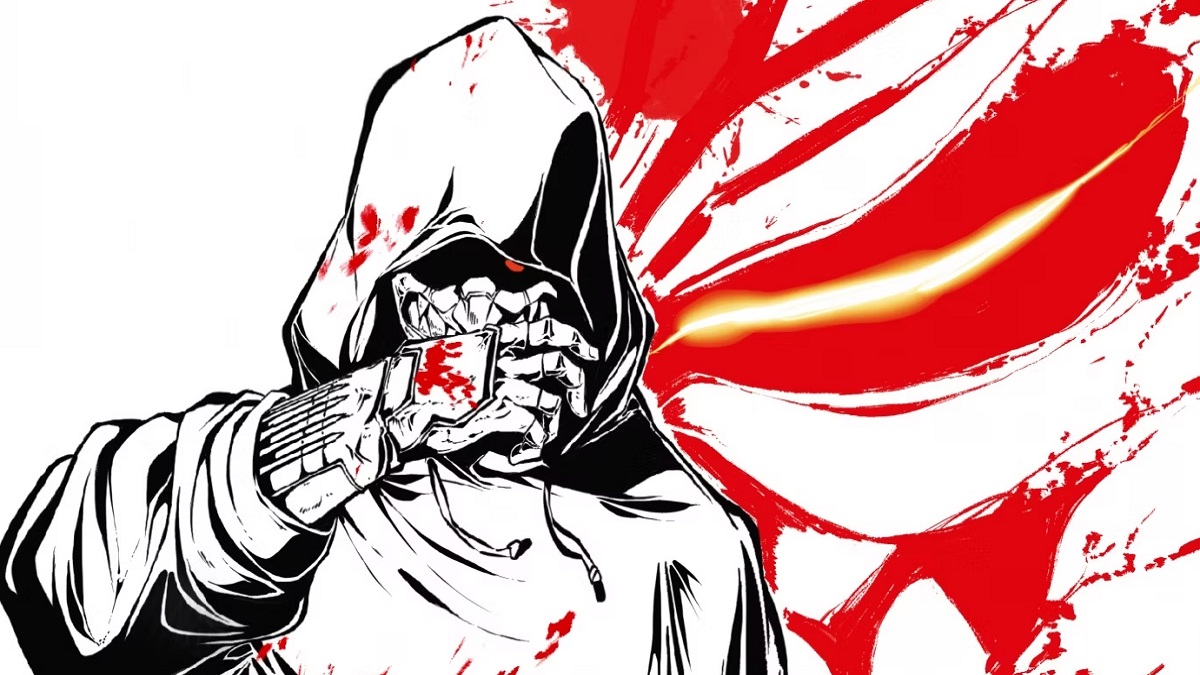 Who Is Ninja Kamui Toonami?
Adult Swim is efforting to make its productions into original anime projects for the last few years and fans have seen the impact of these works like Fena: Pirate Princess. Last year it was announced that Ninja Kamui is in the work. Sunghoo Park, the director of Jujutsu Kaisen announced that he has a ninja action series in his bag. The first poster of Ninja Kamui was shown to the audience last year during the springs, teas a bloody story about a ninja who escaped his violent life to live peacefully in a rural area of the United States. Continue reading this article and learn more about it.
After a long wait, finally, the first look of Ninja Kamuihas been unveiled by the makers. The first trailer was debuted by Adult Swim as part of the San Diego Comic-Con 2023 during the Adult Swim Festival On The Green. The trailer of the anime depicts that it is a brutal anime series that has all bloody action which fans would love to watch in the new series coming to Toonami. Swipe down the page and know more details.
What is the release date of Ninja Kamui? When will Ninja Kamui release? According to the reports, the new anime series is currently under production work and it is scheduled to release anytime in 2024 but no particular date has been decided for its release. Jujutsu Kaisen director Sunghoo Park is directing this series as well. E&H Production and Sola Entertainment and Takeshi Okazaki will handle the designing of the characters. Stay tuned to this website for more details and further updates.