Hoichoi: The Eken Ruddhaswas Rajasthan Movie Review, Ratings, Cast, Showtimes, Duration
The Eken is a well-known movie in Bengal. It is the second part of the movie, the Eken Ruddhaswas Rajasthan. The movie received a mixed response. We will discuss the movie review in this article. Keep reading for more details.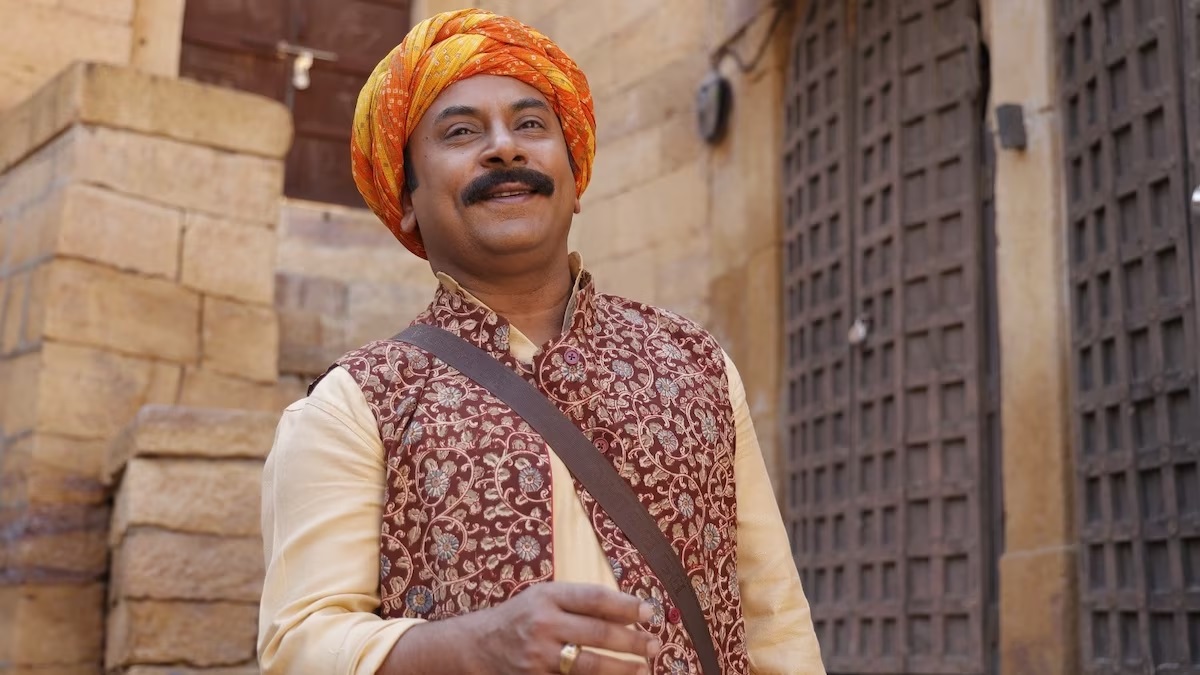 The Eken Ruddhaswas Rajasthan Movie Review
The story starts when Eken Babu came to know about the missing idol in London that he saw. He starts the investigation to find the missing idol. He got many clues along the way. he has to use his observation skills to figure out the mystery, Will he be able to solve it and find out a way? You can watch the trailer of The Eken: Ruddhaswas Rajasthan.
The two main reasons that make The Eken a successful story is its Bengali comedy touch and the power-back performance of our hero Anirban Chakrabarti. Without these two, the movie will lose its spark. The second part that is The Eken: Ruddhaswas Rajasthan is not very comical in the beginning. All the punchlines are already shown in the trailer. The beginning also lacked a thrill that can catch the attention of people. The script was good but a little predictable.
The first half was a little less charming and attention-grabbing. The characters of Eken, Promotho, and Bapi are good and satisfying while the other characters are not meeting the expectations. The movie is shot perfectly. It shows the beauty of Rajasthan. The drone shots of Rajasthan and the center of the desert are beautiful. The camel riding part was also pretty good.
The night shots were lovely. if we talk about the second half. It was that saved the movie. The jokes and humor of the second part along with Anirban's performance touch the hearts of people. The second half took the movie high. However, Bapi and Promotho have sharpened their work and presented it more perfectly in this movie. The bond between them was shown a little less. The touch of a strong friendship and the simple conversations between them could be shown more.
Suhotra and Somak are having lesser roles in the film. The movie is liked by people. It is getting a good response. The movie is 121 minutes long and available in Bengali language. The Eken Ruddhaswas Rajasthan was released on 14th April 2023, Friday. It has been served best. We try to provide you the important information regarding the movie. You must once watch the movie if you have not yet. Stay tuned for details.