Why Was Andy Uba Arrested? Nigerian Police Detain Former Anambra Senator
This is to inform you that the controversial businessman and politician Andy Uba has been arrested and put behind bars at the force headquarters in Abuja. Since the news of the former senator's arrest surfaced and broke out on the internet, it has been trending and making an uproar over there leaving people into a frenzy to know what are the charges against him and in what matter he has been sent to jail. Lots of questions are prevailing in people's minds regarding Andy Uba's arrest. However, we have poured in the details available related to Andy Uba's arrest at this time. Kindly follow this column till the end and must go through all the following sections to learn all the imperative aspects of this news. Swipe down the page and take a look below.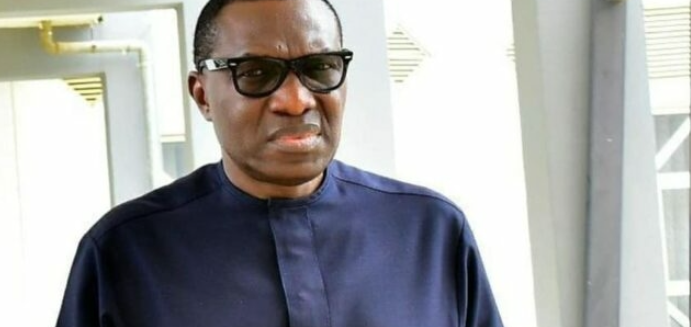 Why Was Andy Uba Arrested?
As per the reports, the Inspector General of Police (IGP) arrested the former senator. The Nigerian Police Force detained the former senator who represented Anambra South Senatorial Zone, was arrested on Wednesday, April 26. 2023. Andy Uba was also the governorship candidate for the All Progressives Congress in Anambra State. What is the reason for Andy Uba's arrest? Scroll down the page and read the details.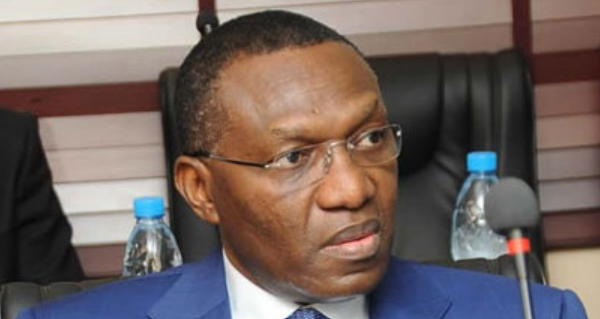 As of yet, the Nigerian Police Force has not revealed the reason for the arrest of Andy Uba. This is why the reason behind Andy Uba's arrest is yet to be known as the police are keeping that close to their chest. However, it is not the first time when the former senator got embroiled in a controversy, he has always been at his best when he woos controversy.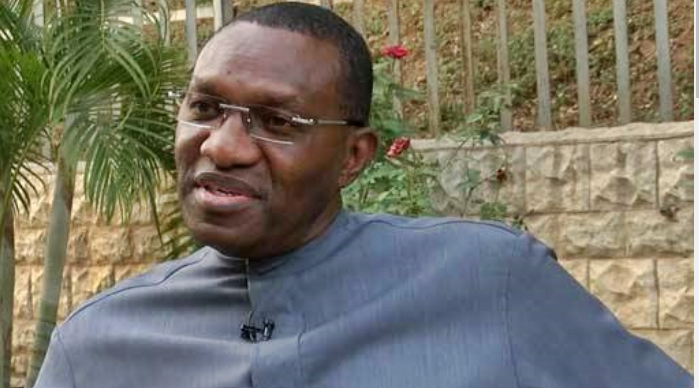 It is believed that he is either trapped in a business, political, or private controversy. The last time he was embroiled in controversy was when the former governorship aspirant of Anambra State was entrapped over a debt of N50 million he owed Arthur Eze, a renowned businessman which ended up in the seizure of some of his cars after he refused to pay back.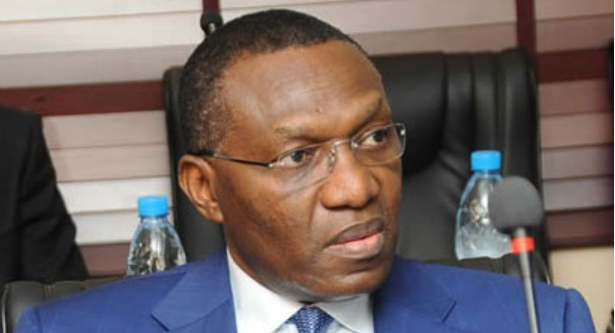 Reportedly, the former senator promised to make a monthly installment payment of N1 million but could not stay back on his promise. However, he denied getting any loan from Eze when the matter came up in court. It is not clear if the former senator was arrested in the same matter or something else. Stay tuned to this website for more details.