Who Is Siddique Director's Wife Sajitha? Daughter Sumaya, Sara and Sukoon
Siddique Ismail, a prominent figure in the world of Indian cinema, left a significant impact as a film director, screenwriter, actor, and producer. Acclaimed director Siddique Ismail has sadly passed away in Kochi. He had been admitted to Amrita Hospital in Kochi last month due to a liver ailment. On a fateful Monday afternoon, Siddique suffered a heart attack and was subsequently placed on Extracorporeal Membrane Oxygenation (ECMO) support as part of his treatment. Despite the dedicated medical efforts, Siddique Ismail's condition did not improve, and he peacefully passed away on Tuesday night while still under treatment. The mortal remains of Siddique Ismail will be accessible for public homage. They will be kept at Kadavanthra's Rajiv Gandhi Indoor Stadium from 9 am to 11:30 am and then at his residence. The final farewell will take place at 6 pm on Wednesday through his funeral proceedings. This news marks a somber moment for the cinema community and all those who admired Siddique Ismail's work and contributions.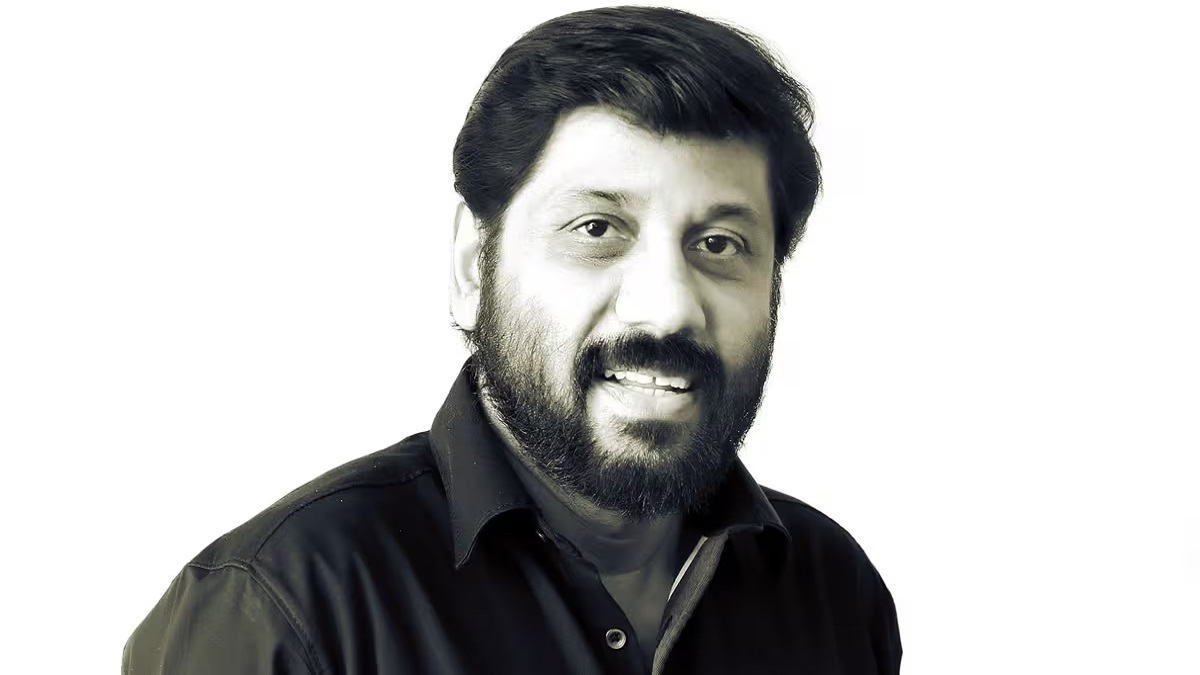 Who Is Siddique Director's Wife Sajitha?
His notable contributions were cherished by numerous individuals, particularly in the realm of Malayalam cinema. Siddique Ismail made his directorial debut with the film "Ramji Rao Speaking" in 1989, followed by his acclaimed work in "Pappan Priyappetta Pappan," both of which garnered attention. His involvement in the film industry spanned from 1984 to 2023, a period during which he received several prestigious awards, including Kerala State Film Awards and Zee Cine Awards. Amidst his successful career, Siddique Ismail and his wife, Sajitha, supported each other both professionally and personally. They maintained a discreet profile in the public eye, opting not to discuss their private matters openly. The couple tied the knot in a private wedding ceremony on May 6, 1984, and their strong partnership endured until Siddique's passing.
Siddique and Sajitha were blessed with three daughters: Sumaya, Sara, and Sukoon. Sumaya is married to Nabeel Mehran and has a daughter. Sara pursued a fashion design course at St. Teresa's College in Kochi. Sukoon has dealt with health challenges, having been born with cerebral palsy. Siddique Ismail was born on August 1, 1954, in India, and was raised by his parents, Ismail Haji and Zainaba, in Kochi. Despite his accomplishments, Siddique remained a private individual, maintaining confidentiality about his personal life, including family members and potential siblings. As of recent times, the Ismail family is mourning the loss of Siddique Ismail, whose passing was announced not long ago. His contributions to cinema and the impact he left behind are remembered with fondness.