Jocelyn Chia MH370 joke controversy explained
In this article, we are going to talk about the MH370 joke controversy. Jocelyn Chia, a comedian from Singapore, has faced criticism for making a joke about the Malaysia Airlines flight MH370 going missing. The comedian uploaded a brief clip of her skit to TikTok and Instagram. However, after the video went viral and angered a lot of people, her accounts on both platforms were suspended. Jocelyn told this joke during a recent performance at the Comedy Cellar Club in New York. She made apparent disrespectful comments regarding Malaysia in addition to making a joke about MH370. Her joke was criticized by the foreign ministers of Singapore and Malaysia for being completely insensitive.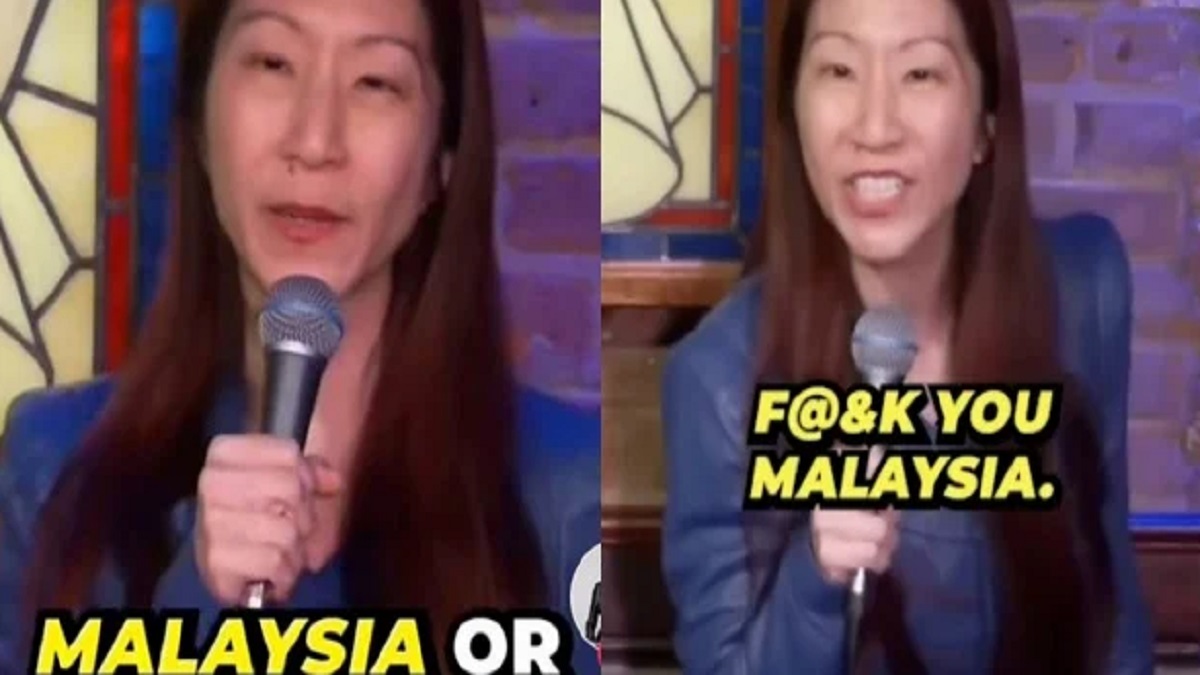 Jocelyn Chia MH370 joke controversy explained
Chia made a joke about how Singapore is currently far ahead of Malaysia in terms of development during her stand-up performance. Then she added: Why haven't you come to visit me in 40 years, asks Singapore. Malaysia responded, "Yeah, she tried, but everyone knows, that her airplanes cannot fly!" The foreign affairs minister of Singapore, Vivian Balakrishnan, apologized to Malaysians on June 8 for the insult and hurt that Jocelyn's joke had caused them. Vanu Gopala Menon, the high commissioner for Singapore, also expressed regret to all Malaysians for the comedian's statements. The sheer insensitivity of Jocelyn's joke and the disparaging statements she made about Malaysia infuriated the internet. She attempted to turn something so awful that had left so many people distraught into humor, and this infuriated some people. Jocelyn questioned a member of the crowd whether they were from Singapore or Malaysia during her contentious performance.
She then brought up Malaysia's 1965 break from Singapore. According to Jocelyn, Singapore's prime minister appeared on television and sobbed at Malaysia's decision to dump them. The comic continued by saying that Singapore believed it could not exist without the other nation, but she afterward mocked Malaysia for continuing to remain in development while Singapore had advanced to first-world status. Then, Jocelyn booed the other nation, calling it the best "break-up retaliation." She continued the comedy while making a joke about Malaysian planes being unable to fly at one point.
Jocelyn Chia made a clear allusion to MH370, which vanished on March 8, 2014, shortly after taking off from Kuala Lumpur International Airport in Malaysia. Beijing Capital International Airport in China was its intended destination. The video prompted a response from Malaysia's foreign minister, Zambry Abdul Kadir, who stated that the Asian nations, which are renowned for their morality and manners, plainly displayed behaviors that were against their ideals. So this was all about this case. So, Stay tuned to PKB news.