Who Is Stormy Daniels? What Happened Between Stormy Daniels and Donald Trump?
The internet has got a new jump after this news which went viral all over the internet in 2018. This news has become the headline on all social media platforms. The EX- President of the US Donald Trump is in legal trouble. He is facing criminal charges as he has an allegation that he has paid hush money to ex-porn actress Stormy Daniels. people are now so much interested in this case that they are searching for Donald trump and Stormy Daniels. So now we are gonna provide every single detail about this case. So, Read the whole article to know about this case.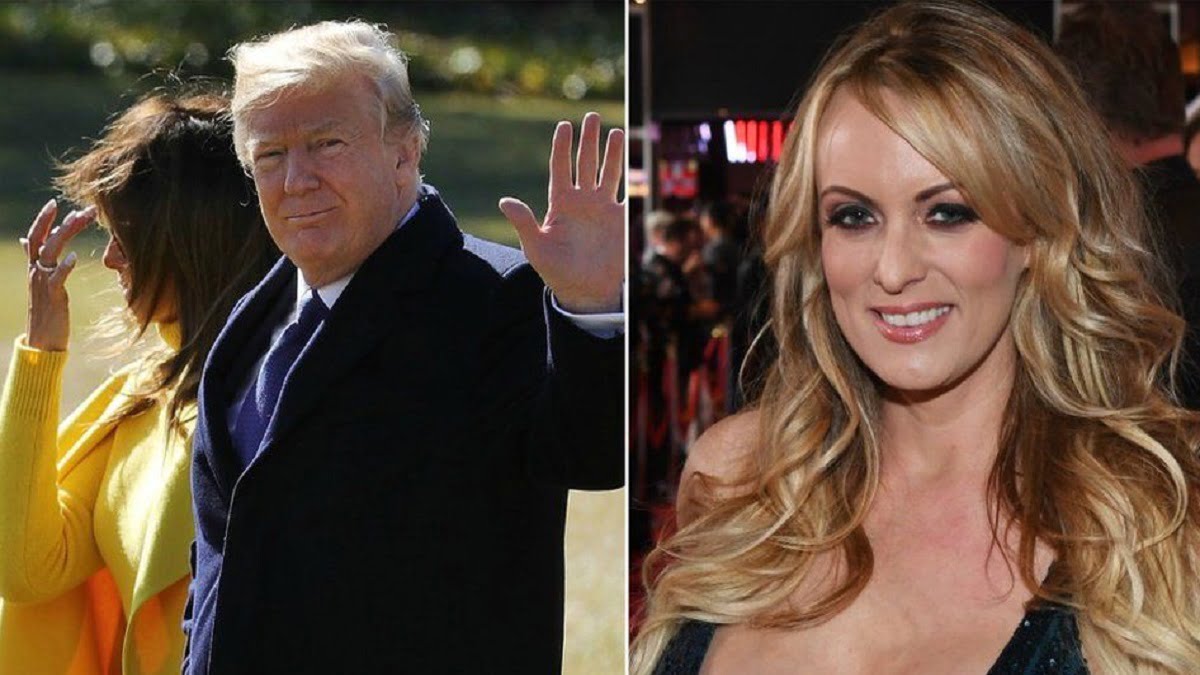 Who Is Stormy Daniels?
The Ex- porn star Ms. Storm Daniels has claimed that she and Mr. Donald Trump had sex and after that, she accepted an amount of $130,000 from his former lawyer in 2016 before the election. But the ex-president has denied this allegation that he and stormy had any sexual involvement. Stormy has said to the media in an interview that she met Mr. trump in 2006 at a charity golf tournament. She has said that they both have sex in his hotel room at Lake Tahoe which is between Nevada and California. But Mr. Trump and his lawyer denied this statement at that time.
Stormy Daniels's real name is Stephanie Gregory Clifford. She was born on 17 March 1979 in baton Rouge, Louisiana, US. She is a famous American Porn film actress. and director. She is a member of the Nightmoves, AVN, and XRCO hall of fame. Currently, she is a married woman and has one child. Her parent's name is Sheila and Bill Gregory. She completed her education at Scotlandville Magnet High School in Baton Rouge in 1997. and after that, she became a journalist. She started her porn videos career in 2000 when she became a featured entertainer with Continental Theatrical Agency in September 2000.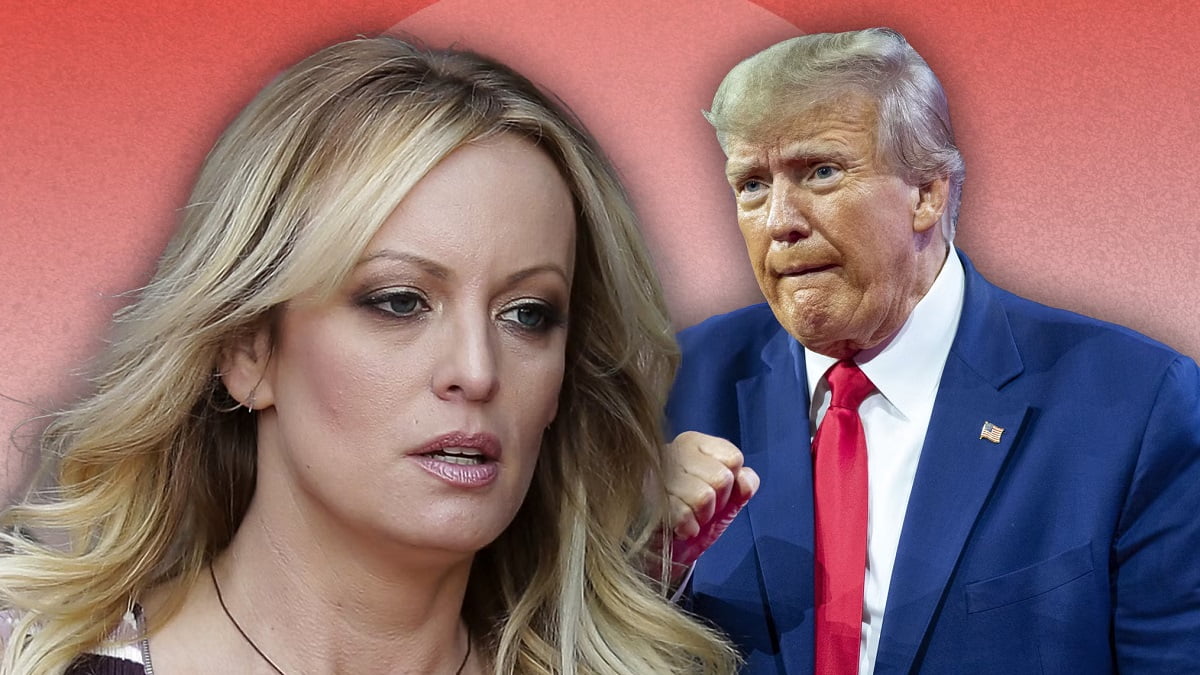 What Happened Between Stormy Daniels and Donald Trump?
Stormy said to the media that Mr. Trump had told her to stay quiet about their sexual interaction. and she also said that she was threatened to stay quiet. She wants to tell the truth to everyone. It is not illegal to give hush money but the payment was made before the election so the critic argued that the money could amount to a campaign violation. But Mr. Trump denied this statement by saying that this is a political play against him. So this was all about this case. If you want more interesting news. So, stay tuned with us.