Greek Surrogacy: Australian couples left in limbo over surrogacy in Greece
In recent news, it was reported that heartbroken Australian families dismissed access to their own babies after the Greek fertility clinic was shut down amid human trafficking accusations. You are required to read the article for more details and information. Follow us around for all the insights and fresh updates at the PKB News.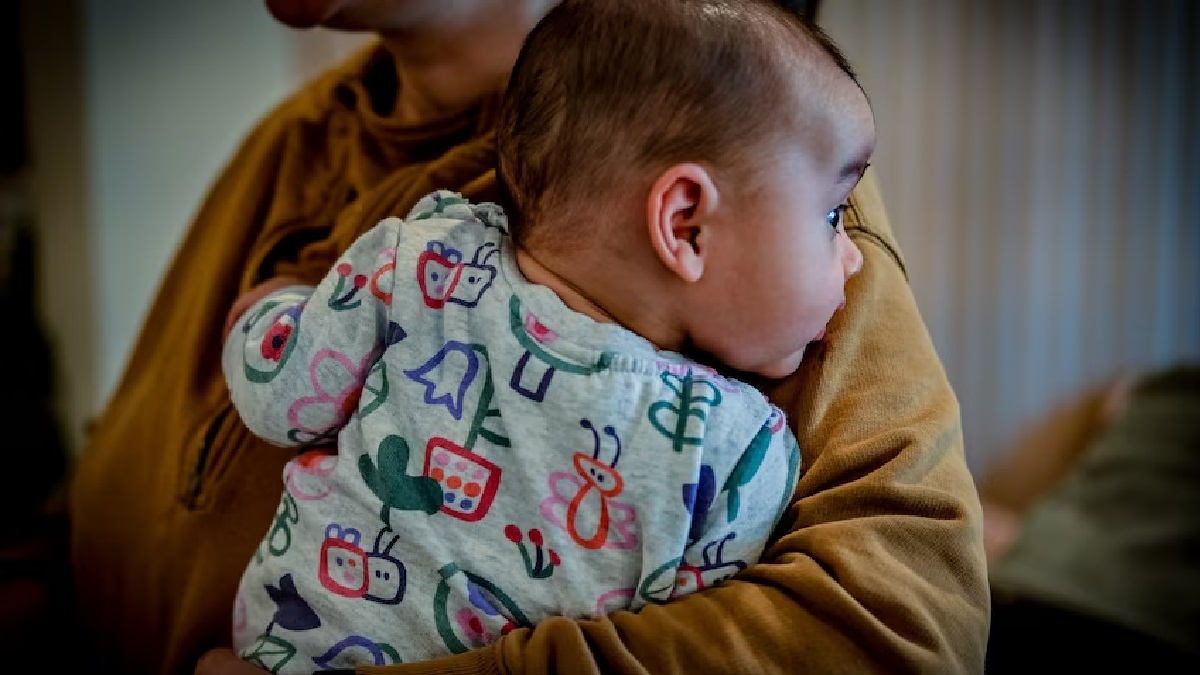 Recently, it was reported that some 150 Australian families are believed to be tied up in a scandal that involved a Greek surrogacy clinic that police allege exploited foreign vulnerable women. It was known that all heartbroken Australian families who have had babies by surrogates through a fertility clinic in Greece have been denied access to their newborn children. Reportedly, the eight tiny newborns are just old days and unfortunately are being detained by the Greek Government in a high-security section of a Crete hospital. It was believed that the surrogacy clinic, the Mediterranean Fertility Institute which is understood to have been utilized by hundreds of parents internationally to successfully deliver healthy babies was involved in a raid by federal police on accusations of human trafficking and fraud.
However, the Australian Ambassador to Greece has described the situation as grave in various letters to the Greek Government while a surrogacy organization says more Australian families will be caught up in the scandal each day because more babies are born to heavily pregnant surrogate women. According to sources, Greek police allege the clinic was a criminal organization that exploited 169 foreign vulnerable women which forced them to donate eggs or produce babies from surrogacy. The defrauded patients through shame migrate and engage in illegal adoptions. On investigation, the clinic's entire medical team has been arrested and accused of child trafficking.
Furthermore, Australia's Ambassador in Greece Alison Duncan has personally written two letters to the Greek Government to ask for Australian parents to be able to have access to information and rights on the hospital's care plan for their baby. The Australian couples said that when they arrived in Crete, they happily awaited the arrival of their baby. It was boosted with doctors, pregnant women, and exciting parents anticipating their babies. However, all the employees had been imprisoned and the clinics were shut down within a few days. Unfortunately, the newborns were grabbed from the surrogate mothers and taken over. There are multiple letters that have been sent to the hospital in which the consulate and Greek authorities made a plea for compassionate allowance for the parents to look after their newborn children.