Who Is Lynette Martinez? Missing El Paso wrestler found safe in Austin
The way the crime rate is increasing, any bad news instantly brought fear. Mostly the missing case has disturbed the people and the first thing which comes in the mind is the safety of the person. The world is not safe for anyone, particularly for women and that is why the police also take missing reports of women or kids very sincerely. Recently, one such female wrestler went missing after a Texas UFC event and her family, friends, and fans got worried for her and prayed for her to come back home safely. Seems like their prayers worked and the female wrestler has been found in Austin.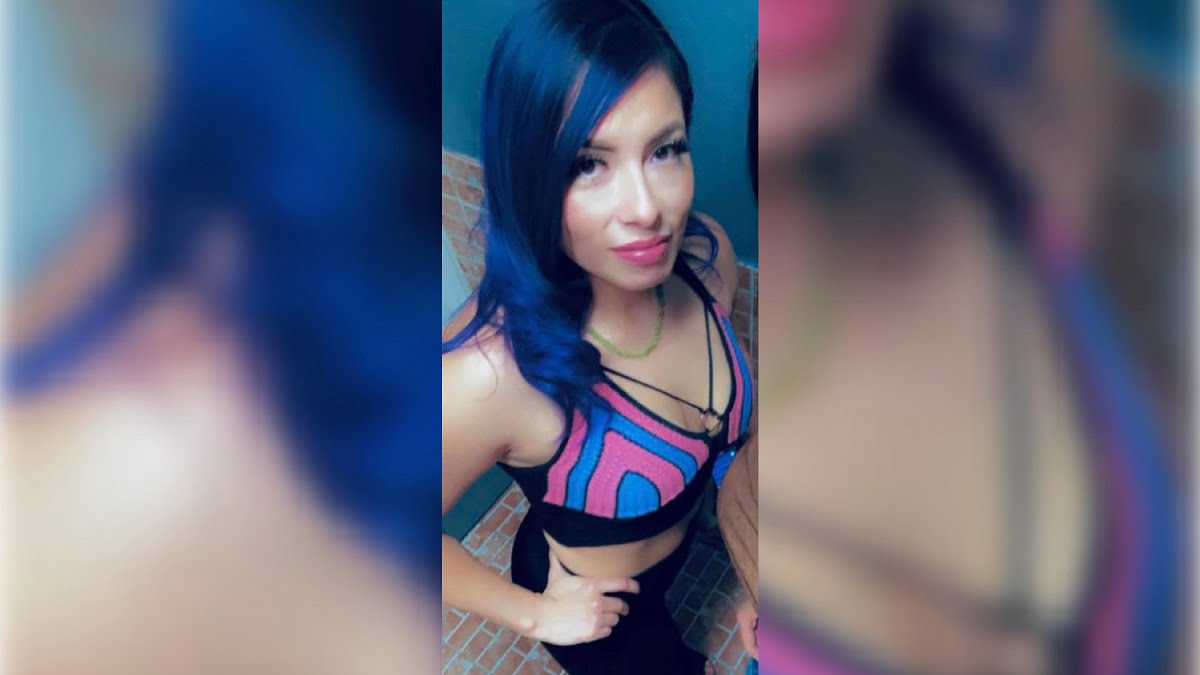 Who Is Lynette Martinez?
According to the reports, an EI Paso wrestler disappeared hours after attending a wrestling event that was organized in San Antonio. The female wrestler is identified as Lynnette Martinez and she was missing on Saturday, 25th March 2023. Almost a week passed and the police were not able to get any details of her but now she has found on Sunday, 2nd April 2023. The local authorities have asserted that the female fighter was discovered on Sunday, around 80 miles away in Austin. The 30-year-old, Lynnette Martinez fighter known as "She-Hulk" was unharmed and found safe.
She was located by Austin police officers in the downtown area. This news is officially confirmed by the Office of the County Sheriff. The fans and family of Lynnette are happy to know that she is safe and keen to know what happened to her. The female fighter was living with a pal named Sarah Gonzalez-Lunda when she disappeared from San Antonio on Saturday, 25th March 2023. The mother of Lynnette Martinez, Rosie Galvan has confirmed the news that her daughter is found. She talked to the media outlet and states that she is safe but has not spoken to her. No more information related to this matter is shared by her mother.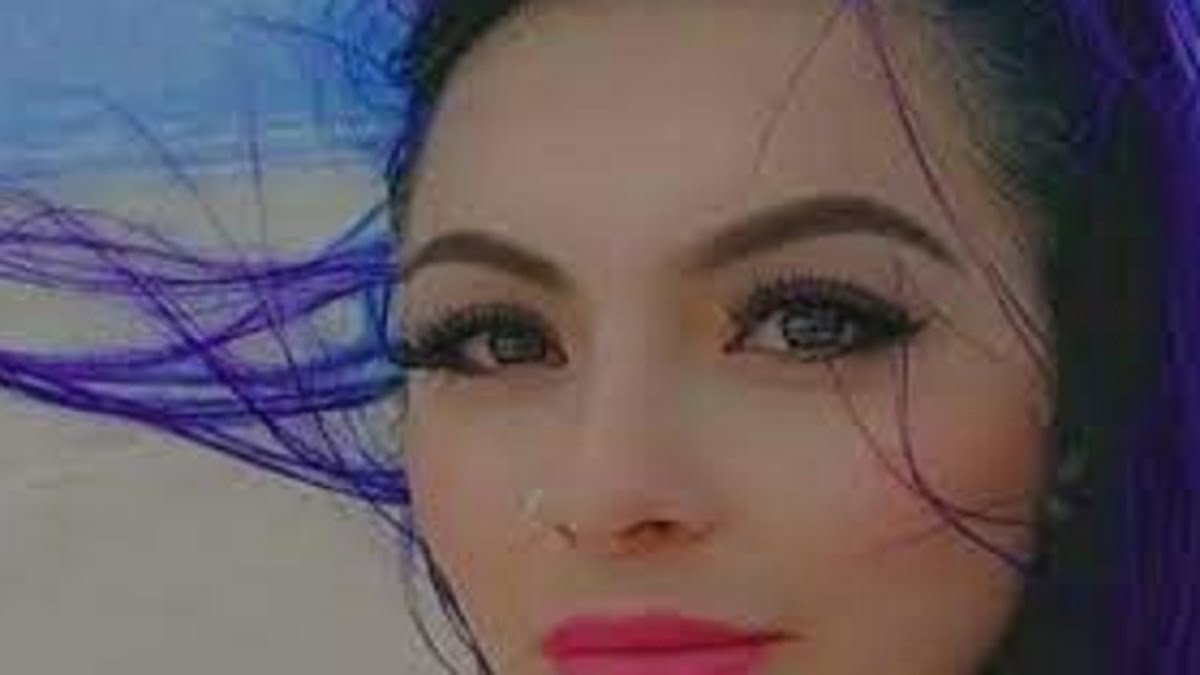 The reports state that the female fighter was allegedly staying with the pal in Alamo City at the time of her time there. The night of the event, she told her pal that she was going to meet up with someone before the match. She further stated that the person promised her that she would be introduced to famous and prominent officials within the UFC. Her friend with whom she was staying states that the next Monday, 27th March 2023, the man had called her to stay he had met Martinez in Austin and she also collected her phone. Her mother states that "God is great".