Who Is Dan Duffy? YouTuber arrested and fined after searching for Nicola Bulley
Youtuber Dan Duffy is making headlines on the internet for the past few days, thanks to a video titled "Exploring with Danny". There is a video that is making him popular on social media nowadays. However, he is already a noted personality there but his video Exploring with Danny is earning an extra amount of limelight and captivating some additional interest. Meanwhile, netizens have been curious to know about him. Before moving forward and discussing other details we tell you that Youtuber Dan Duffy was arrested by Lancashire Police a few days back. And the video going viral on the internet is related to his arrest. But the question of interest is why Dan Duffy gets arrested. You are asked to stick with this page and must follow the following sections. Drag down the page.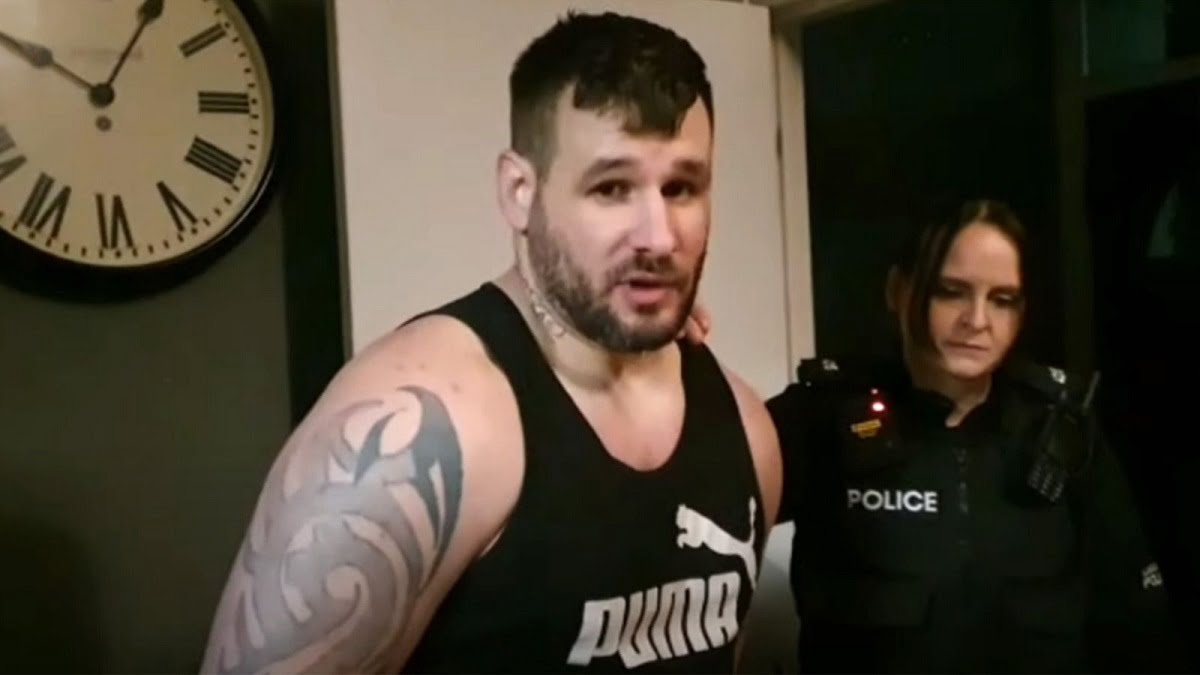 Who Is Dan Duffy?
According to the reports, Dan Duffy was arrested and fined after he joined the search for missing woman Nicola Bulley. For your information. Nicola Bulley went missing on 27th January and she is still missing. Recently, the Youtuber joined the search for Nicola Bulley but he found himself arrested. This news broke out when Dan Duffy shared a video called Exploring with Danny. He shared this video on his Youtube channel, the video shows him being arrested by the Lancashire Police officers. Scroll down the page and learn more details.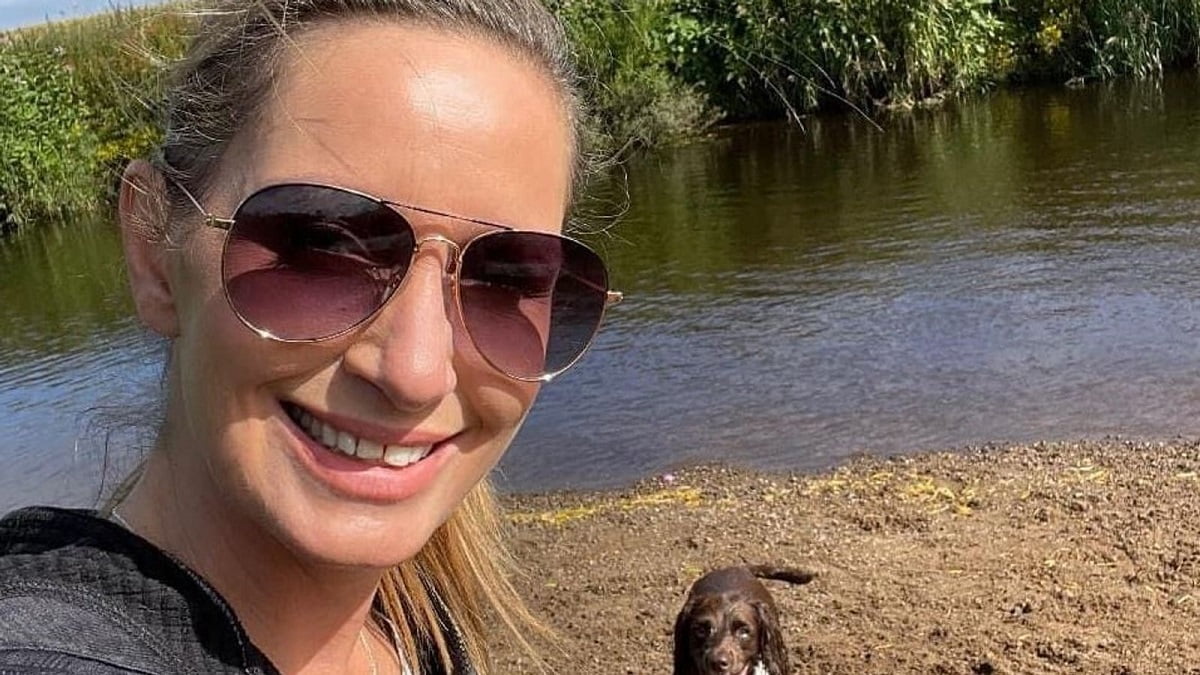 Since Nicola Bulley was reported missing, Youtuber Dan Duffy has posted a number of videos on Youtube and other social media platforms. He has over 206,000 subscribers on Youtube. According to the Lancashire Police department, he was handed a fixed penalty as well under Public Order Act: Fear or Provocation of Violence Section 4.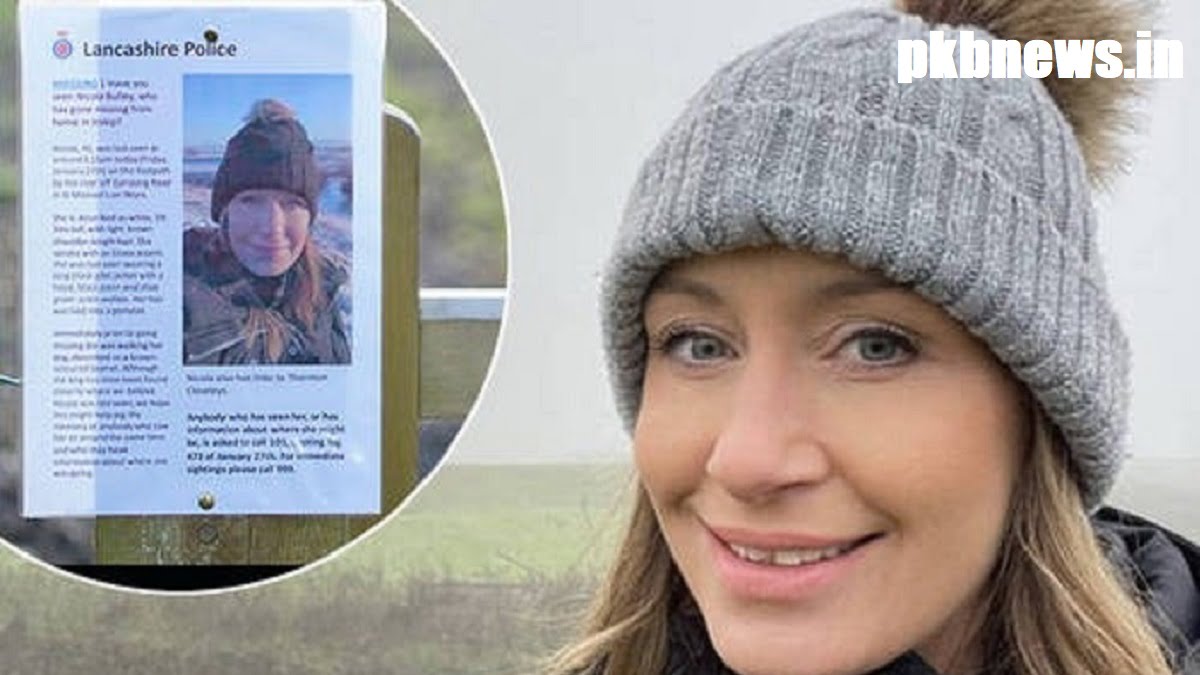 In the video, the Youtuber can be heard saying "Hi guys, I'm being arrested on a public order offense. They've had an allegation. As you all know I was in search to find the missing woman Nicola but this is what this country's turning into. No freedom of speech." The Yotuber also added that he had actually been in people's back gardens at night time with torches. In another video clip, the Youtuber said he joined the search operation for Nicola because he wants answers and there are a lot of conspiracy theories flying around on the internet. But he was given a fixed penalty notice by the authorities.